Our team of caregivers is proud to be a part of the Family-Managed Home Care Program (formerly known as the "Self Directed Care Program") for families in our service area! We work with families in the program and their primary care physicians to provide the professional, compassionate, and empathetic care their family member deserves.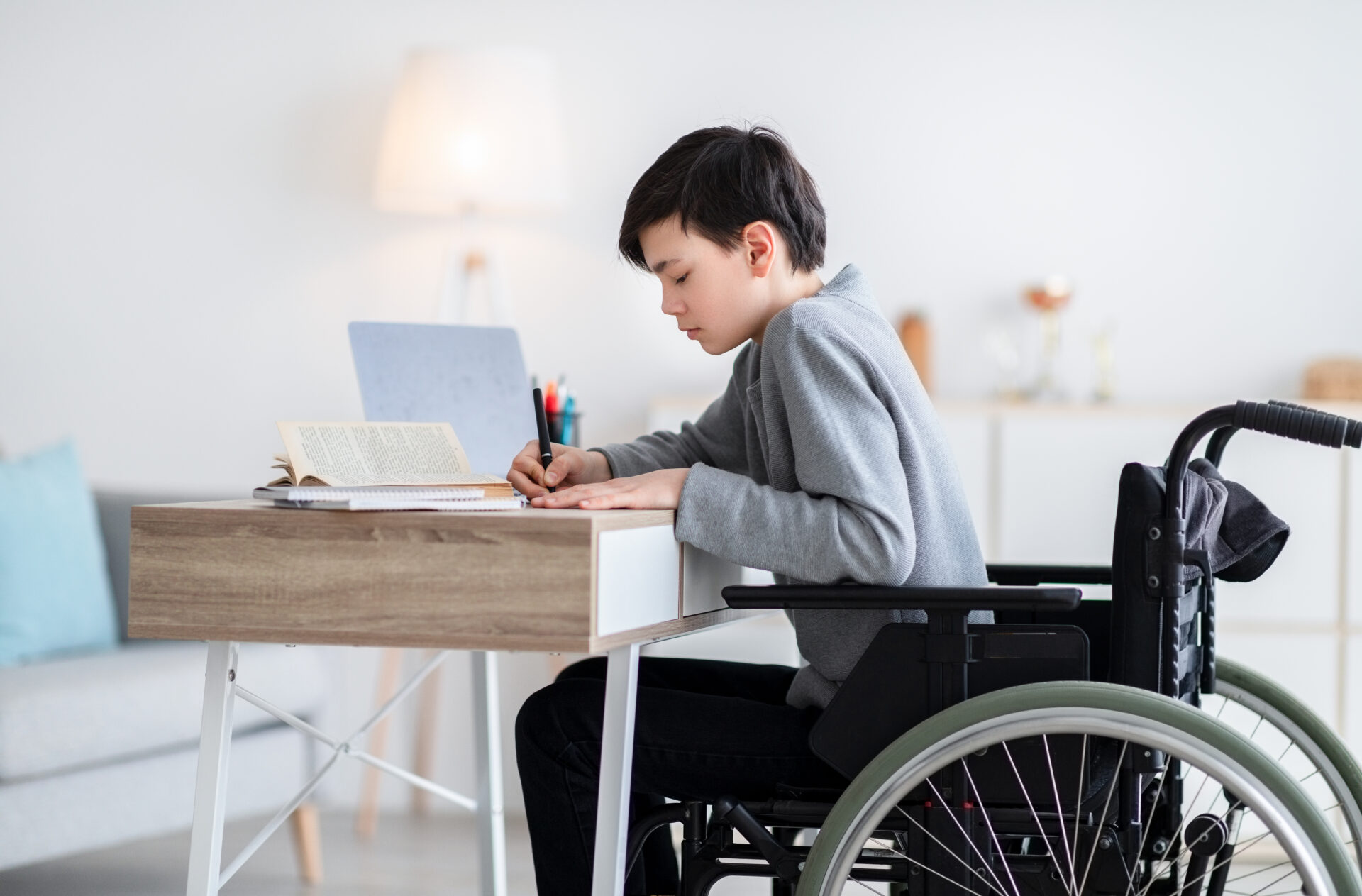 What is the Family-Managed Home Care program?
This excellent program from the Province of Ontario helps families who qualify receive funding for in-home care services that provide support for a loved one. Clients, families, or substitute decision-makers retain complete control over the care program and get to choose their service providers.
CareHop believes that everyone has a right to live at home while receiving quality in-home care from professional service providers. The Family-Managed Home Care Program makes that mission easier for qualifying families.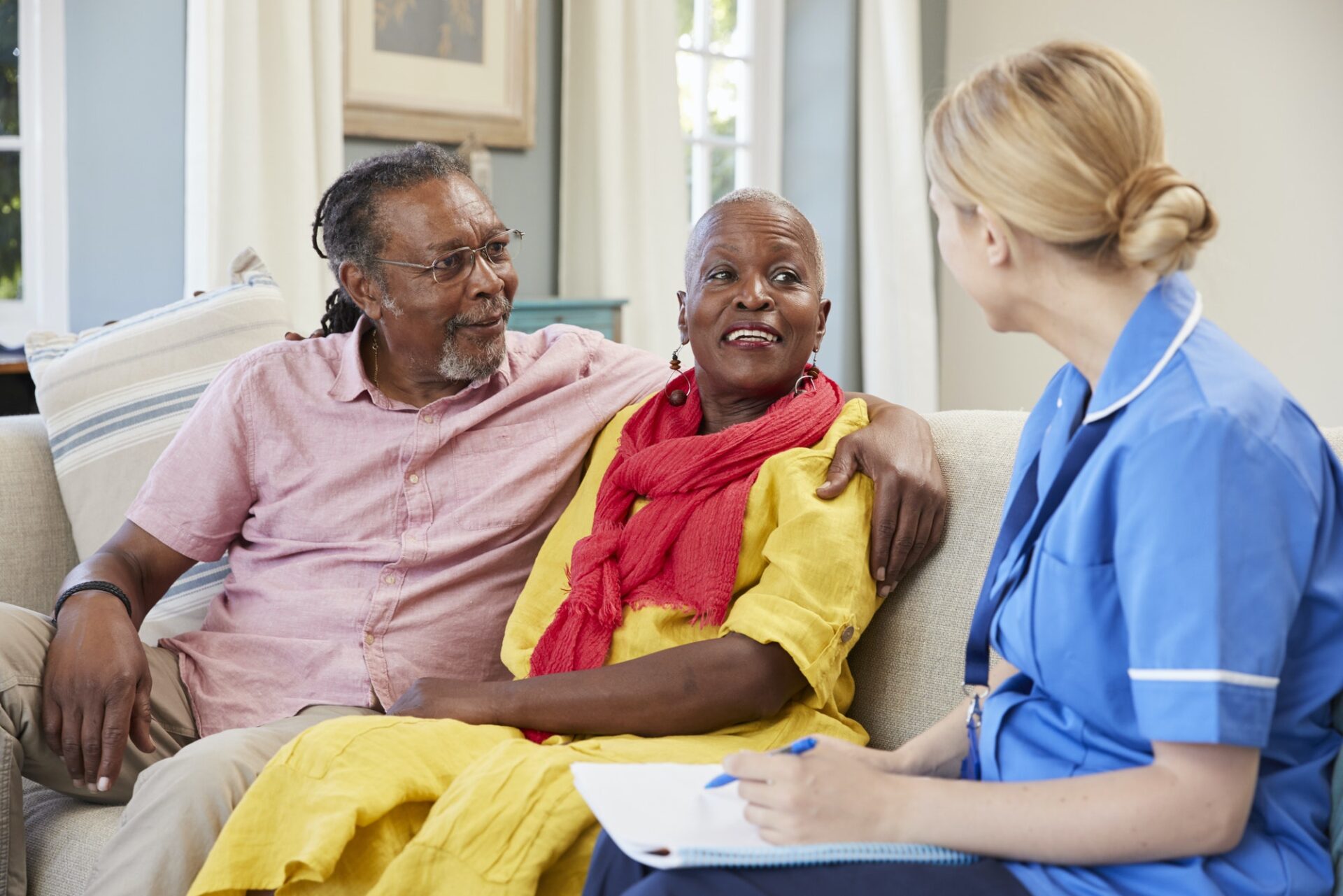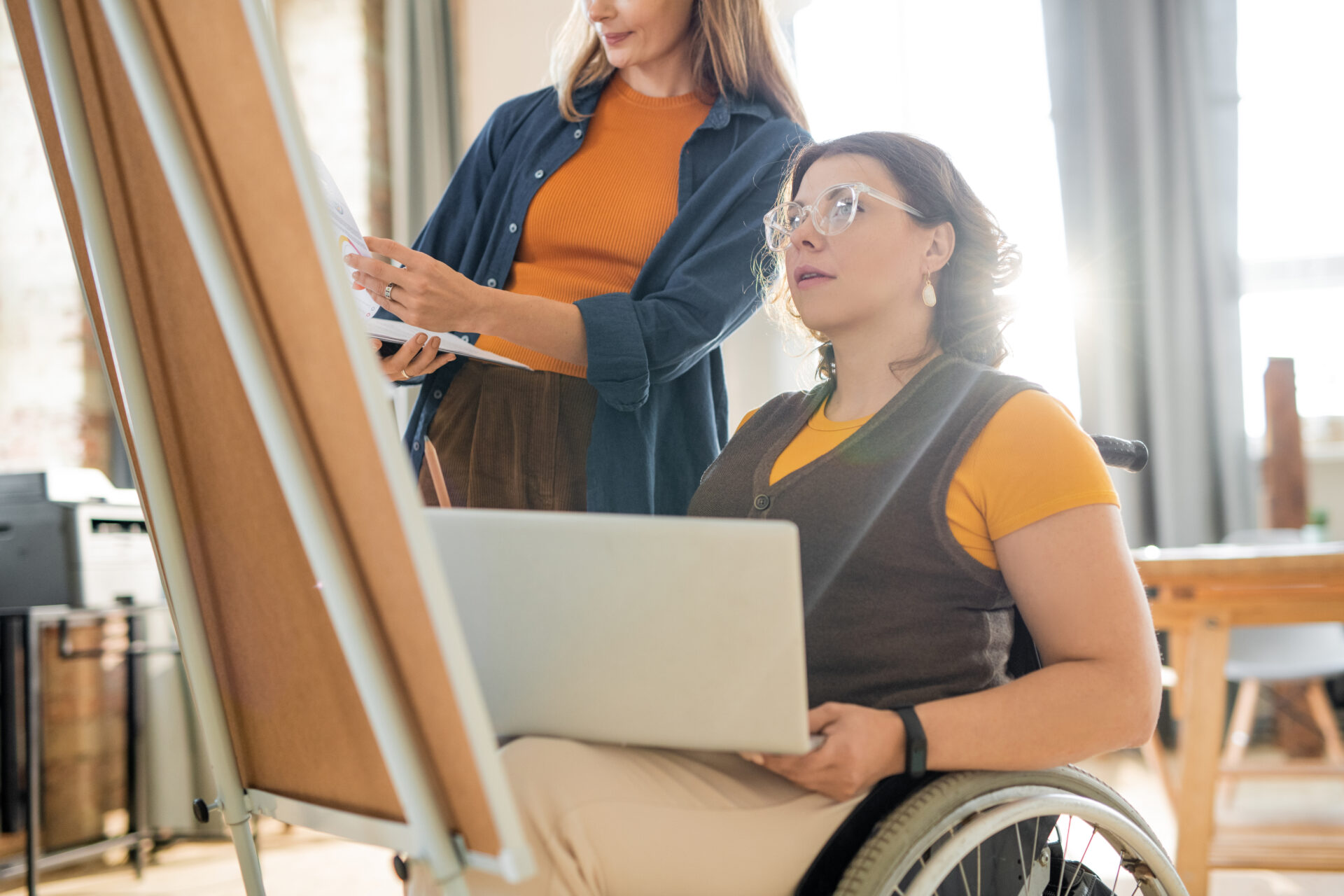 Is my family eligible for the Family-Managed Home Care program?
The person requiring care will need to be assessed by your local Home and Community Care Support Services (HCCSS, formerly known as LHIN) agency to determine if their needs meet the eligibility requirements. You will also need a plan of service developed by your local Home and Community Care Support Services.
People who qualify for the program generally fall into one of these four categories:
Children with complex medical needs
Adults with acquired brain injuries
Eligible home-schooled children
Patients in extraordinary circumstances – as assessed by a Home and Community Care Support
Services Care Coordinator
Once approved, an HCCSS Care Coordinator will regularly assess your loved one to determine the level of support needed on an ongoing basis. You'll also be able to choose a professional in-home care agency like CareHop to help provide the necessary care.
Our team would be happy to assist you through the Family-Managed Care application process during our intake procedure. Let's get your loved ones the professional home care they need, delivered with the respect and empathy they deserve.
Why work with CareHop?
Our team of fully-trained and qualified Registered Nurses, Registered Practical Nurses, and Personal Support Workers provide compassionate, professional in-home health care. We work alongside your loved one's medical team to ensure they receive the best care possible, delivered with patience and compassion.
We always match our clients with a caregiver they can build a strong, trusted relationship with. Consistency is key in family-managed care, especially children with complex medical conditions and/or are non-verbal, and adults suffering from acquired brain injury.
Our Care and Clinical Management Team perform regular supervisory visits to ensure your loved one is safe and happy, answer all your questions, and give you peace of mind.
With CareHop, you're always assured of quality health care for any acute, rehabilitative, or chronic condition. We bring joy and sunshine into your loved one's home so they can have the best quality of life possible.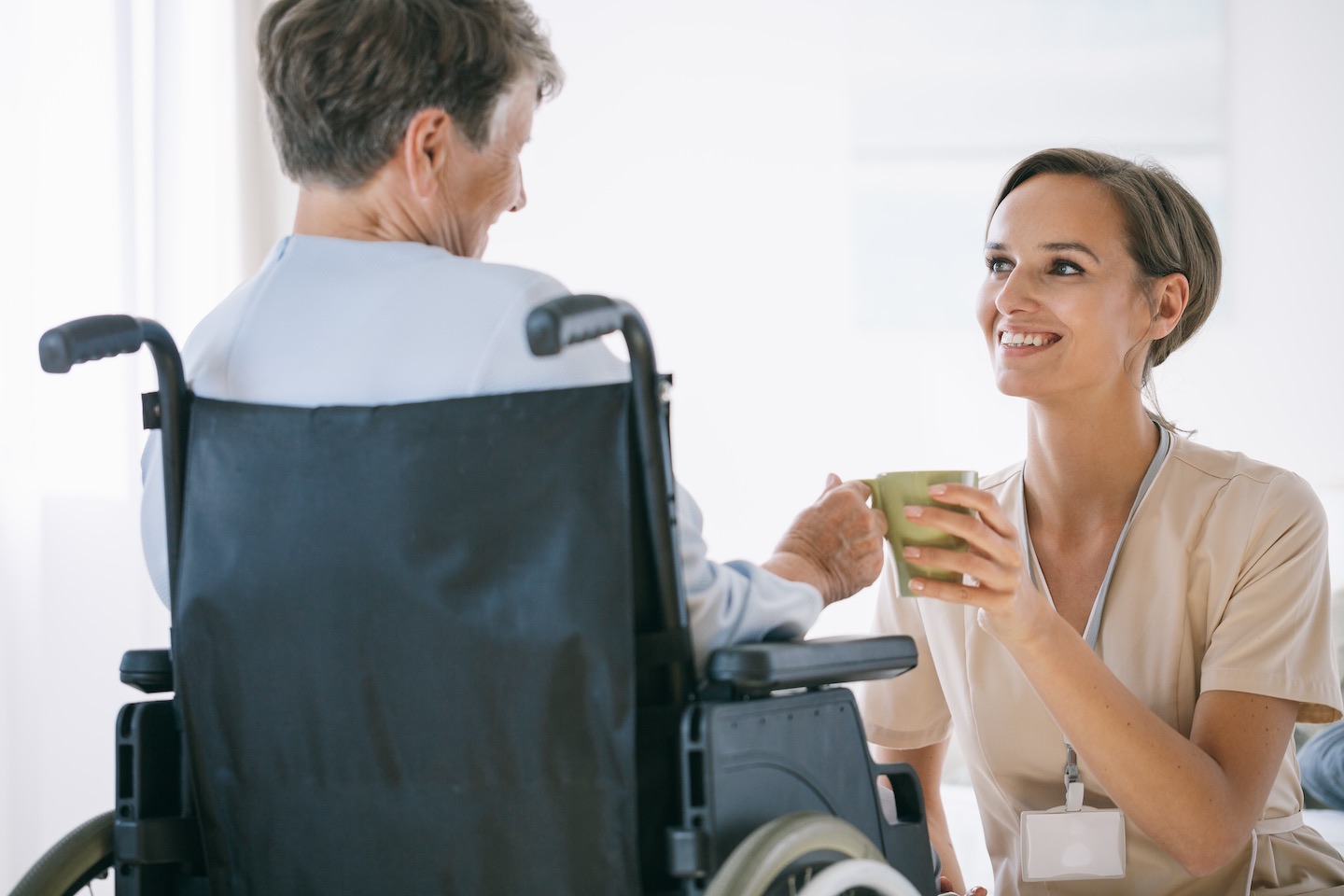 Helpful resources for the Family-Managed Home Care Program
How it Works
Our process makes in-home care easier for your family.
Step 1
Contact our team
Fill out the form or call us 24/7 to book a free consultation with one of our care experts.
Step 2
Free Consultation
Talk to one of our experts to discuss care plan and options. The consultation is free of charge and there is no obligation.
Step 3
Arrange a Home Visit
Your loved one is matched with the perfect caregiver.
Step 4
Care Starts
Our caregiver visits your loved one. Urgent service is also available.