Trained, qualified health professionals dedicated to quality
Great caregivers make all the difference in your at-home care experience. We only hire the most dedicated health professionals and empower them to provide safe, quality care aligned with your specific needs.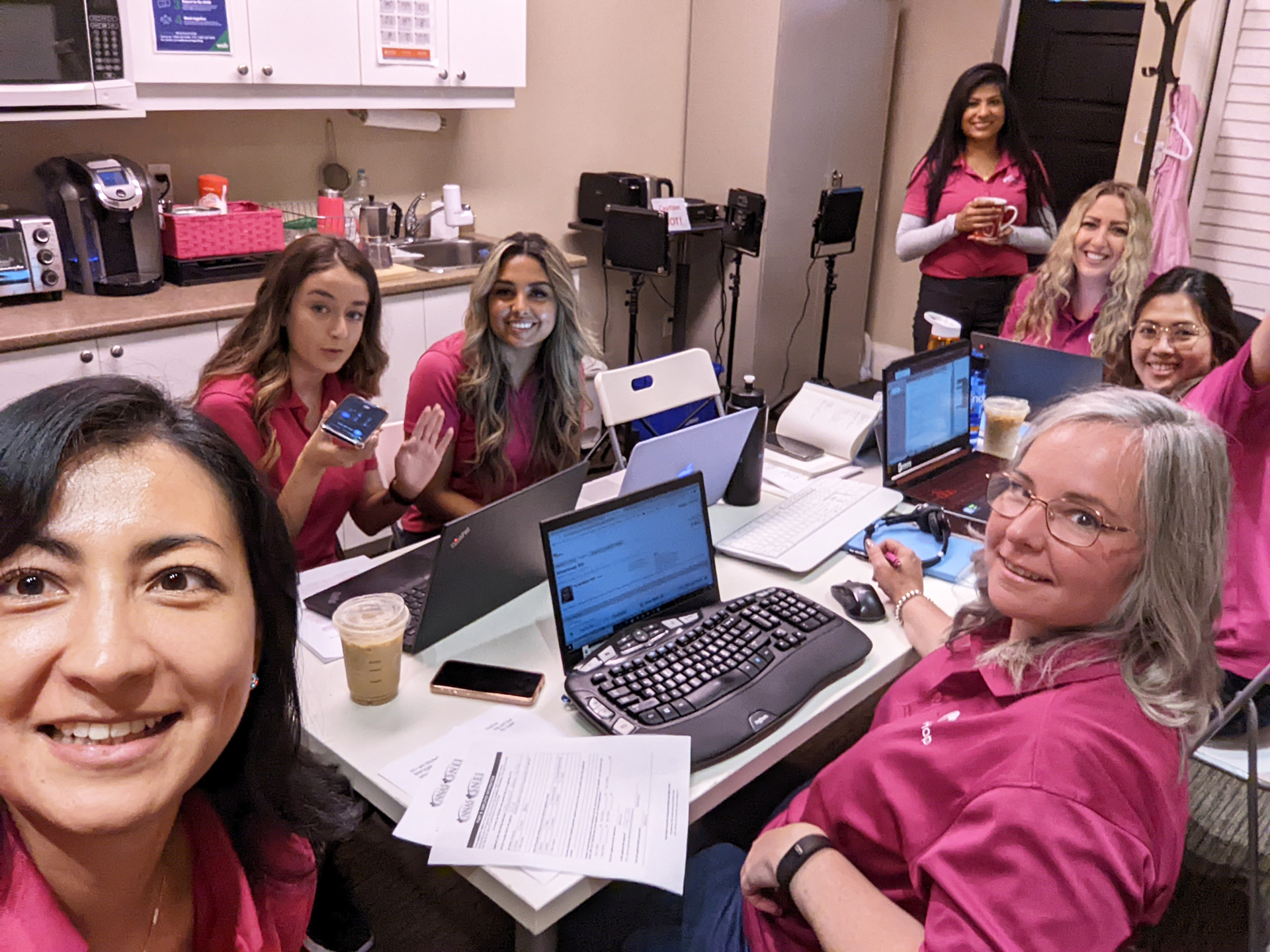 Bonded insured caregivers who meet the highest standards
Everyone at CareHop is rigorously screened to ensure they have the qualifications, experience, and attitude to meet or exceed our high standard of performance excellence. CareHop is proud of our progressive work environment that promotes diversity, inclusion, and empowerment. We take steps to ensure our team is happy and engaged, so they continue making a positive impact in your loved one's care program.
Patient Safety Training
Our extensive employee onboarding includes a mandatory review of our policies and procedures surrounding patient safety. CareHop takes no shortcuts in patient safety and requires strict adherence to our safety guidelines to provide the best patient care experience possible. We update our policy documents regularly and post them online for quick reference and review on demand by our staff.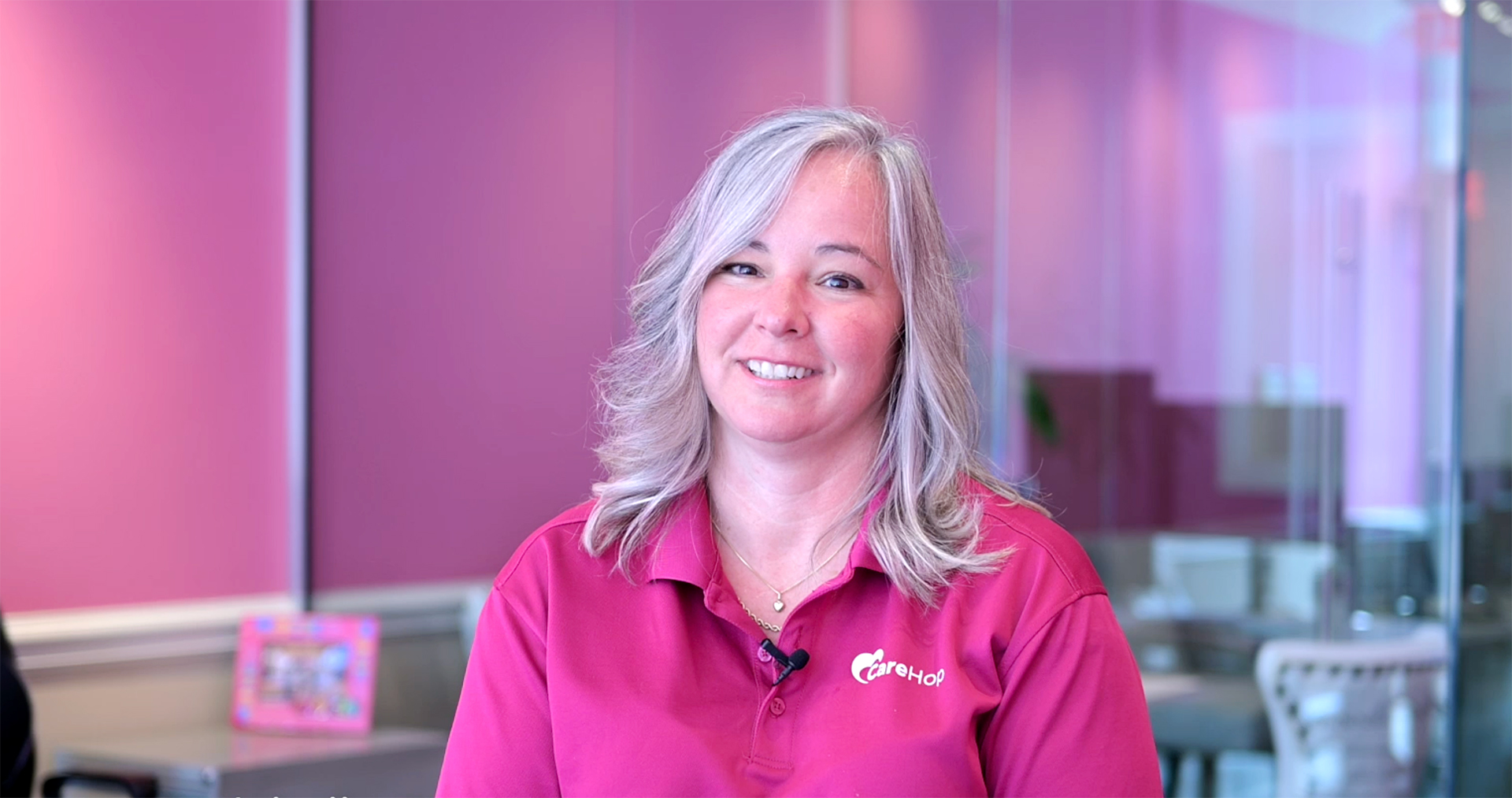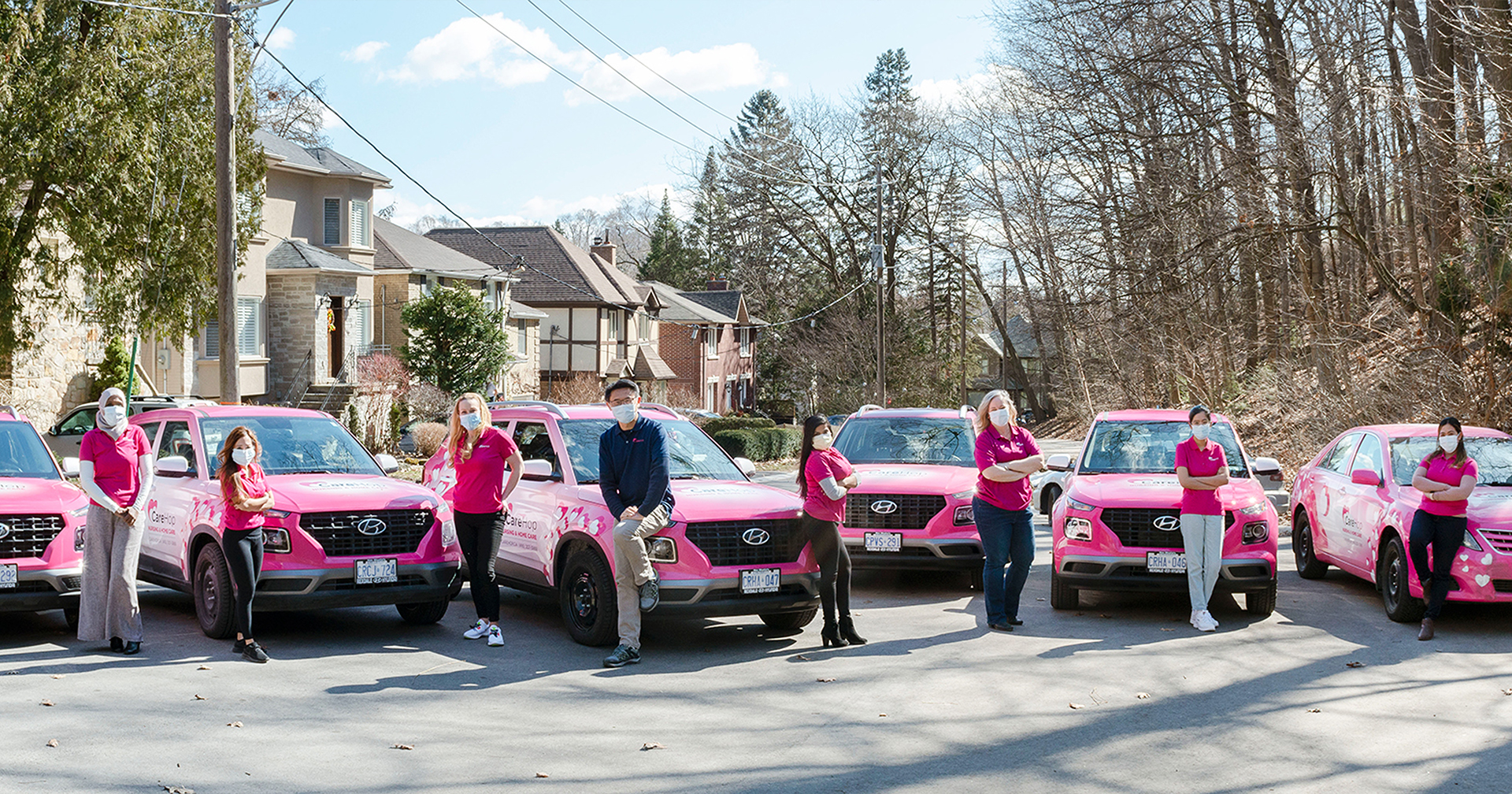 Dedicated Care Managers
Our clinical supervision model helps inform our patient health and safety policies and procedures. This includes frequent home visits by our Care Manager to evaluate the relationship between our caregivers and clients and provide consultation or direct care when required. Our Case Manager will also answer your questions and maintain an open communication channel to ensure complete transparency.
Perfectly Matched Caregivers
We strive to create the best care experience possible by ensuring we connect your loved one with caregivers who complement their personality. Our comprehensive matching system is based on our detailed assessment of your loved one's needs and attributes, bringing families peace of mind that their loved ones will have a safe and enjoyable care experience. They'll look forward to every caregiver visit.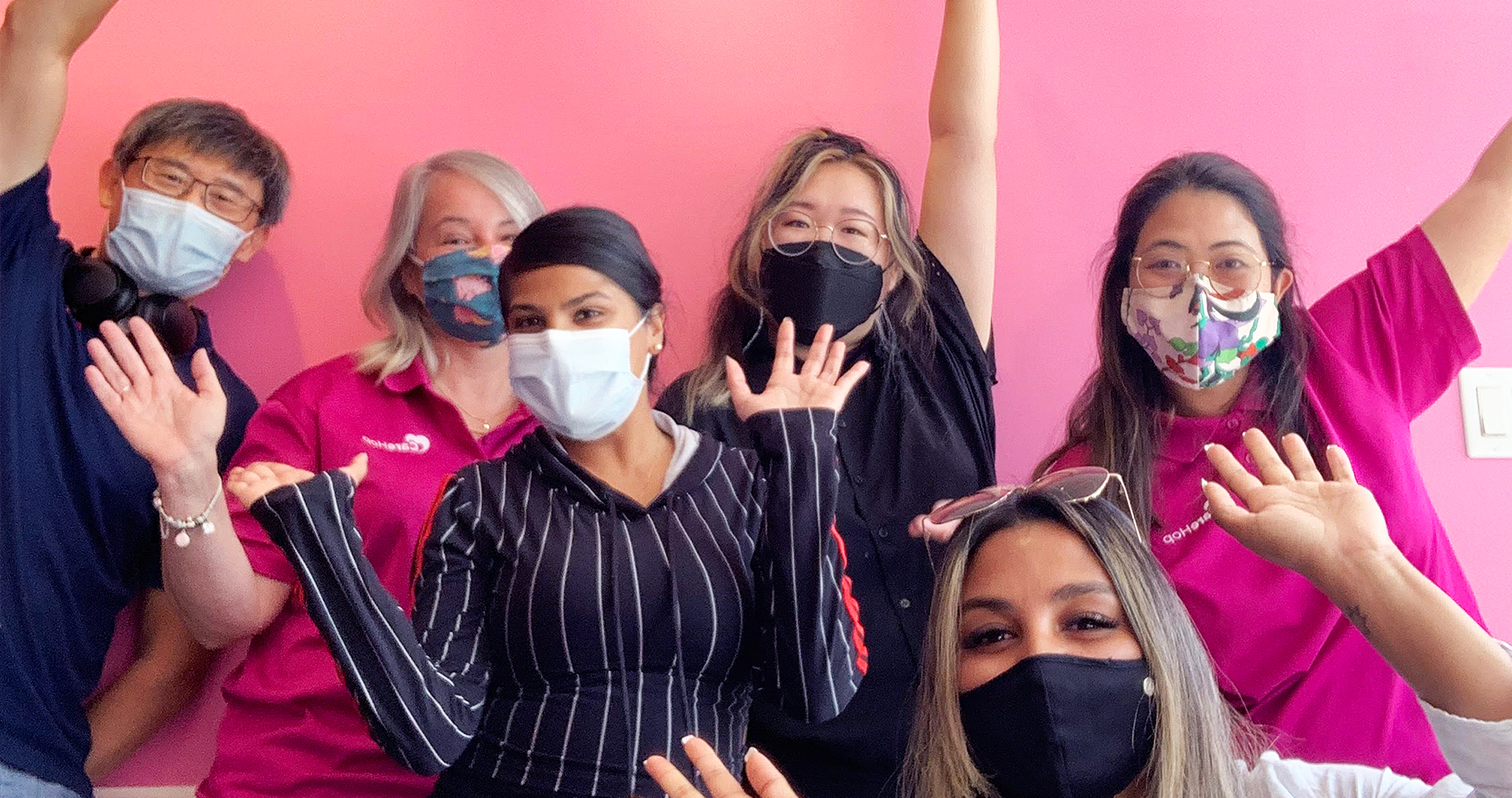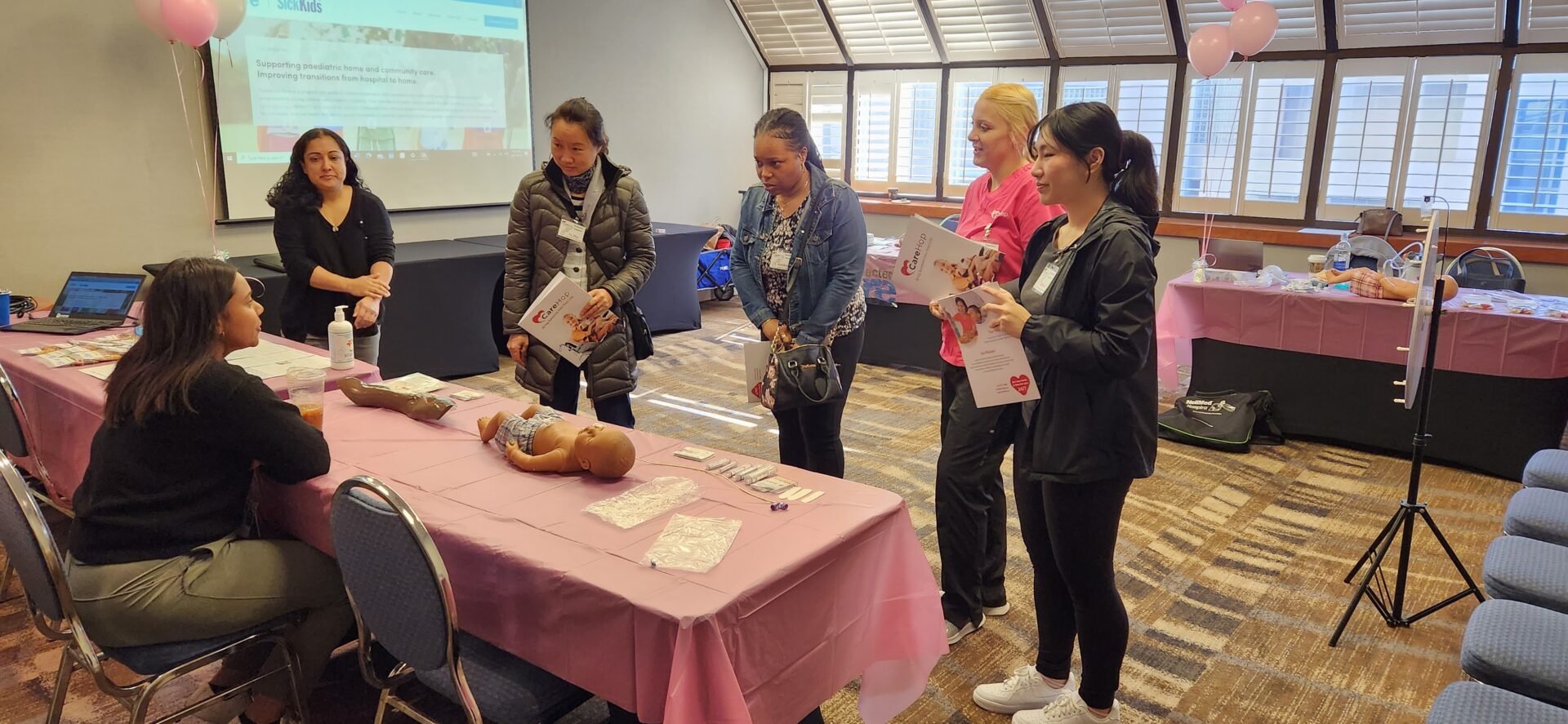 Educational Support
CareHop provides robust onboarding and continuing training for our caregiver team to increase their skill set, grow their careers, and maintain optimal quality patient care. We go a step further with our employee Tuition Reimbursement Program that helps offset the rising cost of continued education and helps our caregivers develop their career. This unique program helps enhance the care experience for your family and the care community at large.
Celebrating Excellence Together
Our caregivers are the heroes. We celebrate their exceptional care, dedication and compassion. Our clients can recognize their caregiver by nominating them for CareHop's Caregiver of the Month program, strengthening the special bond they've already forged and allowing caregivers who go the extra mile to bask in the spotlight.