End-of-Life & Palliative Care
End-of-life and palliative care are often difficult to talk about due to the emotional weight these subjects carry. Our caregivers are here to take much of that weight away by helping you and your family make decisions that preserve dignity and bring you optimal quality of life during this chapter.
We're fully trained and qualified to offer you care and support aligned with your social, psychological, and spiritual needs, and are with you every step of the way while we create your end-of-life and palliative care plan. Our caregivers know that you don't want to be alone at this time, and with CareHop you never will be.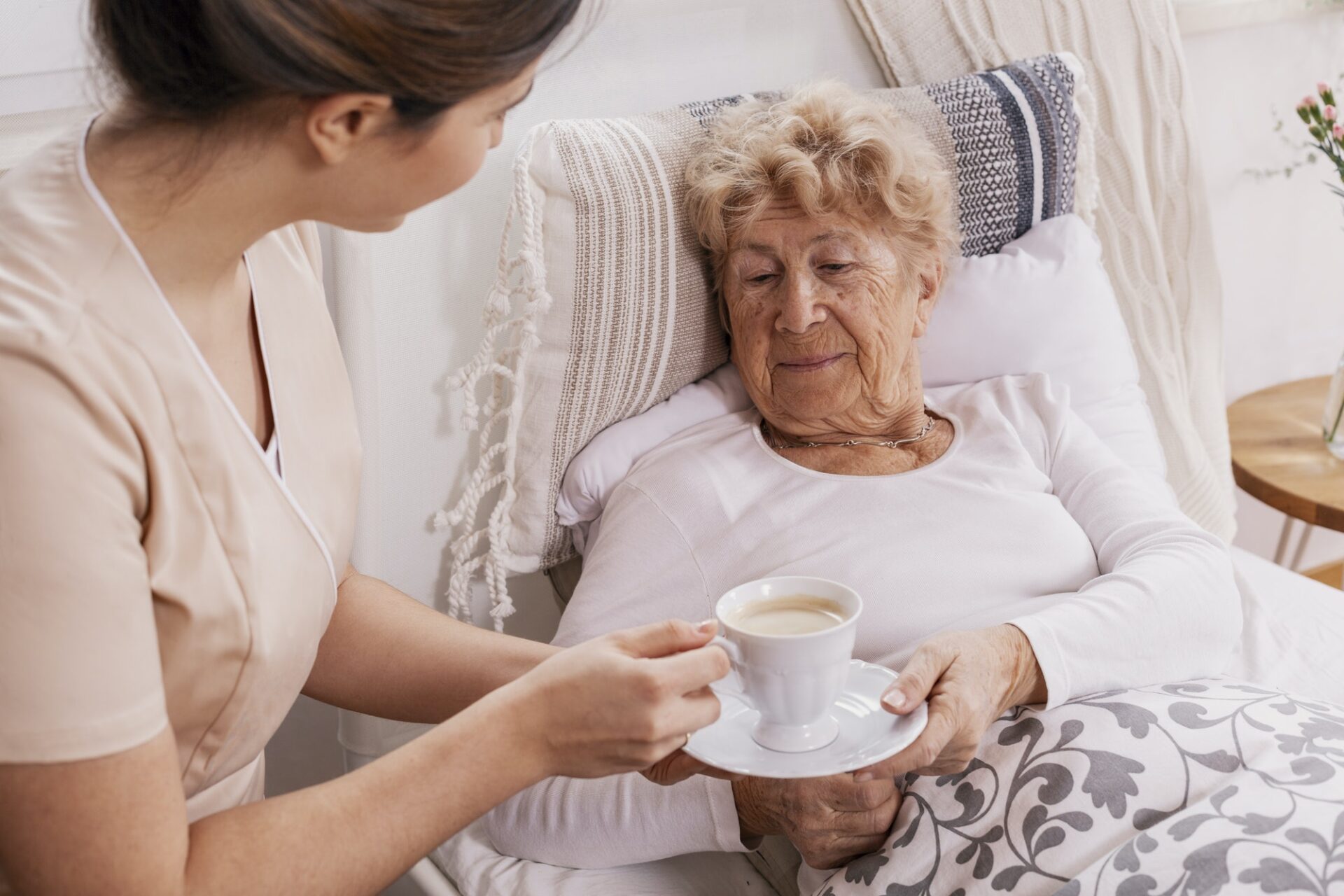 Providing Comfort and Care
Our program goal is to provide individuals with peace of mind through comfortable programs and quality care. We provide compassionate care, peace of mind, comfort, and an improve quality of life to all our supported members. We'll also act as an advocate on your behalf with doctors, nurses, religious figures, and others who all play an important part in the caring process.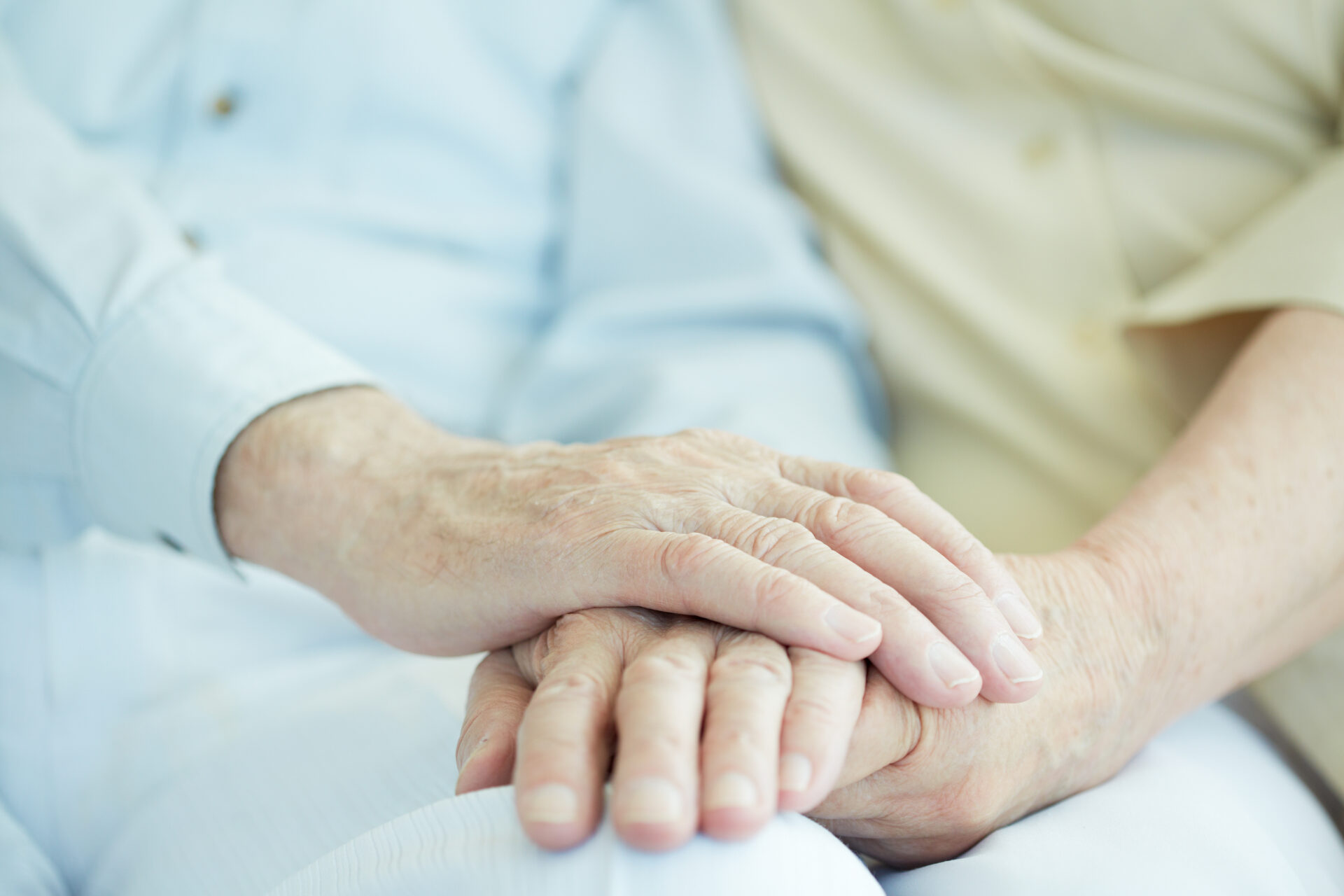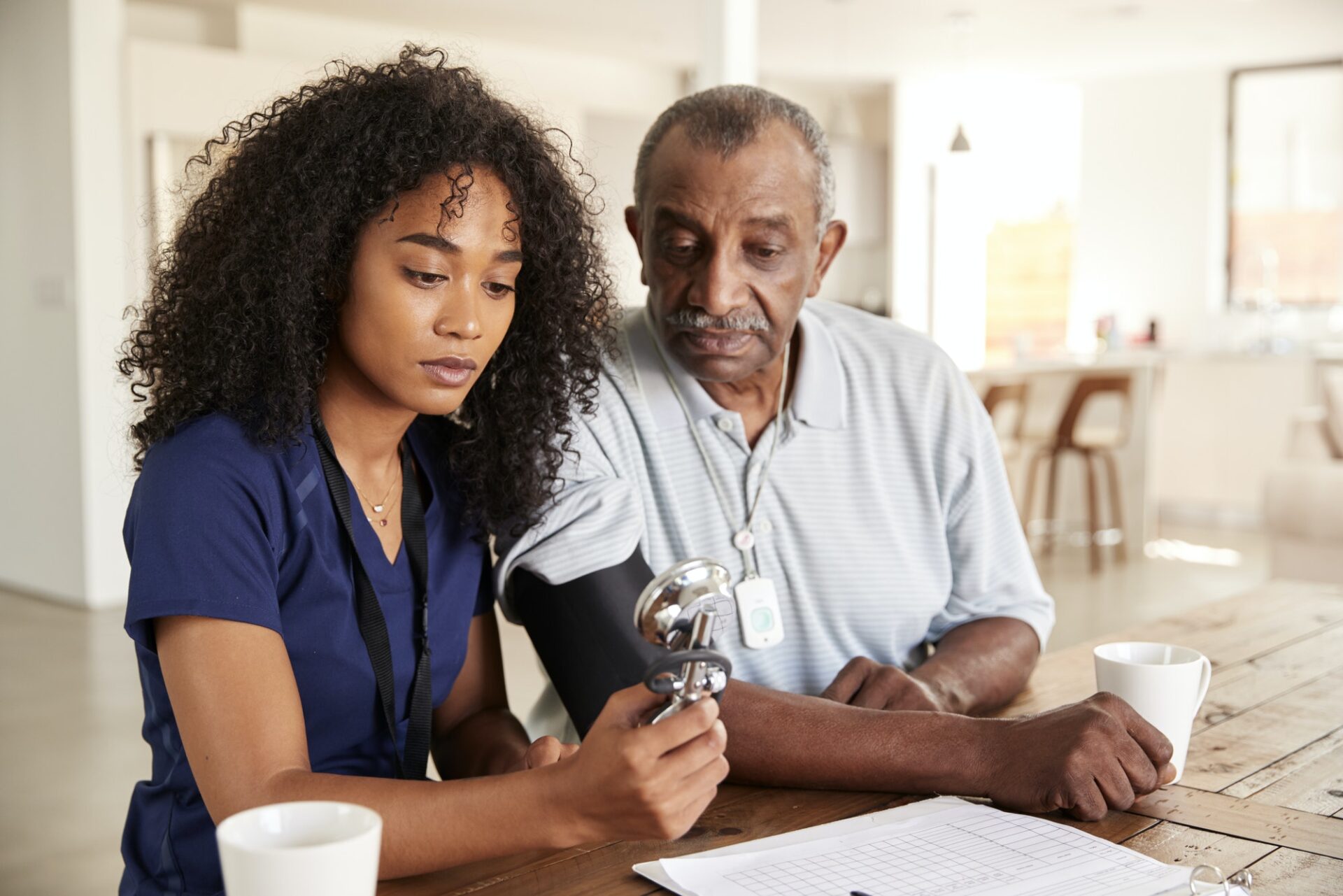 Support through transitioned living
Our caregivers provide support to everyone involved to help reduce the stress, anxiety, fear, or depression caused. We meet practical needs with ongoing communication and a commitment to care. This allows for a smoother transition during a time of significant change, as we adapt our care to meet your loved one's changing needs.
Respect for cultural or spiritual beliefs
CareHop respects diverse beliefs, and will help you in accordance to your faith so we can all move forward together. We continually work with you, actively listening and displaying genuine empathy during a time that carries a heavy emotional toll. We keep your loved one safe and comfortable while preparing for a peaceful passage.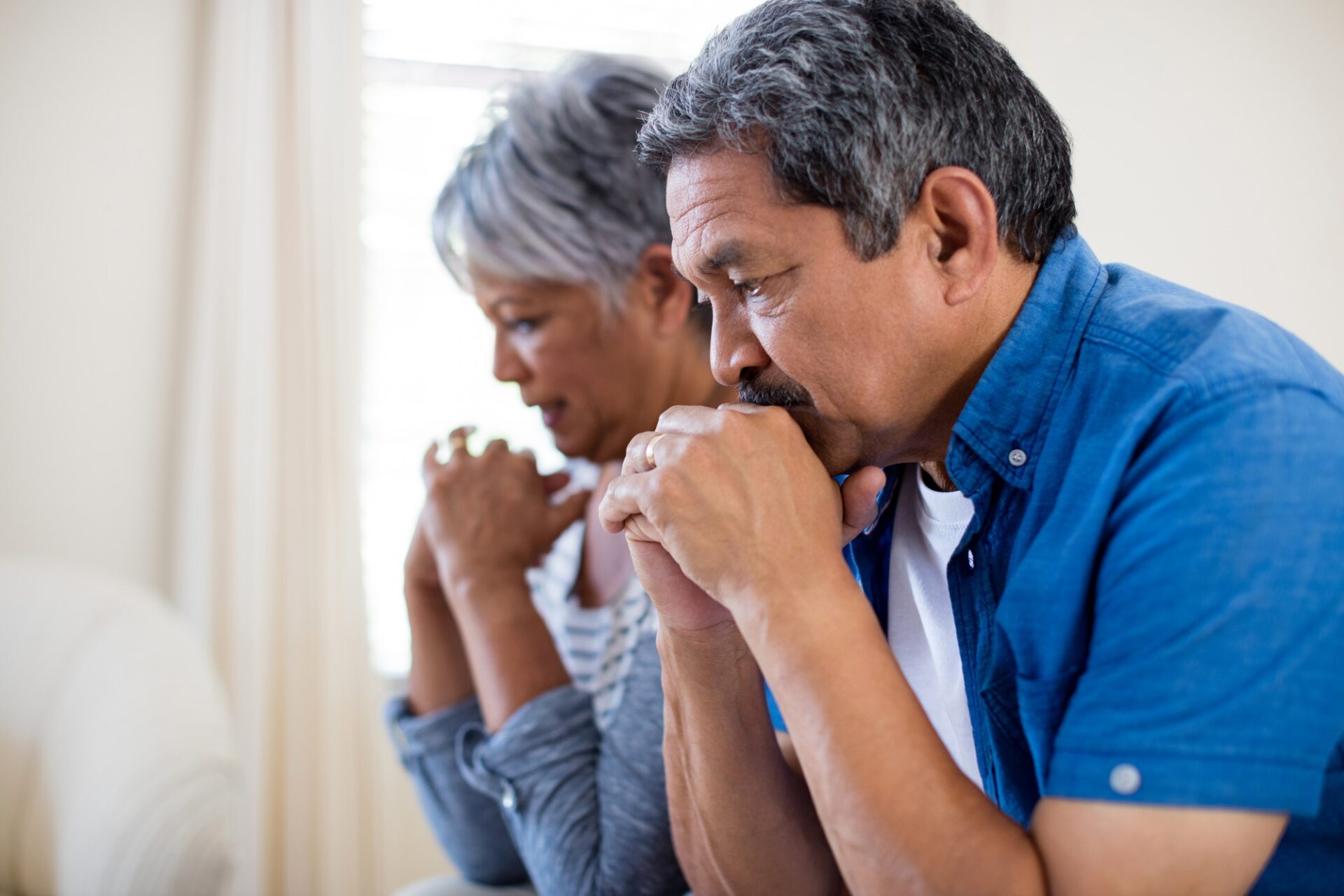 Round The Clock
Your loved one will never be alone through this phase of care
Support For the Family
We're available for guidance, assistance, and advice when you need us
Personal Care
Our team assists with bathing, meals, medication management, and more
Creating Comfort Through Care
Warm, compassionate care that brightens up a difficult time
"
All staff, from owner to PSWs went 'above and beyond' for us resulting in a most positive experience. Our loved one began to live and thrive again once the care was in place, giving her a new life that reflected her unique interests and indeed made her very happy. I can't thank the people from CareHop enough for helping us to allow our friend much happiness as well as a perfect ending to her full life in spite of living with Dementia in her final years.

"
– Olive Ryder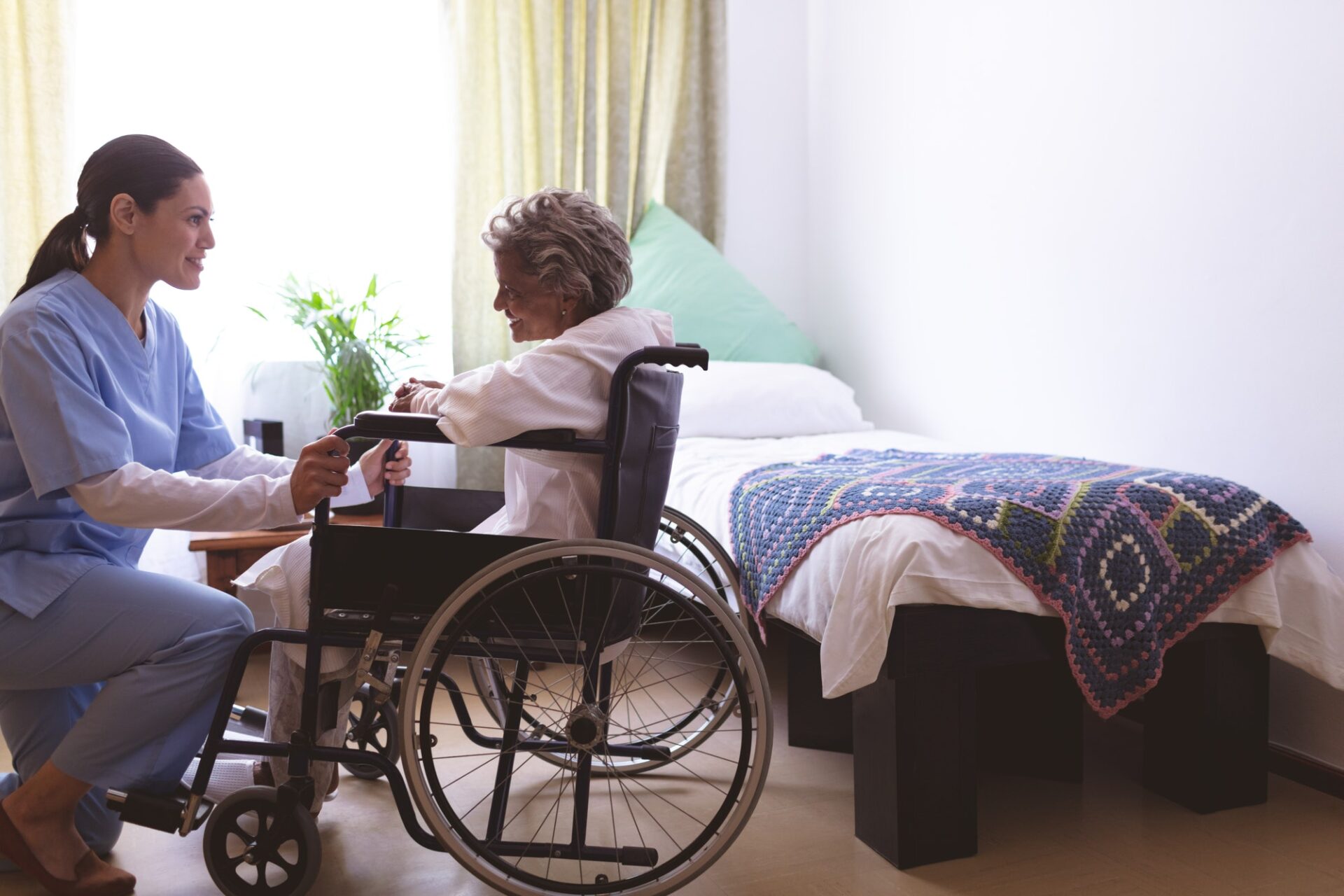 Compassionate end-of-life and palliative care
Our care team is ready to help you create an end-of-life and palliative care plan that reflects what's most important to you. We'll continue to bring sunshine into your home as we move forward through this chapter, and provide ample caring support to your family as well. Round the clock care by PSWs and nurses provides a higher level of attention and support. You'll be safe, comfortable, well-cared for, and know that our caregivers will always be here with a smile.
How it Works
Our process makes in-home care easier for your family.
Step 1
Contact our team
Fill out the form or call us 24/7 to book a free consultation with one of our care experts.
Step 2
Free Consultation
Talk to one of our experts to discuss care plan and options. The consultation is free of charge and there is no obligation.
Step 3
Arrange a Home Visit
Your loved one is matched with the perfect caregiver.
Step 4
Care Starts
Our caregiver visits your loved one. Urgent service is also available.