Paediatric Home & Community Nursing Care
Professional paediatric care for young patients
Nothing affects a parent more than their child needing medical care. You want the best care plan administered by qualified paediatric healthcare professionals and a care plan that is tailored to your child's needs.
CareHop provides the support your family needs with professional, empathetic in-home and community care for young patients. We provide quality health support for infants, children, and adolescents wherever we're needed – at home, school, daycare, or other locations, day or night. Our RNs and RPNs can work on a 24/7 basis or on-demand whenever your family caregivers need respite.
Our team will treat your child the way you do. Consider us your partners in bringing joy, sunshine, and excellent care into the life of your young one!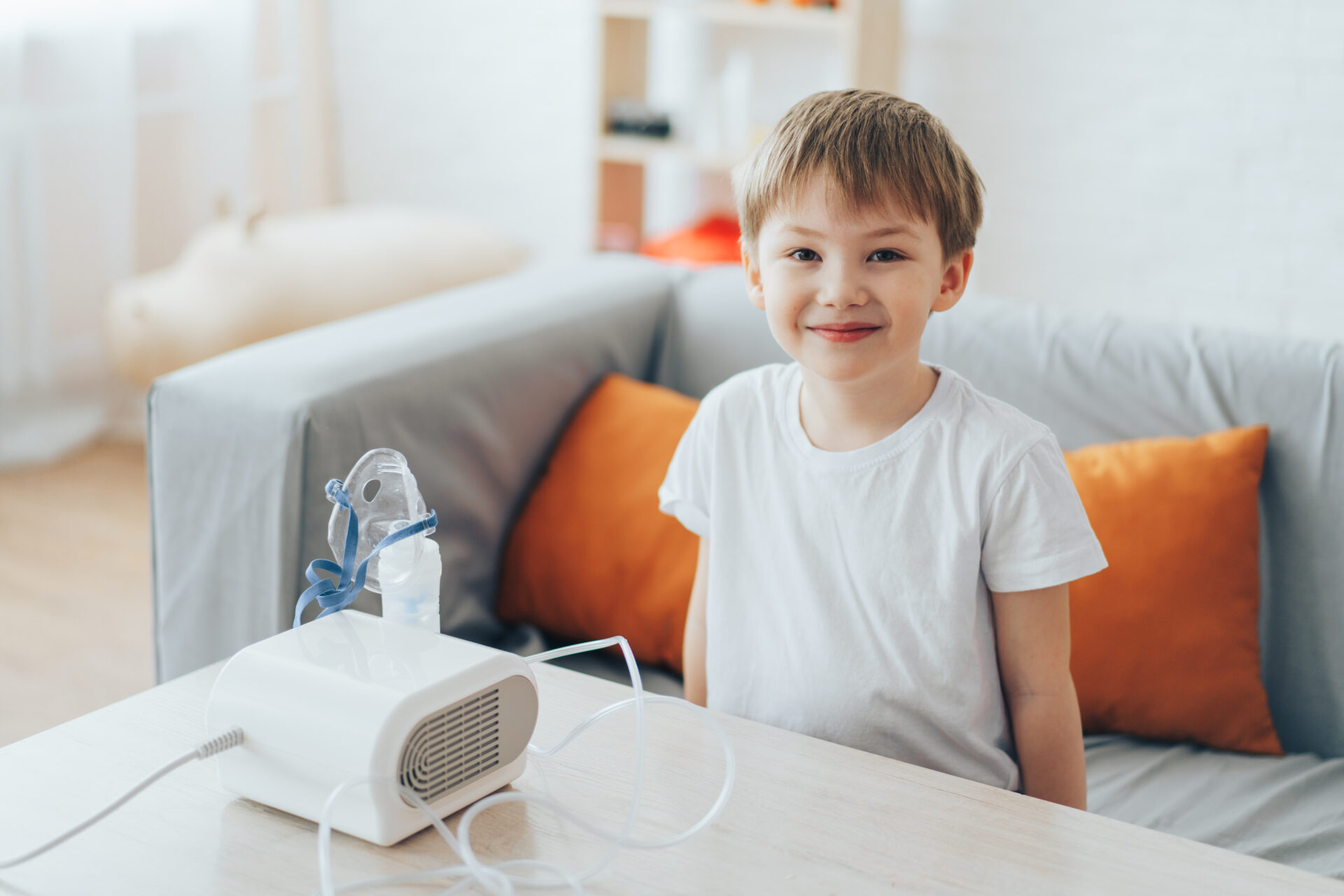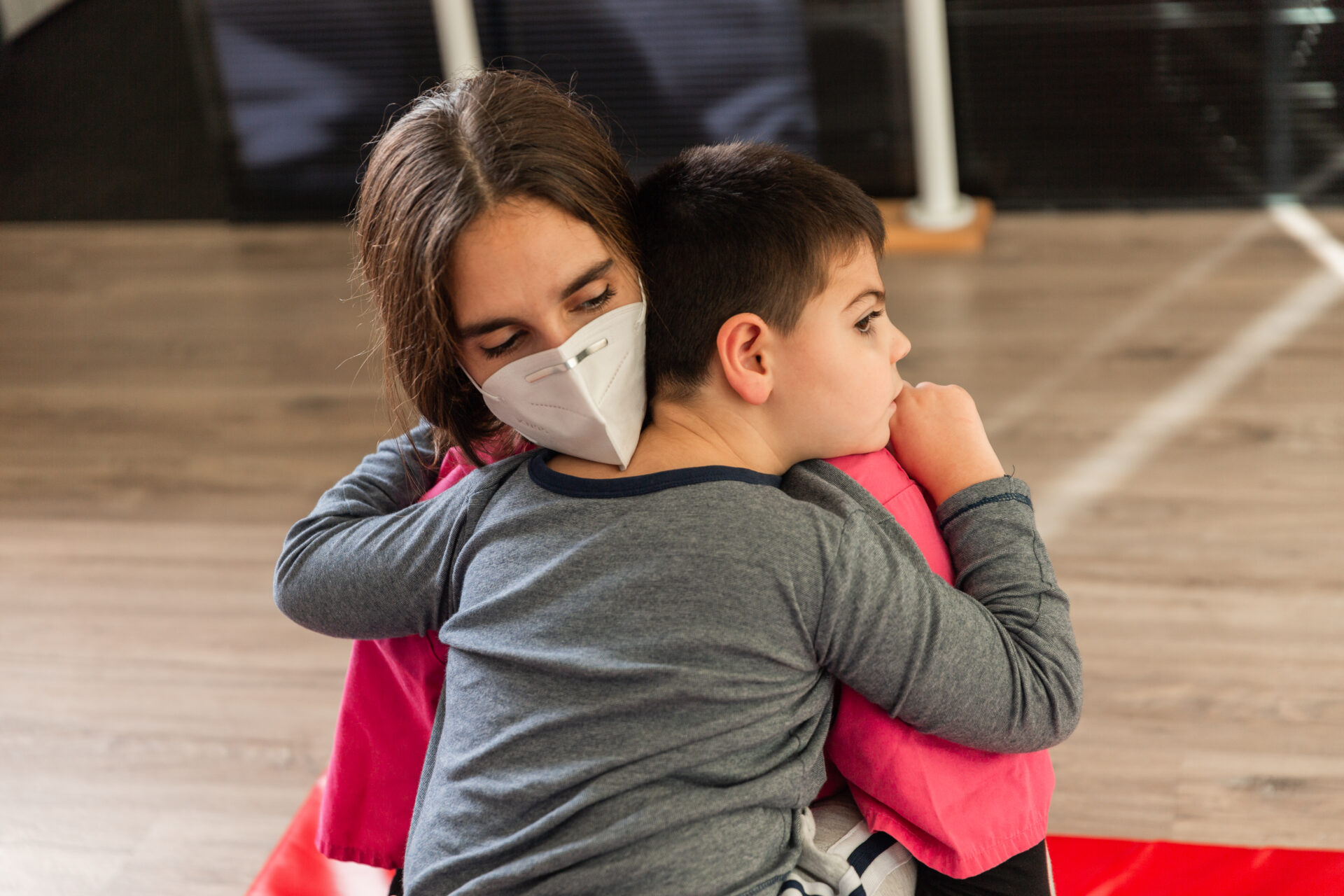 Customized care plans for your child's individual needs
CareHop knows that no two children are the same. That's why our care plans are uniquely tailored for your child's individual needs and your family's preferences. As part of the healthcare team dedicated to your child's successful medical progress, we work closely with you and your child's physician to help develop effective care plans, with the flexibility to make adjustments as their needs change.
Compassionate care delivered with warmth and empathy
Our RNs and RPNs provide compassionate care while bringing comfort and happiness into your child's life. We always bring sunny demeanours and warm smiles to create brighter days for medically fragile or homebound children. Our paediatric nurses will answer all of your child's questions and concerns with patience and empathy, forging strong bonds based on mutual trust.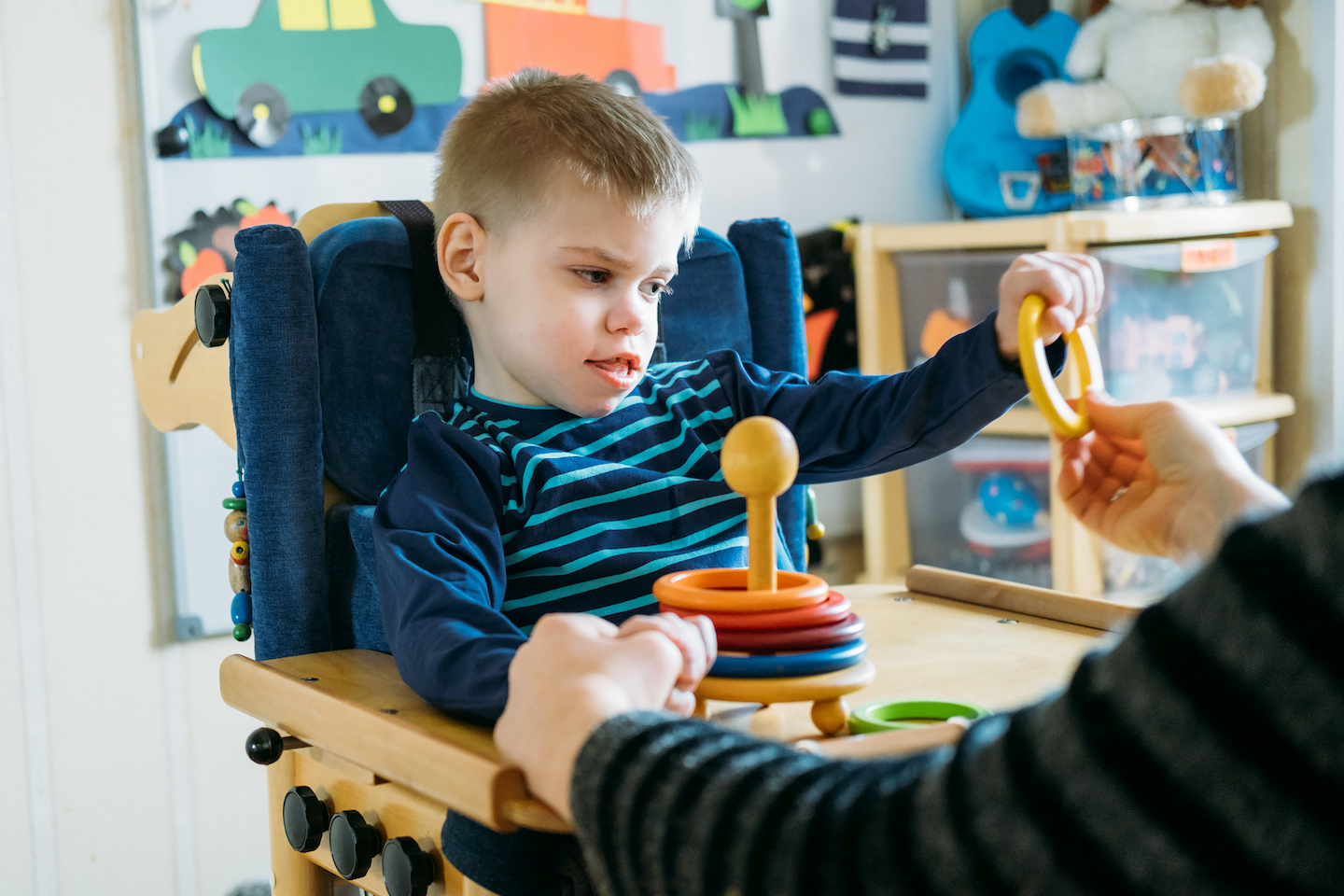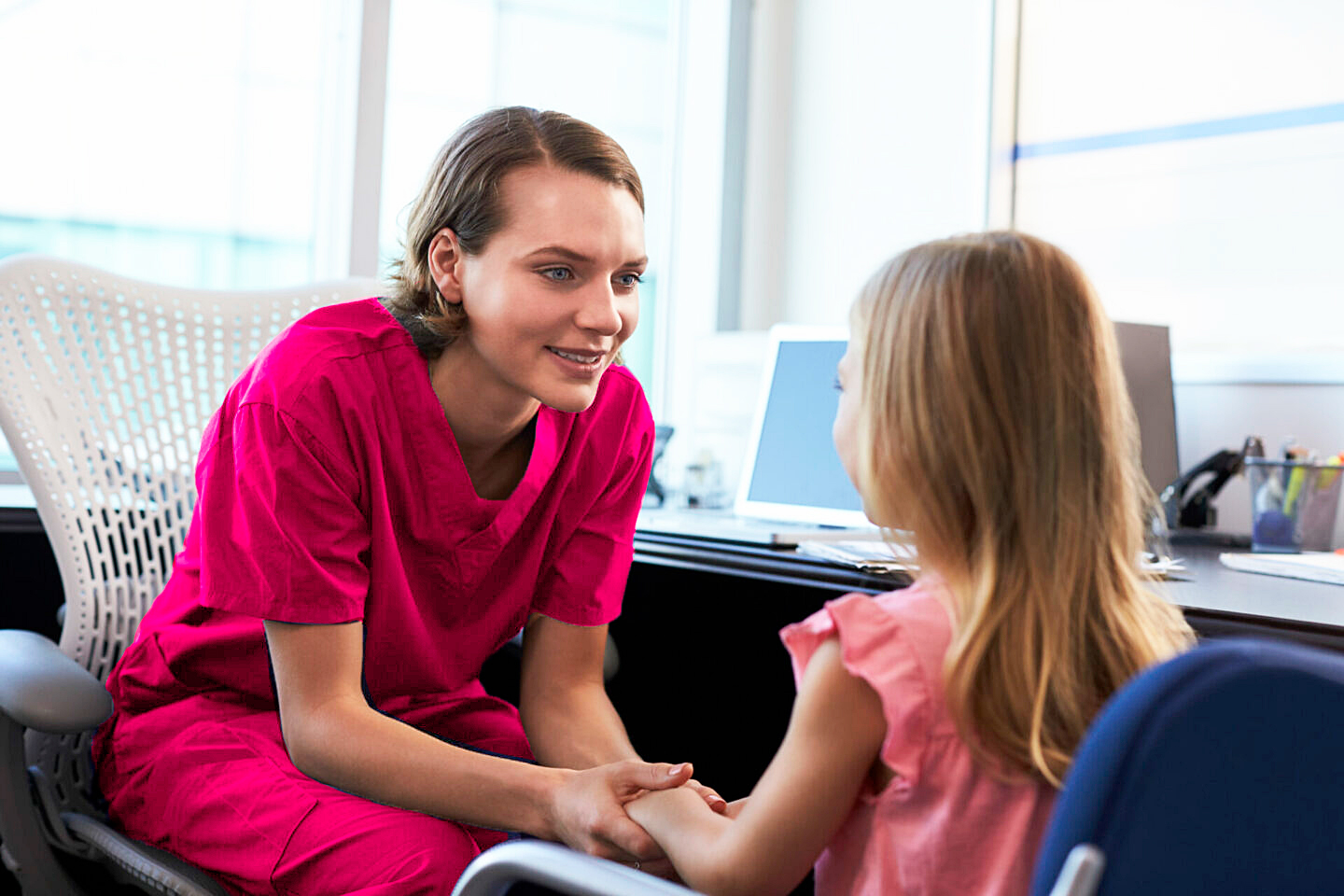 Paediatric registered nurses specializing in home care
All of our RNs and RPNs are thoroughly screened, insured, trained, and qualified to work in a chronic care/complex setting or in a nursing role providing home health care for children. CareHop's paediatric nurses have multiple skill sets relevant to paediatric home health, including:
Chronic ventilation, oxygen administration, and respiratory management
Special feeding systems (including enteral feeds) and nutrition
Tracheostomy care (including tracheal suctioning)
Diabetes management
Pain management
Dressing changes and skin wound management
Medication administration
Seizure management
Care for developmental disabilities
Respectful, transparent paediatric care for your child
CareHop's sole focus is to provide the best care for your child, bringing peace of mind to your entire family. Our entire team is guided by our high ethical and moral standards that encompass all aspects of our business. We're also committed to open, transparent communication with your family and a promise to put the needs of your child and family first for as long as you need our support.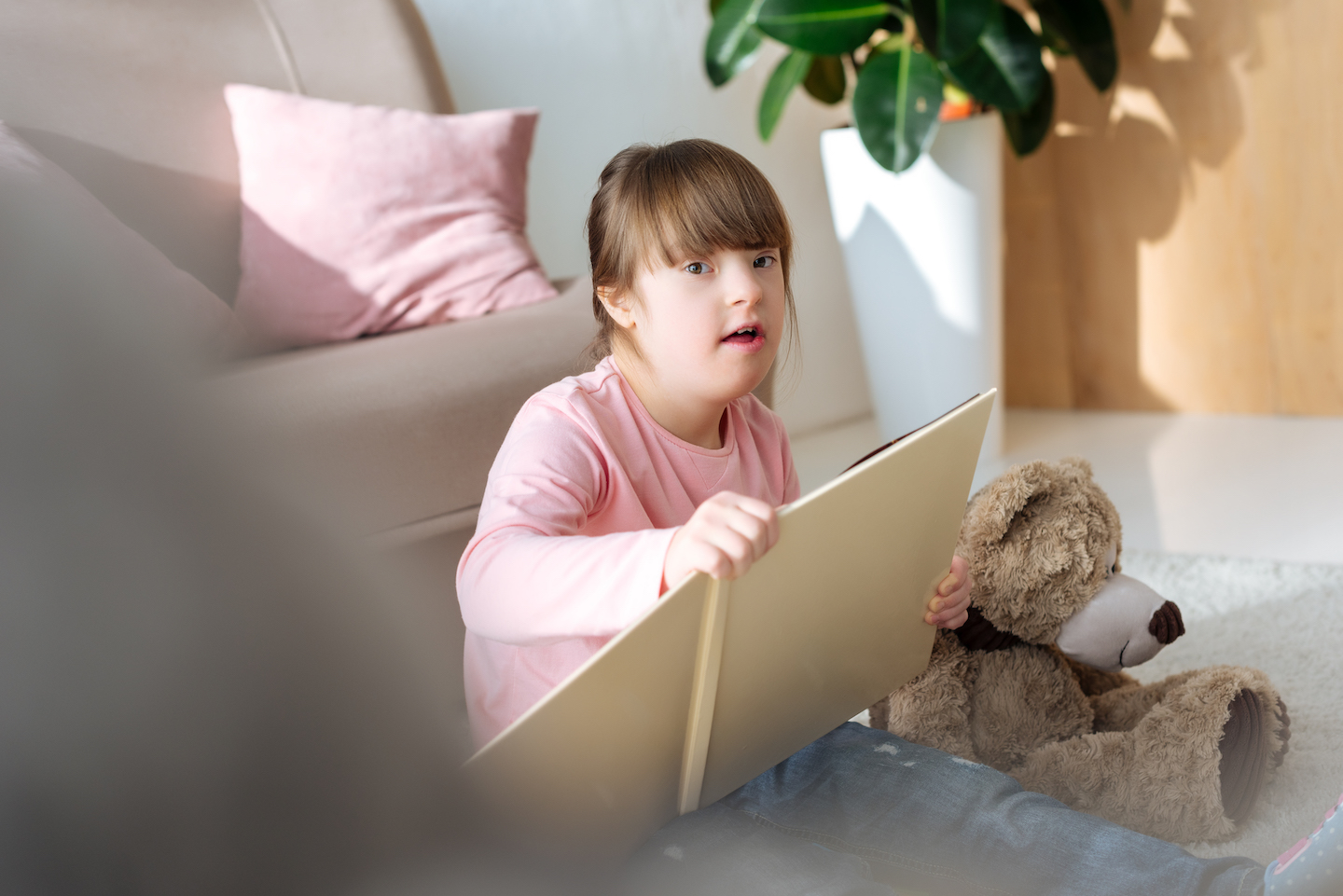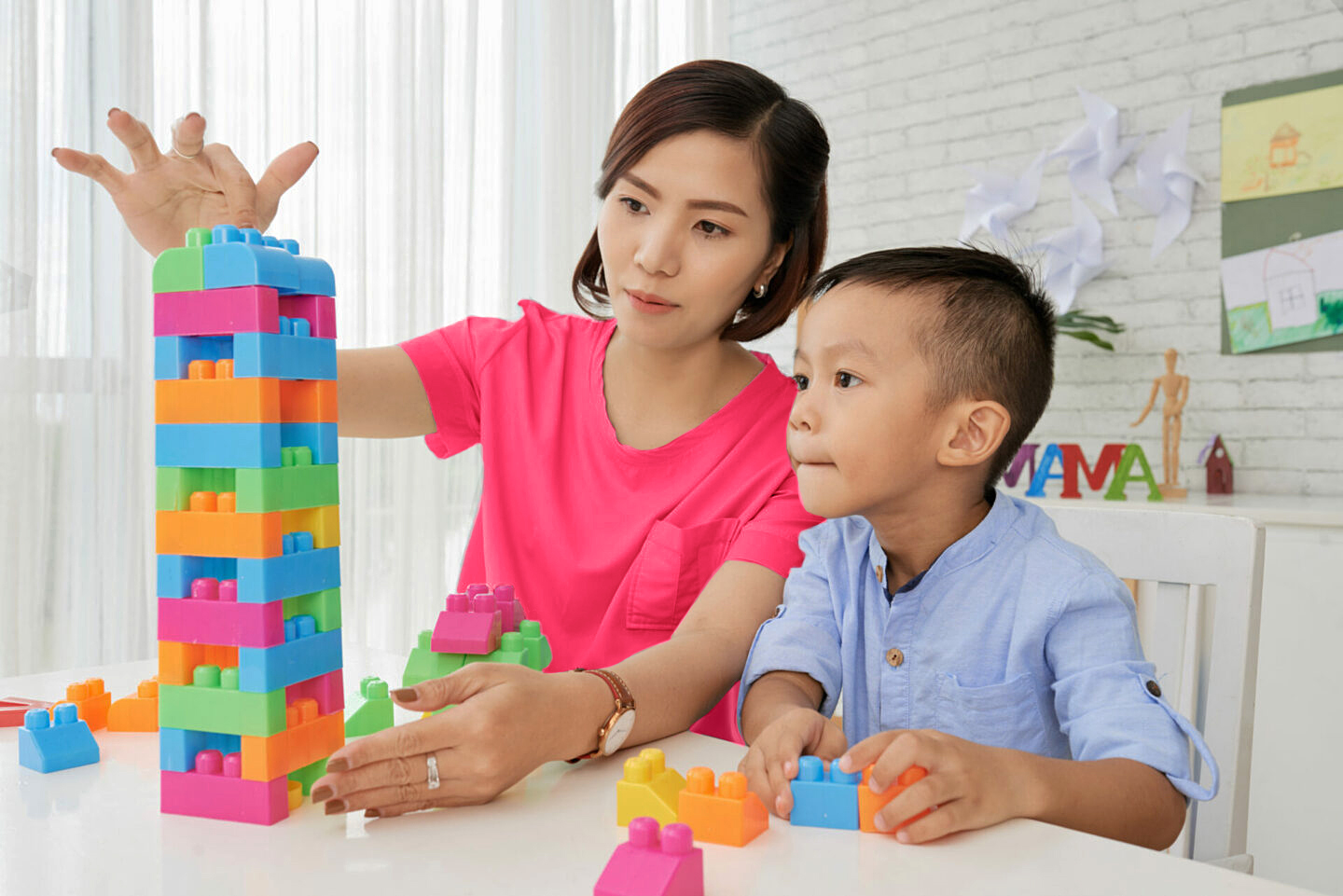 An optimal in-home paediatric care experience for your child and your family
We understand how consistency is crucial in paediatric care. CareHop uses a unique matching system that ensures your child is paired with a paediatric nurse or paediatric nursing team who will bring consistent, high-quality medical care with compassion, positivity, and encouragement.
How it Works
Our process makes in-home care easier for your family.
Step 1
Contact our team
Fill out the form or call us 24/7 to book a free consultation with one of our care experts.
Step 2
Free Consultation
Talk to one of our experts to discuss care plan and options. The consultation is free of charge and there is no obligation.
Step 3
Arrange a Home Visit
Your loved one is matched with the perfect caregiver.
Step 4
Care Starts
Our caregiver visits your loved one. Urgent service is also available.