In-Home Nursing Care
Carehop understands that everyone would rather live at home, in an environment that has created years of happy memories, than in a hospital or assisted living facility. The Wellness Check program is designed to keep seniors healthy, and prevent incidents that lead to hospitalization. However, when independent living becomes a challenge due to aging, illness, or injury, it might be time to consider in-home care by registered experts who specialize in nursing care.
Our nurses are fully trained and qualified to provide compassionate, professional in-home health care for the family member who needs in-home nursing care, so they can remain in familiar surroundings. With Carehop, all your loved one's needs will be met with a smile during monthly Wellness Checks to 24/7 care, we always brings sunshine into your home.
Carehop's professional nursing team includes Registered Nurses and Registered Practical Nurses, so you're always assured of quality health care for any acute, rehabilitative, or chronic condition.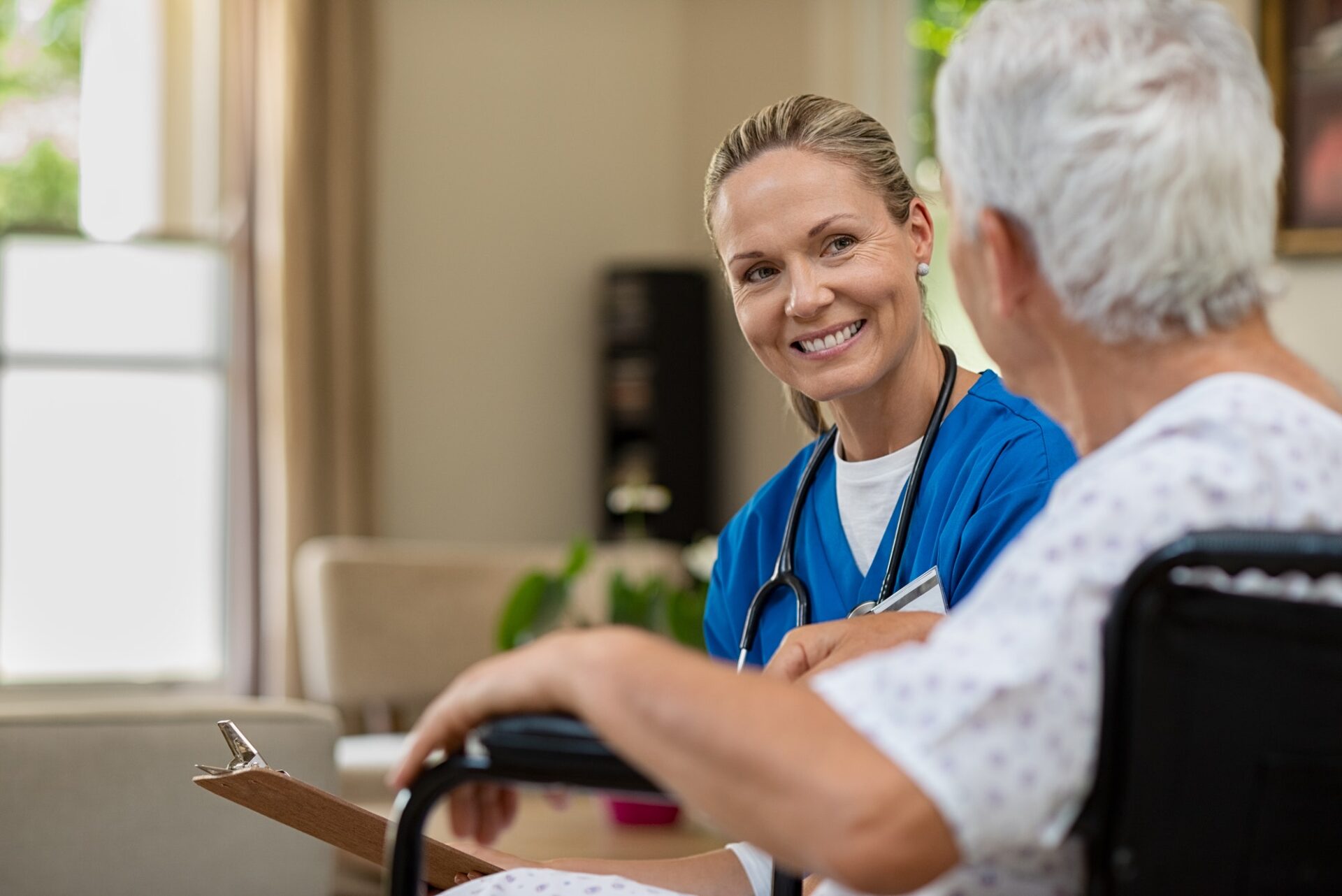 In-home nursing care for everyone
Our nurses are specially trained to work with people of all ages who need in home nursing care when they're recovering from hospitalisation, post operation, or managing chronic diseases. No matter why you need us, we'll be there to help for however long you need.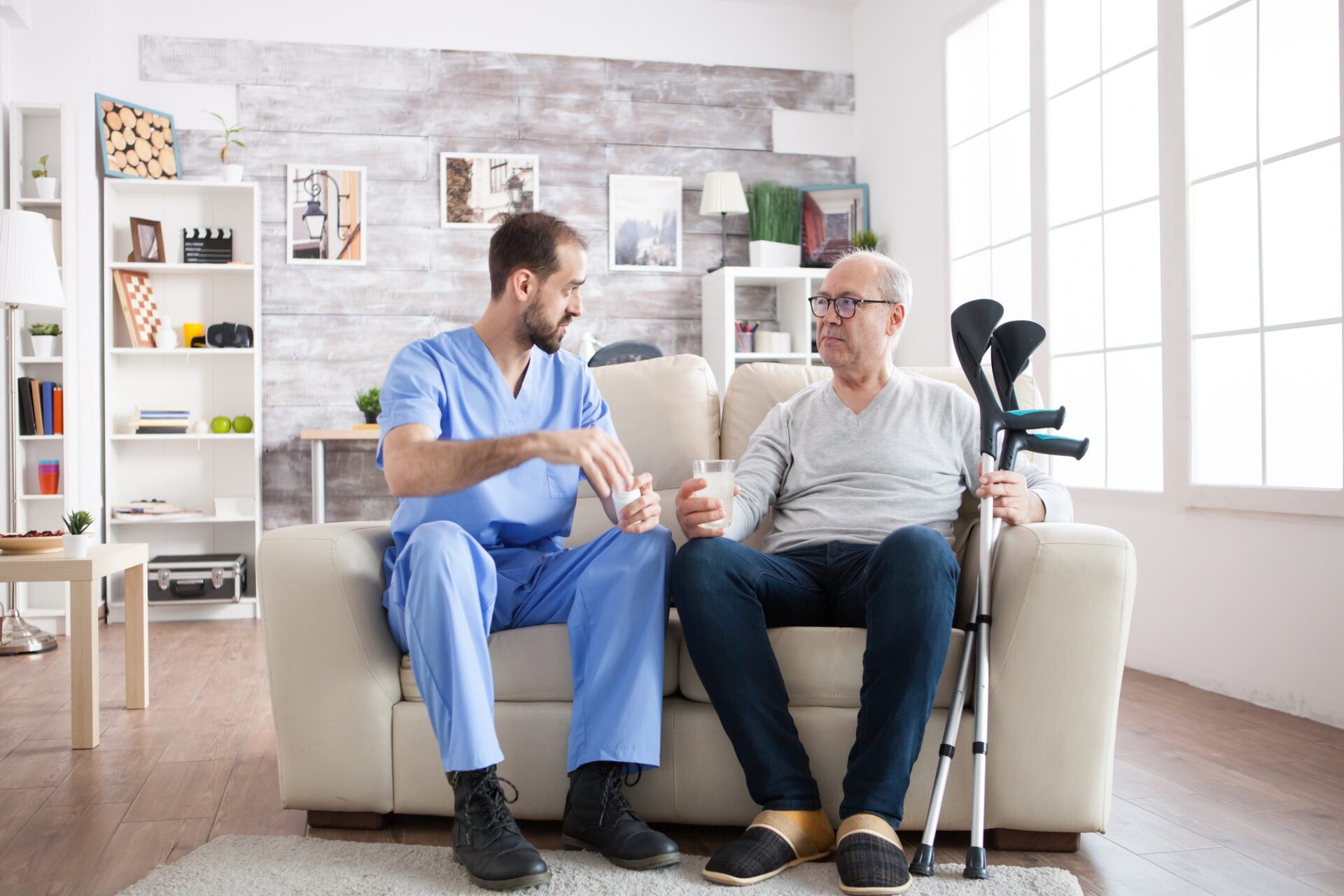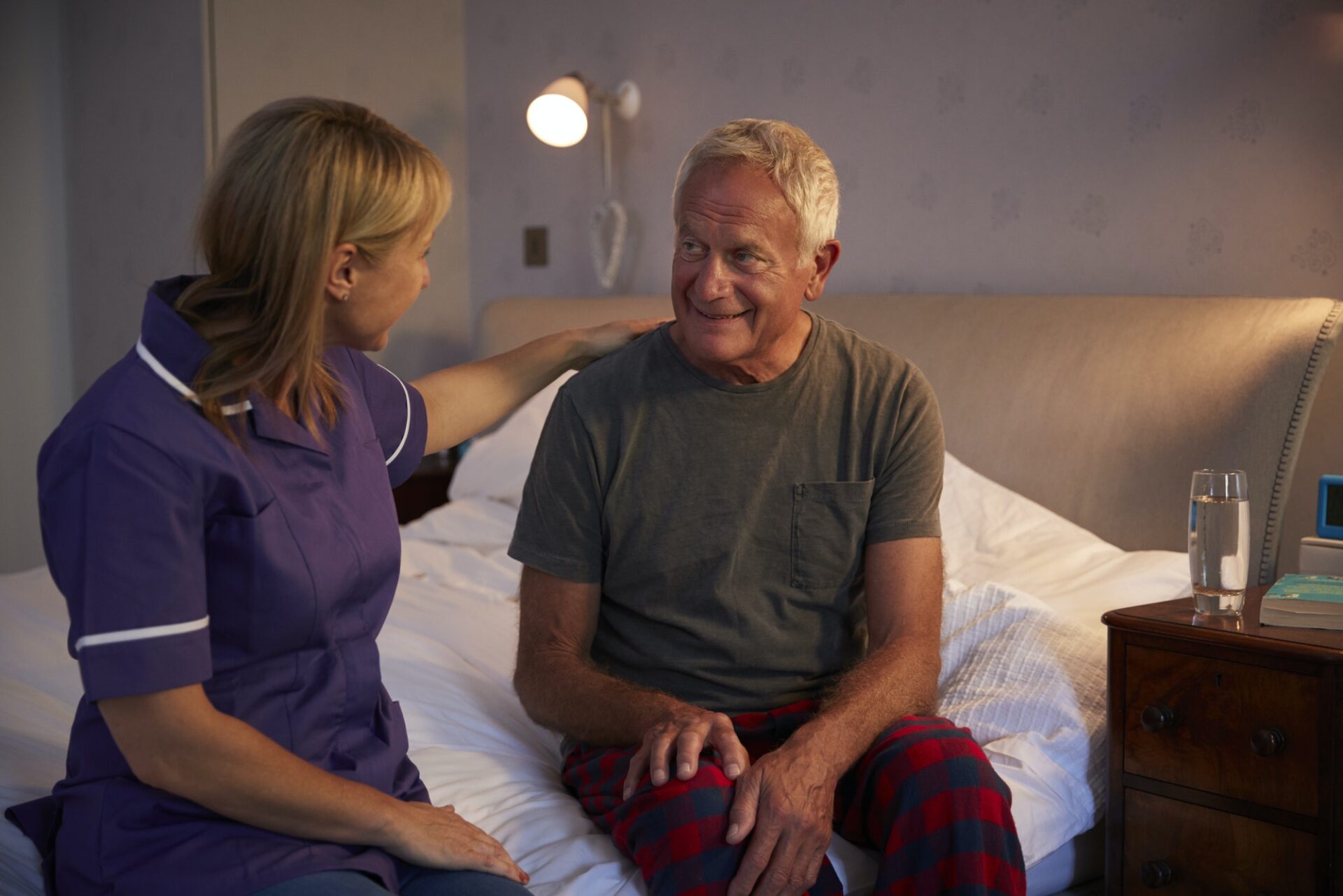 24
/7 professional respite care for peace of mind
It's admirable when you take the time to care for a relative or loved one in need. However, at times you might need a break for work, family, or to just unwind. Whether it's post-op, dementia or end of life care, our nurses will look after your loved one with as much attention as you give them, to allow you rest and recharge as needed. We'll do whatever we can to give you peace of mind. 
Wellness Checks
We know staying healthy and connected is important for seniors.  To prevent incidents that lead to unnecessary hospitalization, we provide head-to-toe assessments for patients. Addtionally, CareHop nurses conduct in-home Wellness Checks to ensure your loved ones are staying healthy. It helps reduce anxiety and combat isolation. Our nurses will check vitals, review medications and work with your loved one to develop a customized Care Plan that can include chronic disease management, client advocacy, medication management and more.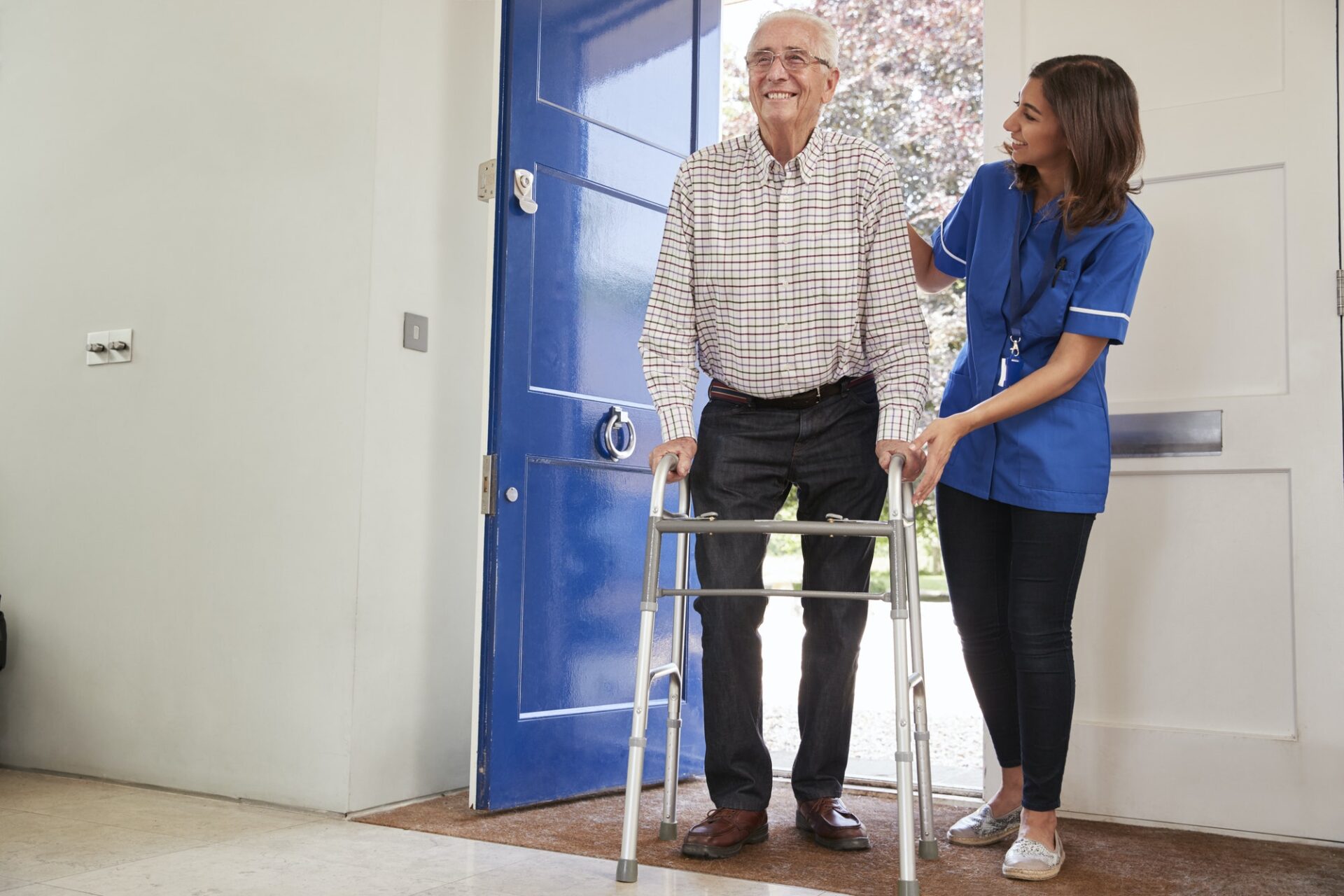 Personal care and support
Help with bathing, hygiene, getting out of your bed/wheelchair, getting dressed, and anything else you need help with
Professional nursing care
Nursing support for post-surgical/natal/wound care, medication management, pain management, intravenous therapy, and more
Health & wellness education
Medical advice and lifestyle tips to improve overall health and wellness for long-term sustainable well-being
Wellness checks
Regular check-ins to see how you're feeling overall, and if there's anything we can do to help
"
The attendants are a delight to have in ones home, they bring sunshine with them. 

The company arranges care and services within 24 hours or less and you feel they sincerely care about your concerns. 

Finally, they are RELIABLE

."
– Irene Hawley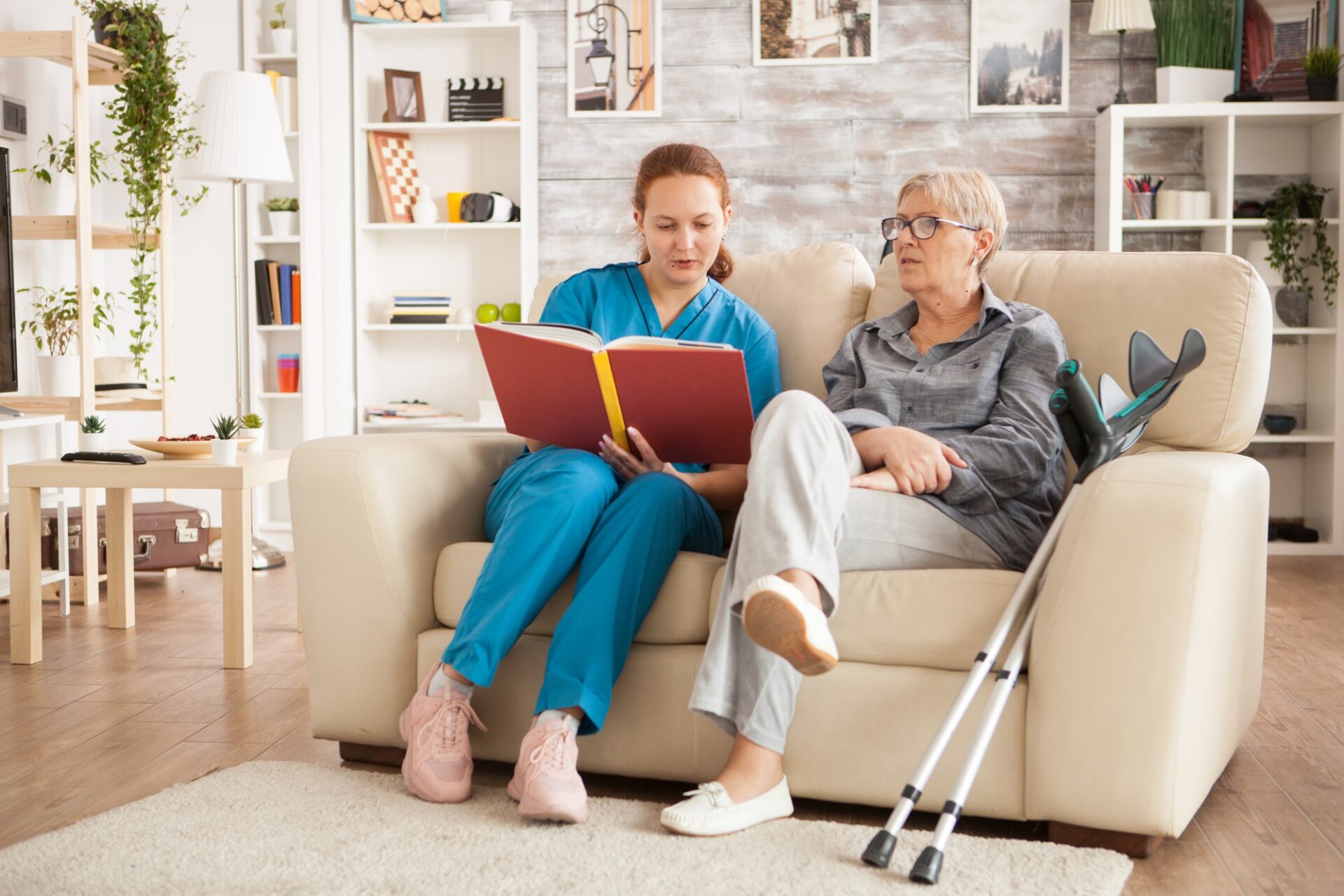 Compassionate, professional in-home nursing care
Carehop knows you want to stay at home when you're diagnosed with an illness, recovering from an injury, or simply need help due to natural aging. Our focus is to help you with quality in-home nursing care from our trained and registered nursing team. We're here to make you feel comfortable, happy, and content while we take care of your personal and healthcare needs.
How it Works
Our process to helping your loved ones continue to live at home makes in-home care easier for your family.
Step 1
Contact our team
Fill out the form or call us 24/7 to book a free consultation with one of our care experts.
Step 2
Free Consultation
Talk to one of our experts to discuss care plan and options. The consultation is free of charge and no obligation.
Step 3
Arrange a Home Visit
Your loved one is matched with the perfect caregiver.
Step 4
Care Starts
Our caregiver visits your loved one. Urgent service is also available.