Homemaking
A clean, sparkling home is a happy home! That's why our Homemakers are available every day of the week to help you with household duties such as dusting, laundry, vacuuming, and more. We love helping our clients remain in a safe, clean home they can be proud of.
Whether you are no longer able to or have difficulty performing housekeeping, or simply need a break, you don't have to worry about keeping a clean home. Carehop is here for you.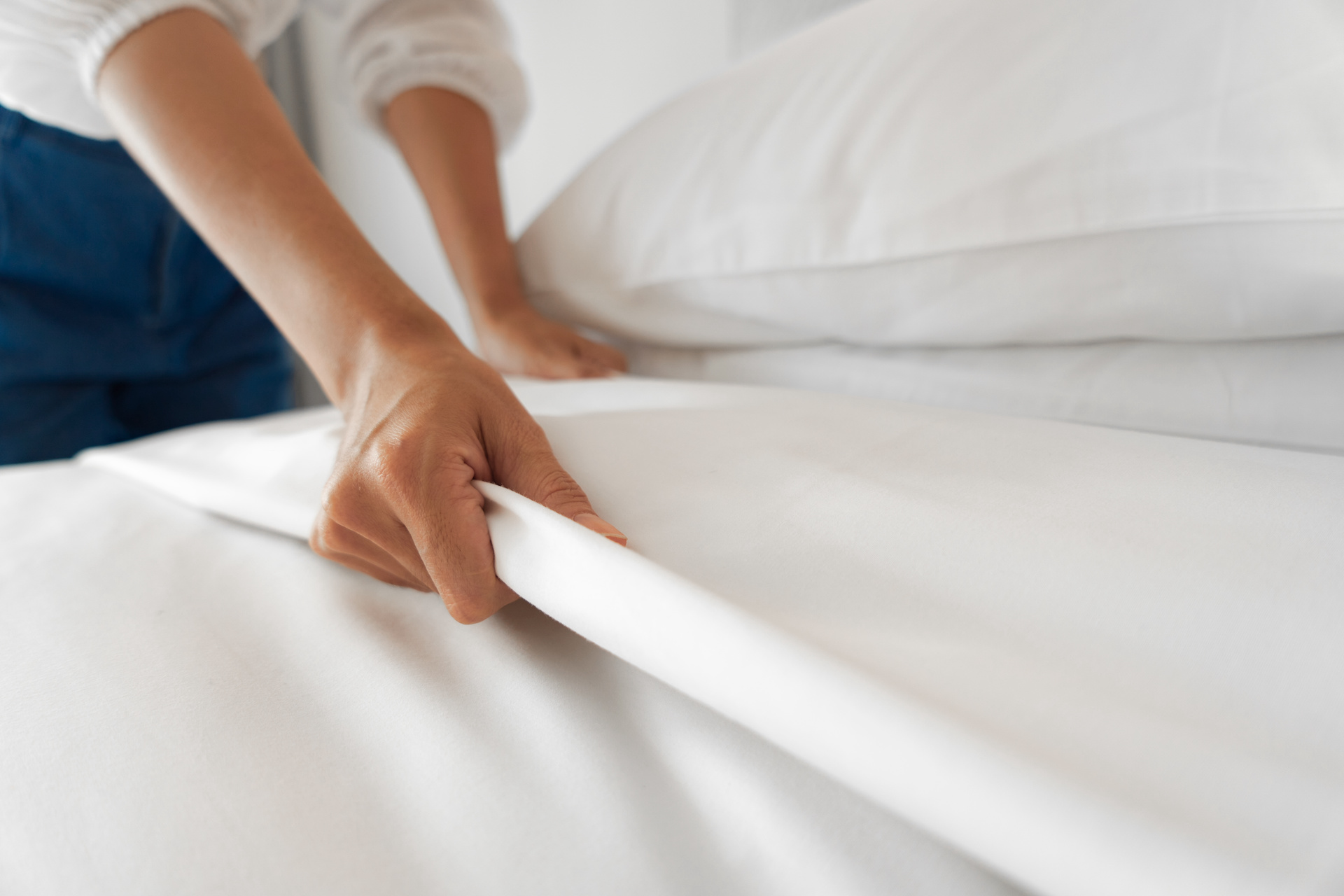 A clean home from top to bottom
We know that your home is a special place. Our homemakers will help keep it beautiful by helping you with laundry, dishwashing, dusting, vacuuming, bedmaking, tidying up, wiping windows, mopping, and much more. Carehop helps you keep a special place exactly as you like it.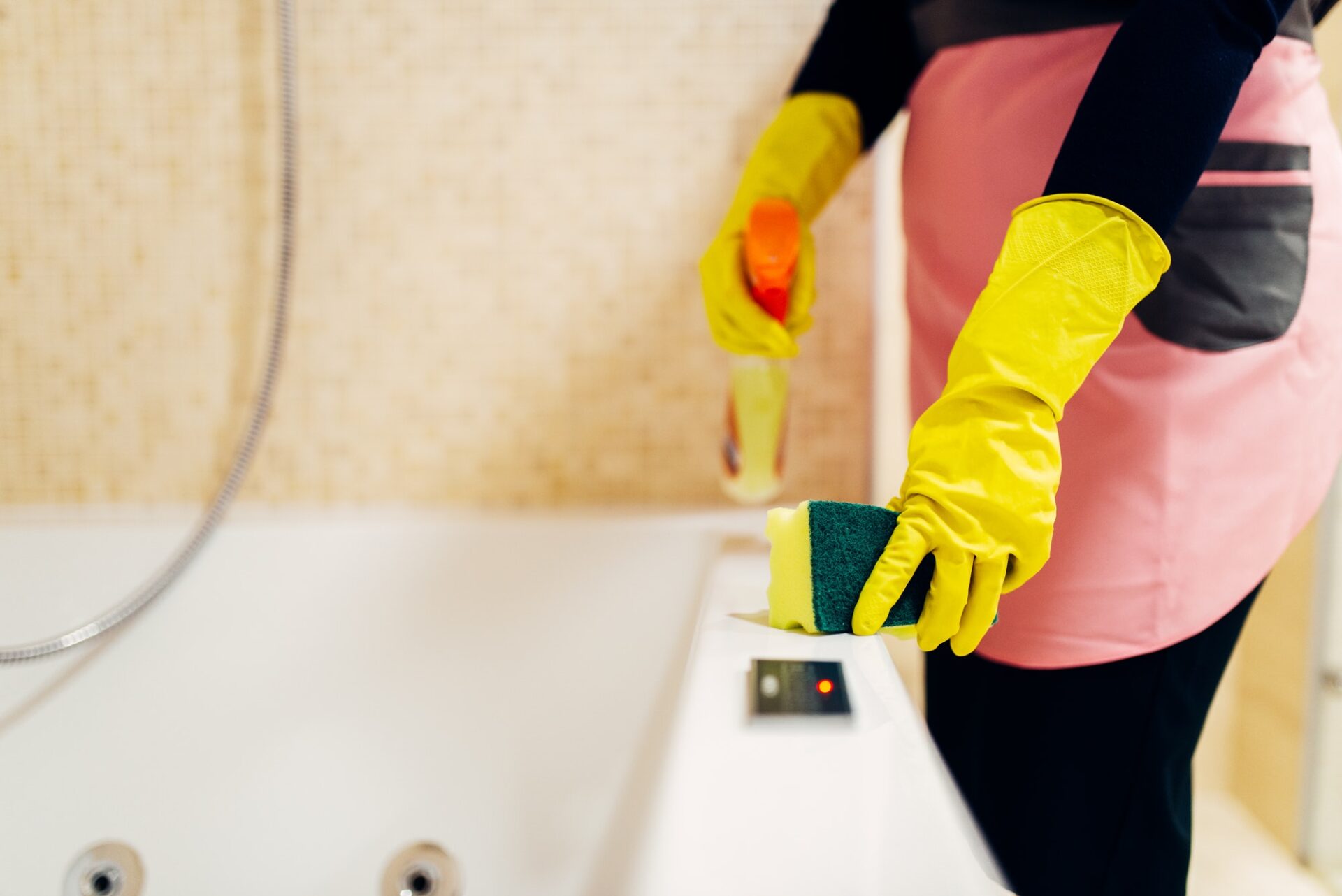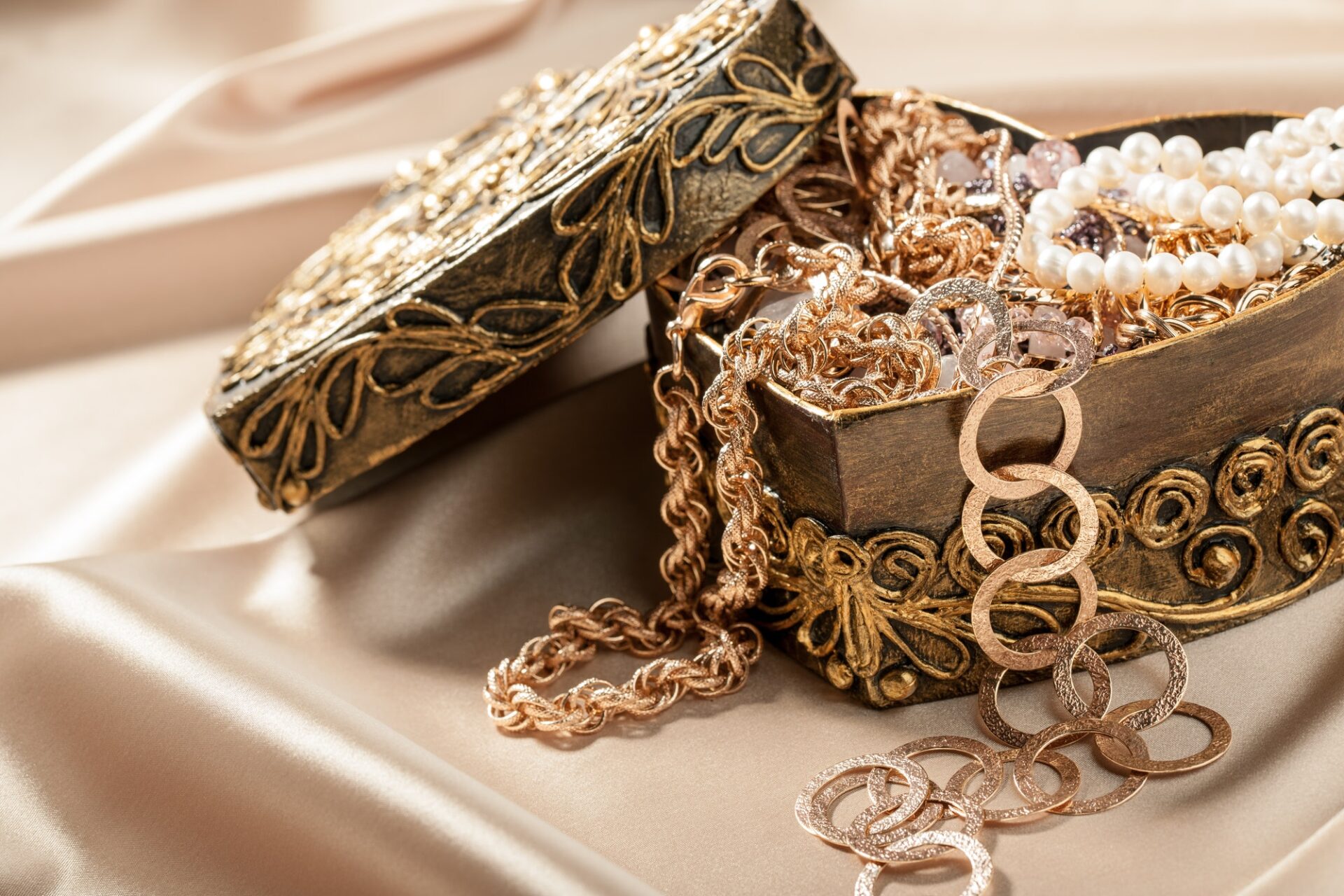 Special care for special keepsakes
Our caregivers respect all your requests on how to properly handle special keepsakes, mementos, antiques, and furniture. If you need them cleaned in a particular way or prefer a certain polish, we'll be sure to honour your wishes. Your treasures are as important to us as they are to you, so you can count on us to give them extra special attention.
Food for every taste, preference, and requirement
If you have special nutritional needs, we'll prepare selections that will meet every requirement. Do you need gluten-free meals, or have to manage your sugar or salt intake? Tell us about your special nutritional or cultural dietary needs, and our Care Bunnies will ensure everything we prepare meets them.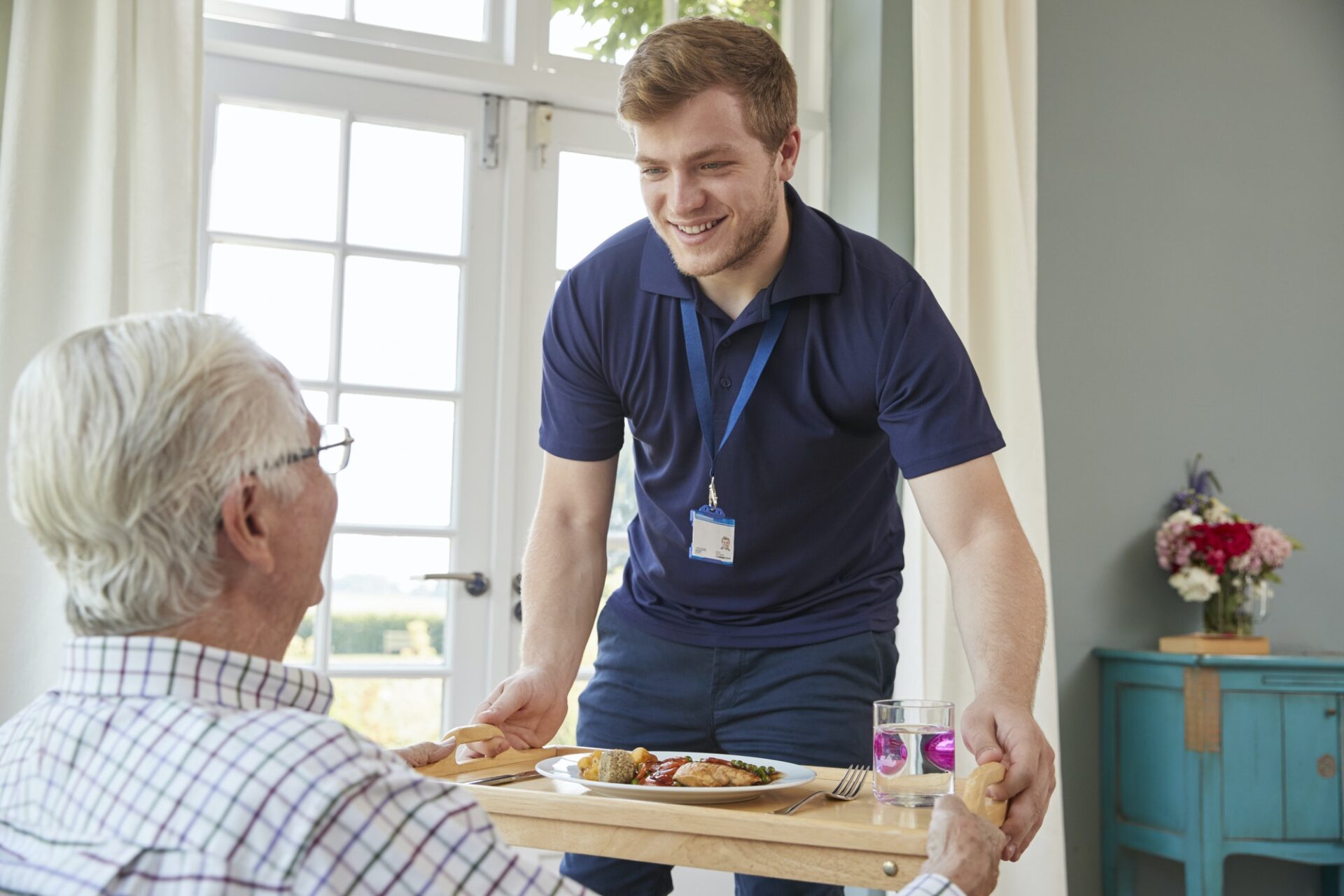 Sparkling clean from top to bottom
Your home will be clean, beautiful, and fresh smelling wherever our Care Bunnies apply their magic
Grocery pick-up
Our caregivers are happy to pick up everything they need to make magic in your kitchen
Help with decluttering and reorganizing
We'll give your home a fresh new look by decluttering and reorganizing to your liking
Worry-free homemaking at its finest
Put your feet up and relax while we do all the work. Or let's do it together and have some fun!
"
Kimberly was outstanding during my surgery recovery. She was prompt, attentive, and professional. Thanks to this service I can operate independently now."
– Helen Lathrop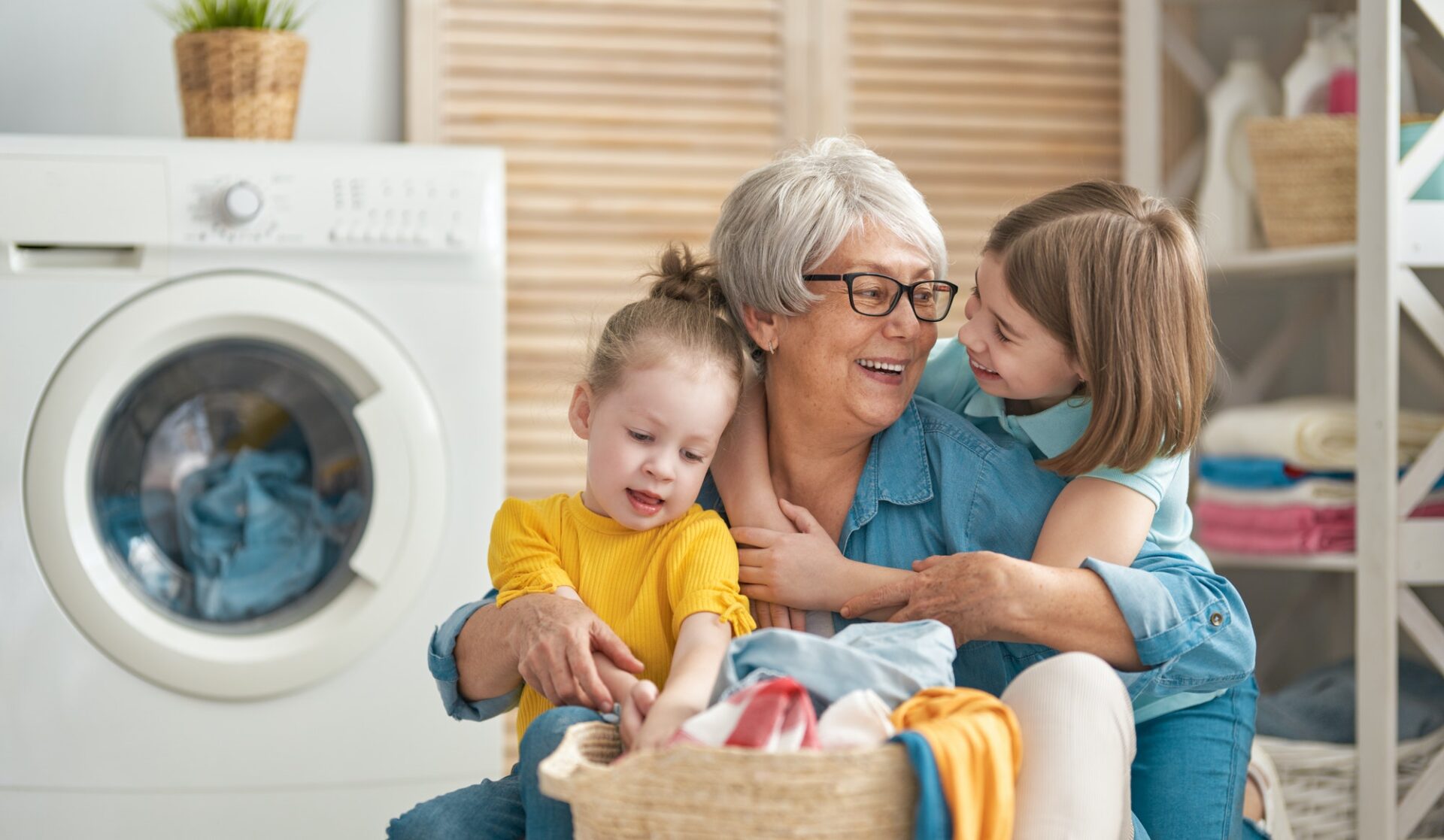 Homemaking services for a clean, beautiful home
It's important to you – and us – that you live independently at home for as long as possible. You might be recovering from injury, or unable to maintain your home to your standards due to the natural aging process. Carehop makes it easier by keeping it fresh and sparkling clean whenever you need us. Spend time doing the things you love to do while letting us take care of your home with the same love you put into it.
How it Works
Our process to helping your loved ones continue to live at home makes in-home care easier for your family.
Step 1
Contact our team
Fill out the form or call us 24/7 to book a free consultation with one of our care experts.
Step 2
Free Consultation
Talk to one of our experts to discuss care plan and options. The consultation is free of charge and no obligation.
Step 3
Arrange a Home Visit
Your loved one is matched with the perfect caregiver.
Step 4
Care Starts
Our caregiver visits your loved one. Urgent service is also available.