Activities and Companionship
Activities that bring sunshine into your life
We understand that our clients truly value companionship. Sometimes they want to walk with another person, share a laugh over dinner, watch a movie together, or simply have someone to turn to for support, having a trusted companion is invaluable to enjoying a fulfilled life.
Our caregivers don't like seeing anyone lonely. That's why we provide entertaining, stimulating activities for your loved one – and then join in on the fun! Get the peace of mind that comes with knowing your loved one is happy, fulfilled, and not alone.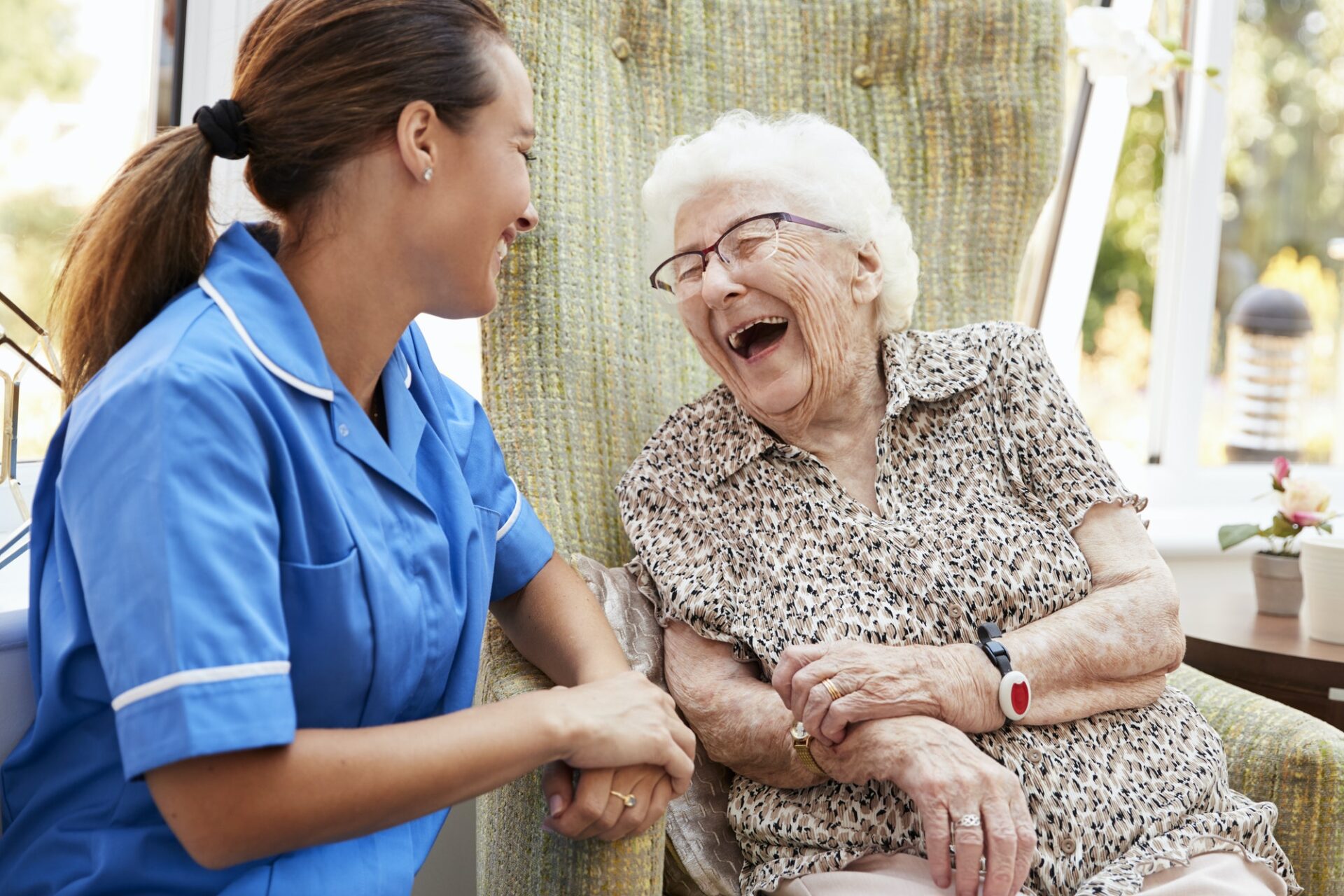 Companionship at any location
Whether your loved one lives at home, in a long-term care facility, at the hospital, or in another location, we'll bring sunshine to brighten up their day. We ensure our clients keep doing the things they enjoy! Continue with your favourite hobbies and activities under the guidance and companionship of our caregivers. We specialize in ensuring our clients are stimulated and feeling fulfilled, no matter the setting.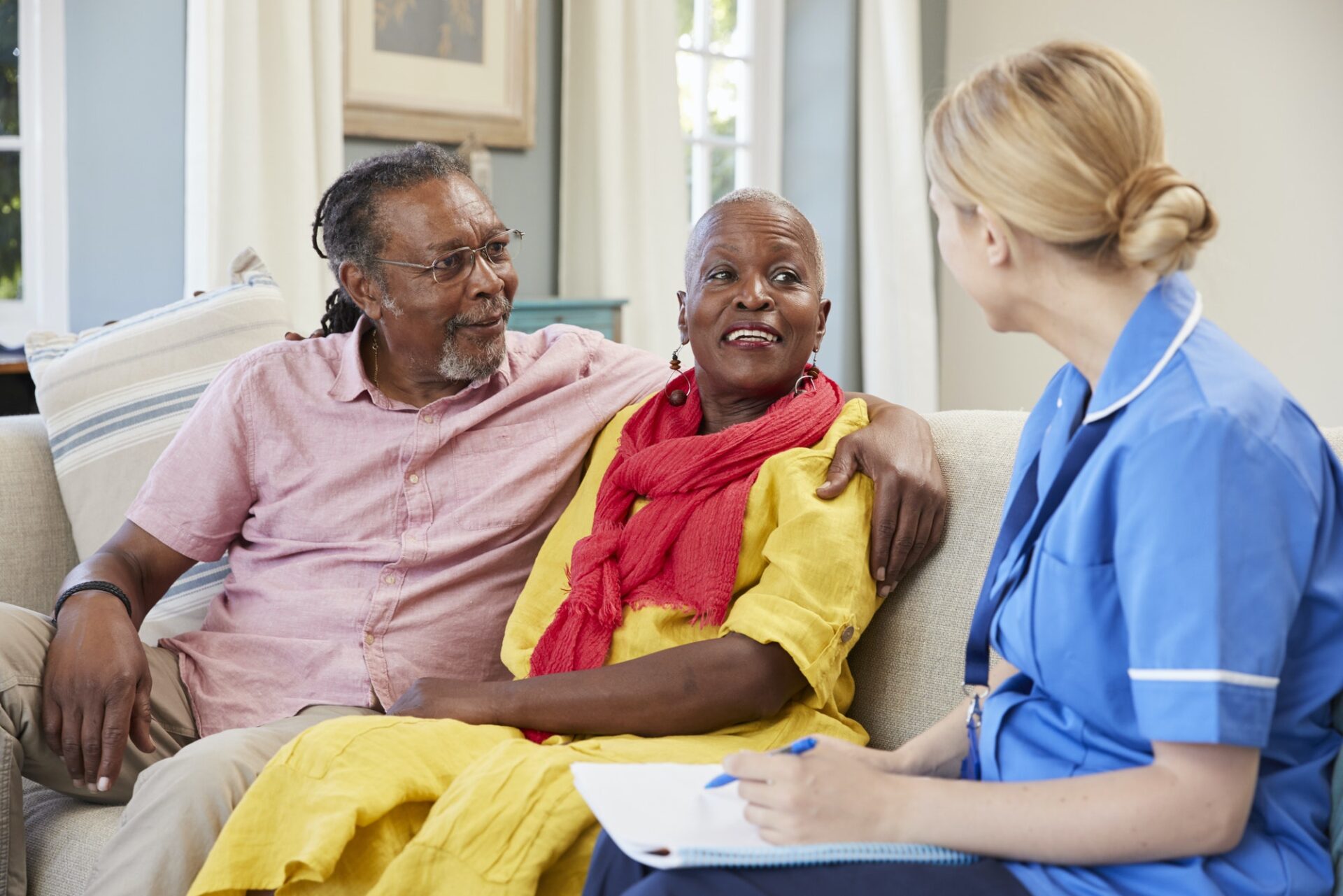 Mentally stimulating fun
Puzzles, board games, crafts, hobbies, light conversation, reading, watching television and movies together – all of these and more help us keep our mental and intellectual acuity. Best of all, they're also fun! Our caregivers will bring joy to your loved one's life by participating in all their favourite pastimes.
Activities for physical health
We love being active! Let's get your loved one out for leisurely walks, gardening, walking the dog, and enjoying light exercises. Studies have shown that being active promotes good health, a positive outlook, and overall mental and physical well-being. We want all of that for our clients.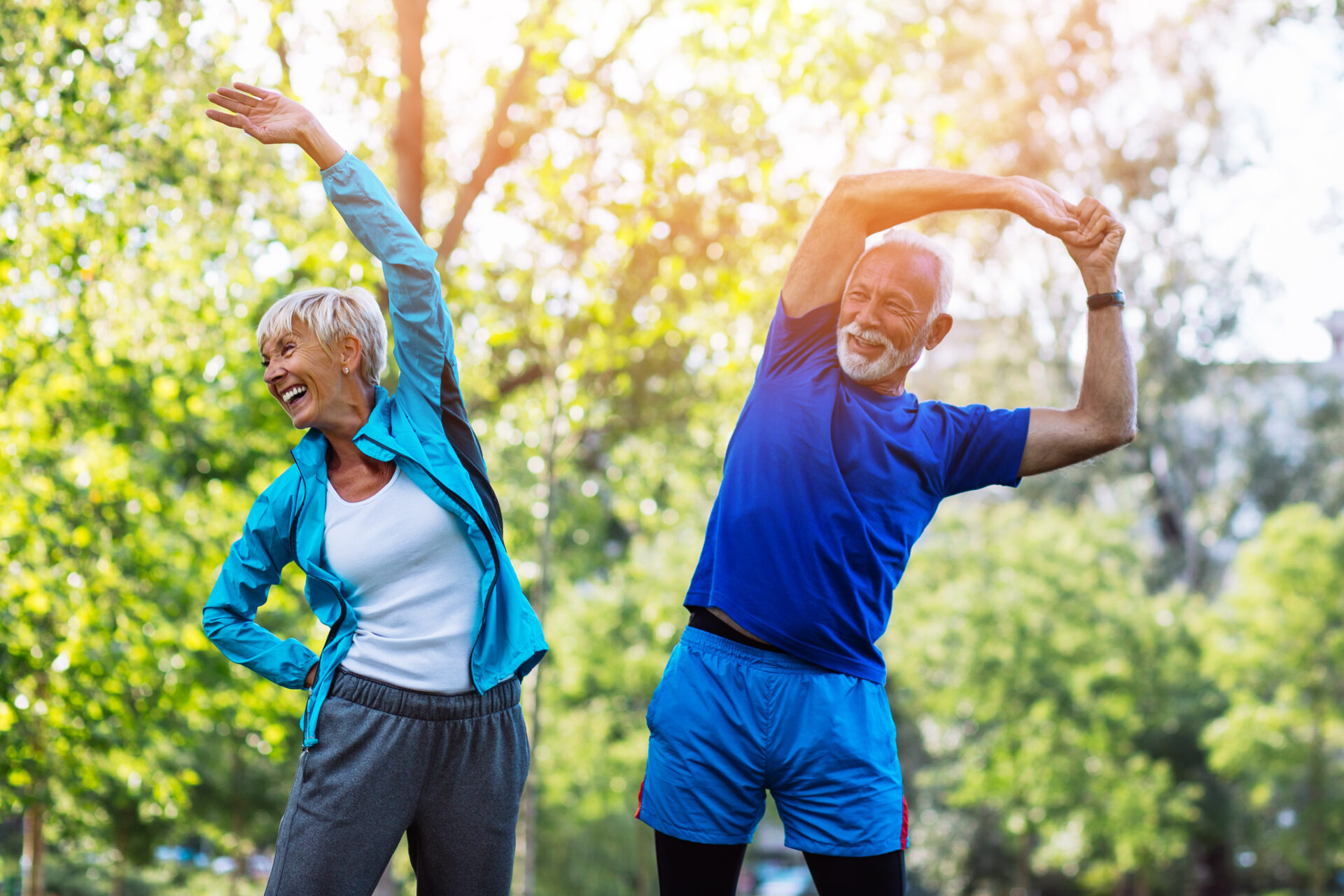 Reduce Anxiety
Increase social interaction and bring sunshine back into your home!
Flexible Scheduling
We're available when and for however long you need us
Customized Activities
Fun, engaging activities geared to your loved one's interests
Trusted Companionship
Fully qualified, trusted, and professional compassionate care
"
Kimberly does a fantastic job with my Mom Marilyn. Marilyn and Kim have become friends and she so looks forward to her help when she comes twice a week. Without Kim's help my Mom would have to move to an assisted living facility.

"
– David Stone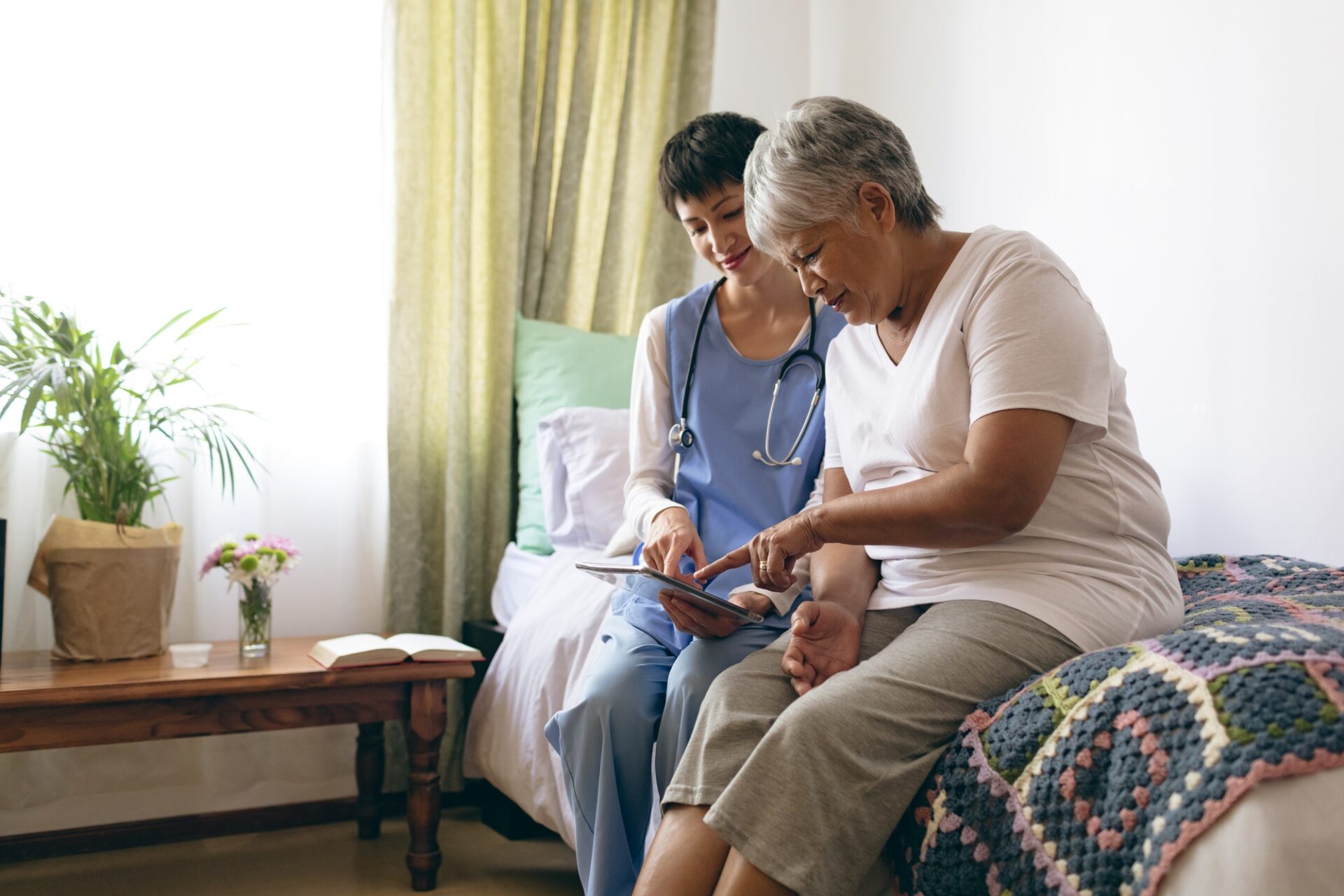 We're there when you can't be
We understand that life gets busy and you can't always be there for your loved ones. That's why when you're not available, we are! We ensure that a qualified caregiver is always available to provide casual companionship when our clients need it.
Companionship brings happiness. When your loved one is happy, so are we!
How it Works
Our process makes in-home care easier for your family.
Step 1
Contact our team
Fill out the form or call us 24/7 to book a free consultation with one of our care experts.
Step 2
Free Consultation
Talk to one of our experts to discuss care plan and options. The consultation is free of charge and there is no obligation.
Step 3
Arrange a Home Visit
Your loved one is matched with the perfect caregiver.
Step 4
Care Starts
Our caregiver visits your loved one. Urgent service is also available.