Alzheimer's and Dementia Care
Alzheimer's and Dementia Care
Alzheimer's disease and dementia pose many challenges to families across Canada. When someone is diagnosed with these or a related condition, everyone in the family needs guidance and support.
Our caregivers are fully trained and qualified to provide thoughtful, respectful, and reflective assistance throughout your loved one's Alzheimer's journey. Your caregiver will be carefully matched to your family member to assure familiar, fruitful, progressive care. Helping our clients and families cope through Alzheimer's and dementia diagnoses is one of our primary passions.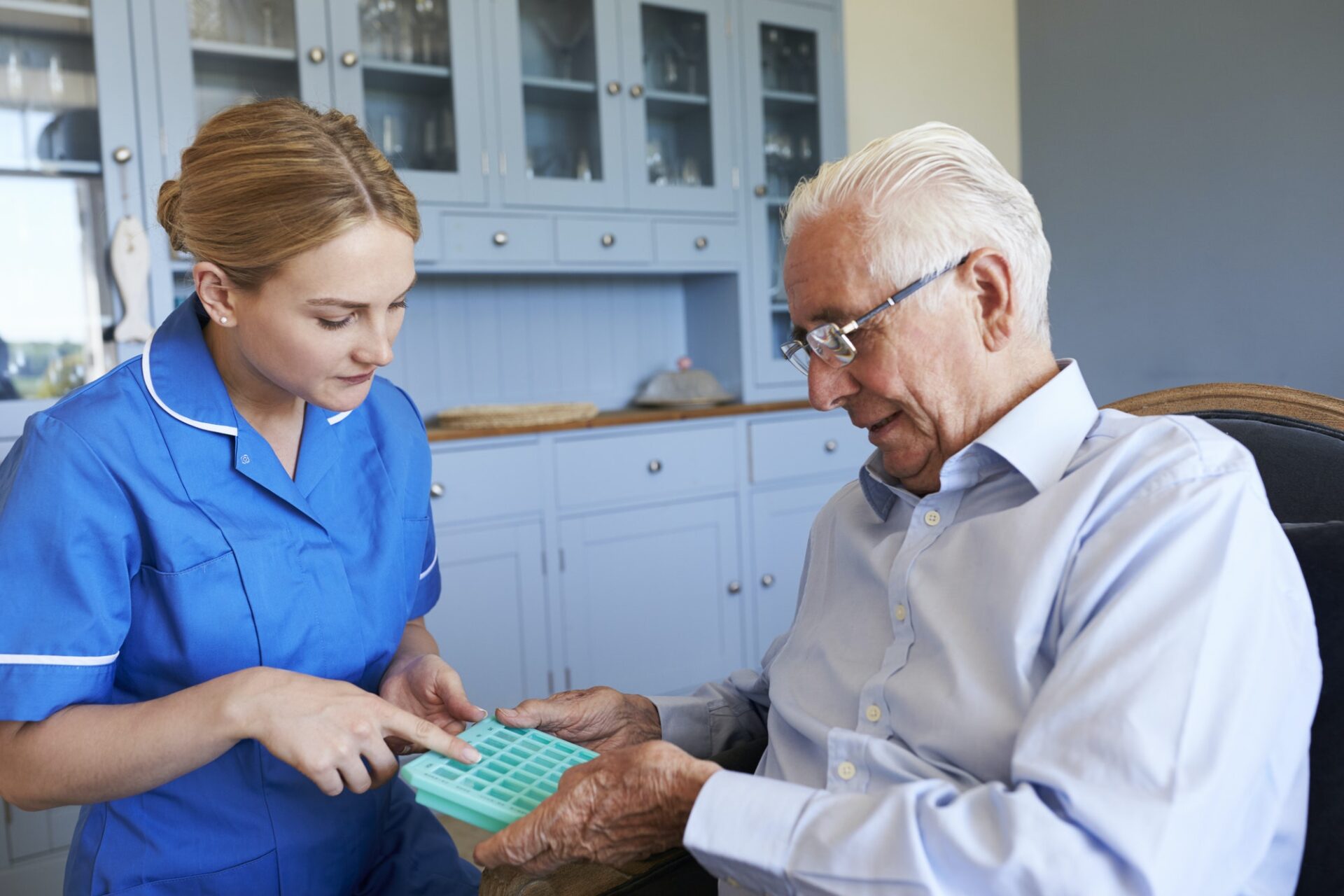 Perfect Matching
Our approach focuses upon getting to know your loved one and discovering their best care plan. We learn about their history, interest and hobbis while getting to know them, allowing your caregiver to provide optimal care. We connect with the person behind the disease by perfecting the matching process, finding your loved one an ideal caregiver.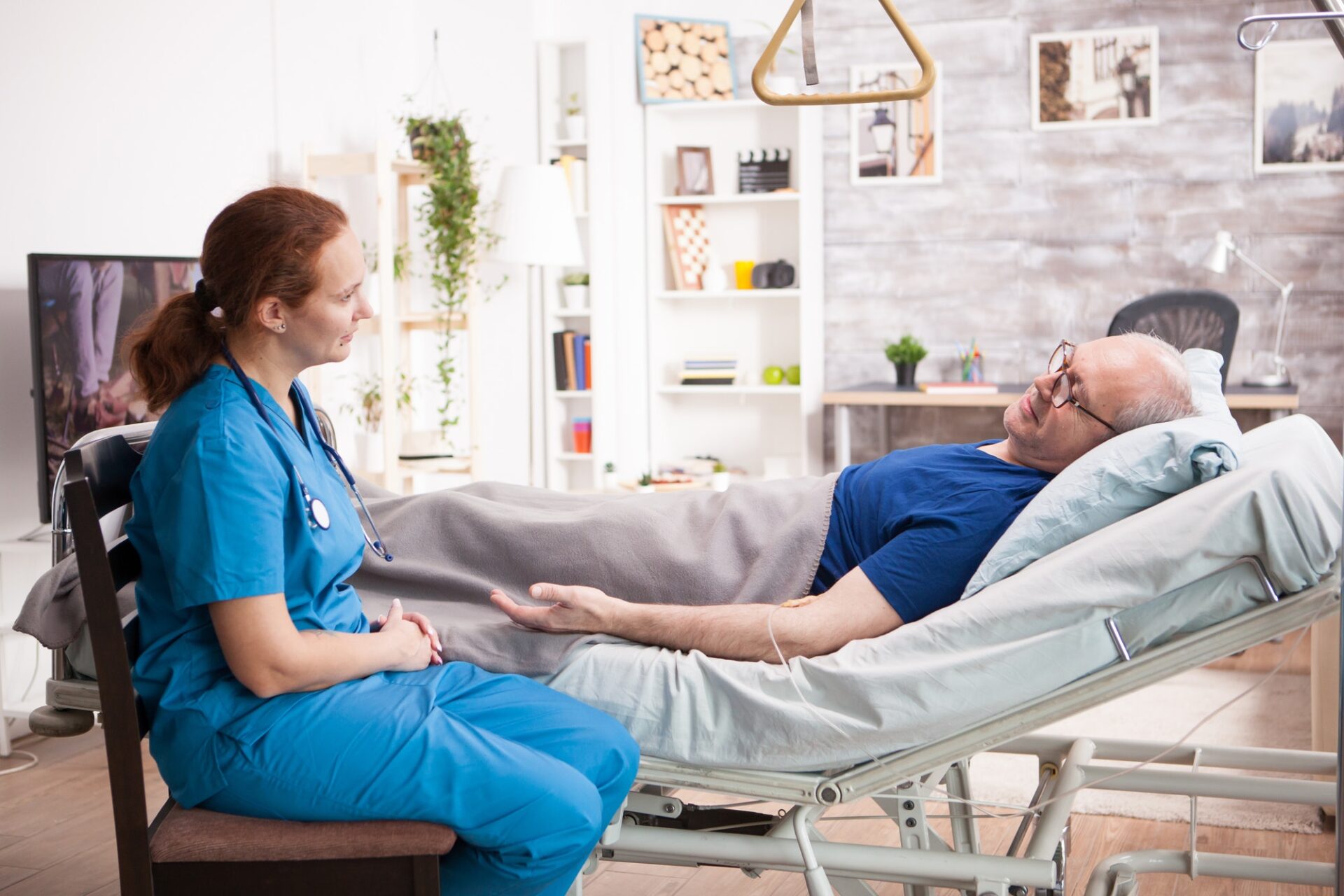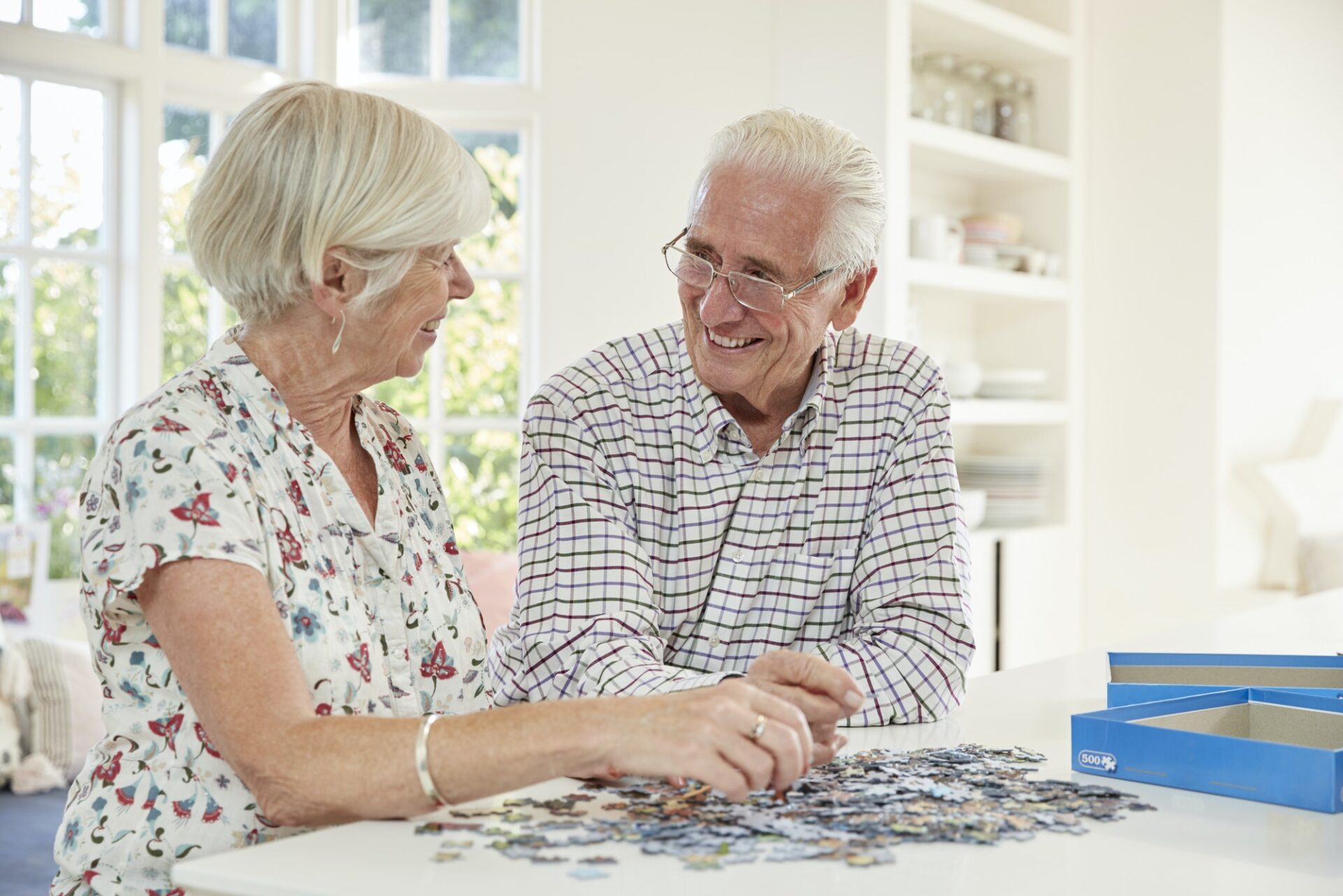 Stimulating activities and exercises
We help stimulate and exercise mind and body with activities. Our caregivers leverage things that the seniors are familiar with to engage them with meaningful activities. It's as joy to watch our clients respond successfully to the work we do together!
Personal support services
Keeping personal hygiene is important to people who has dementia but providing personal care could be challenging sometimes. Our professional caregivers are trained to use calm, gentle & persuasive approach to keep them hygiene and avoid agitation or other responsive behavior issues. We can help assist with everything you need so your loved one can still maintain a familiar routine in a safe environment.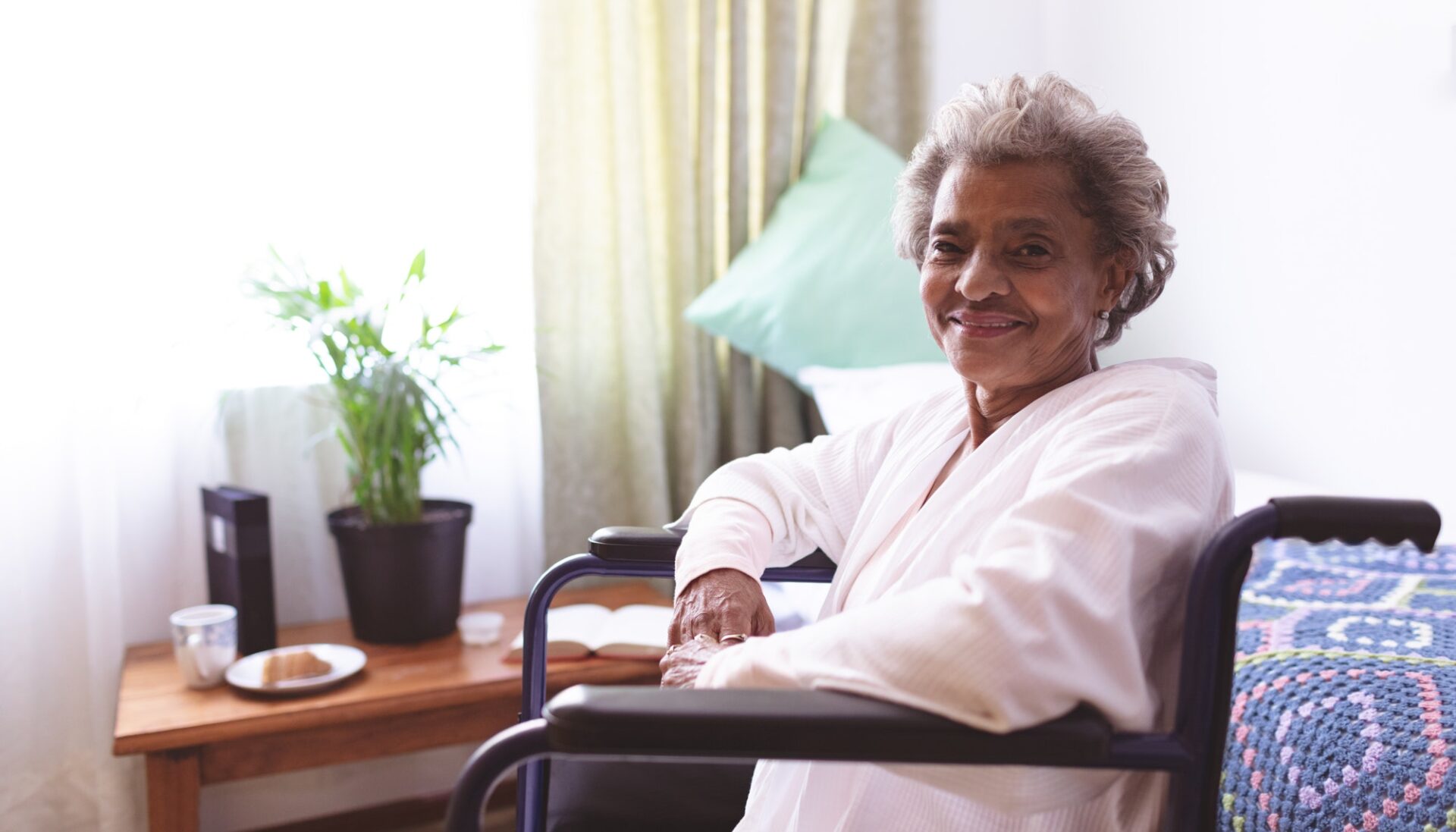 Professional advice
Guidance to cope with challenging behaviour and moods
Improved communication
Techniques that promote better communication
Training and Education
Support to help your family understand your loved one's condition
Bright, cheerful support
Positivity and encouragement to keep us all moving forward
"
The process to receive services was quite easy. The manager visited our home, listened to our needs for our loved ones with dementia. They gave suggestions, and we made a plan. The PSW started the next week. She has unbelievable empathy and patience for her clients but also for the extended family. The PSW took her time to get to know her clients, supporting the change in their life and home. I can't say enough about the process but specifically how wonderful and nurturing the PSW has been to our entire family."
– Family Place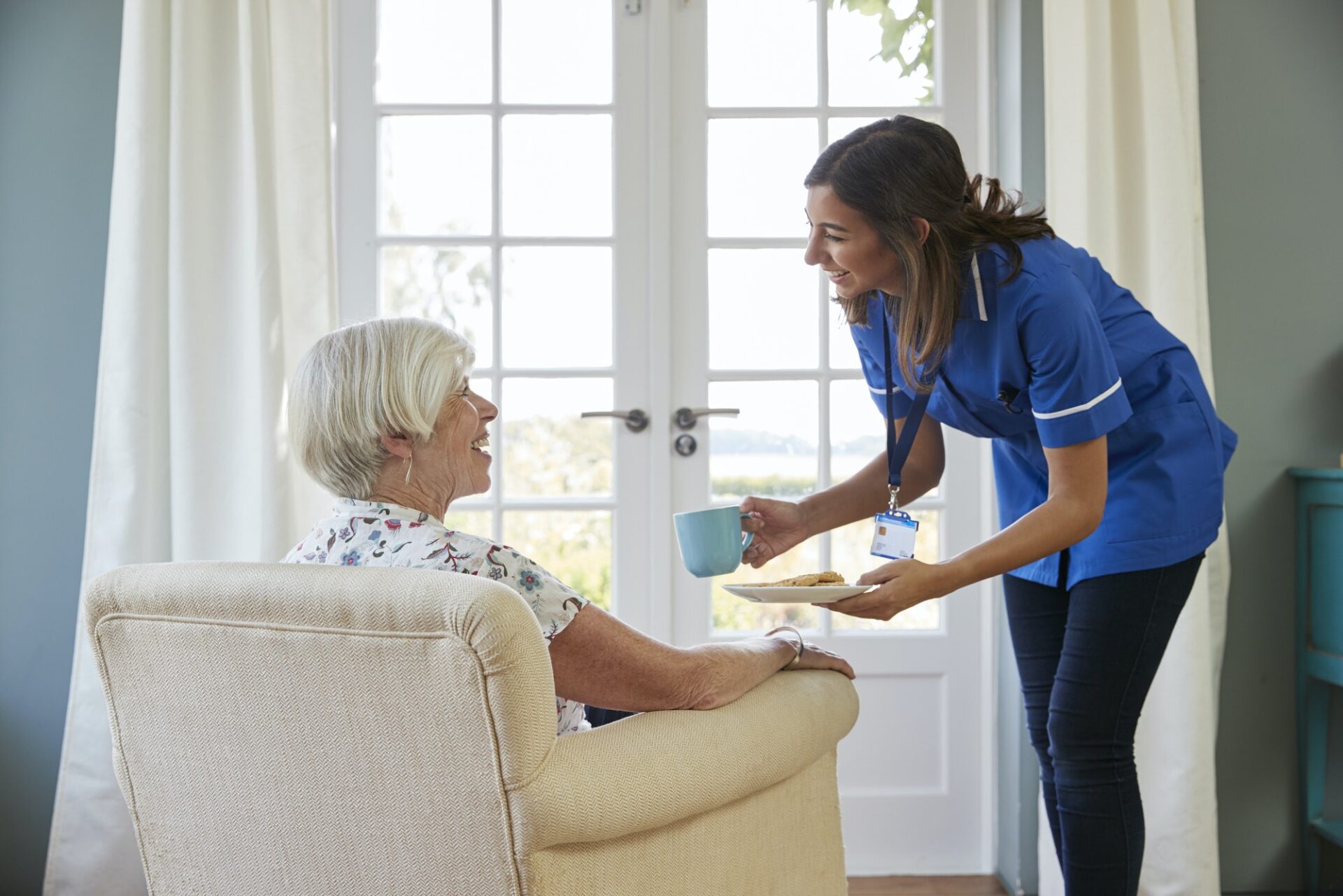 Care for the family
A diagnosis in Alzheimer's or dementia can be devastating to the entire family. We understand the massive changes this diagnosis can bring, and will help you understand what lies ahead as we take this journey together. The challenges will be ongoing, but so will our support as we strive to assist you in preserving the dignity of your loved one. We help you to support their ability to function throughout this life-changing process.
How it Works
Our process to helping your loved ones continue to live at home makes in-home care easier for your family.
Step 1
Contact our team
Fill out the form or call us 24/7 to book a free consultation with one of our care experts.
Step 2
Free Consultation
Talk to one of our experts to discuss care plan and options. The consultation is free of charge and no obligation.
Step 3
Arrange a Home Visit
Your loved one is matched with the perfect caregiver.
Step 4
Care Starts
Our caregiver visits your loved one. Urgent service is also available.