Our clients love living independently in their own home! However, sometimes they need a little extra help with day-to-day tasks such as bathing, getting dressed, or doing their hair.
That's why our Certified Personal Support Workers are here to help with our personal care services. Our team is fully trained and qualified to provide compassionate assistance with everyday tasks, no matter how big or small, using the correct equipment to ensure the comfort, safety, and dignity of your loved one.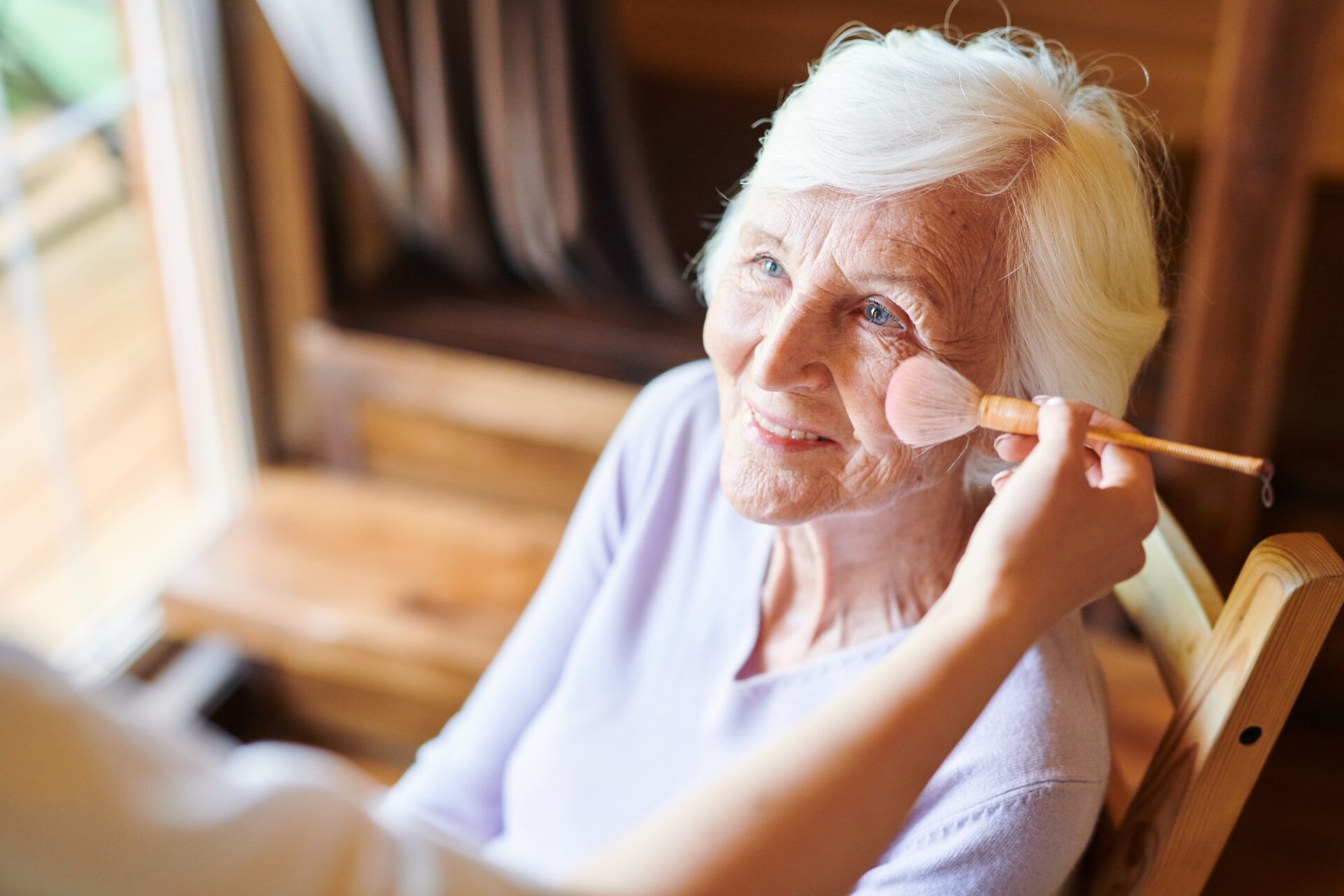 Thoroughly screened and trained care workers
Our caregivers are thoroughly screened and trained to work with elderly and vulnerable individuals. We also take the extra step to match your loved one with the right support person to foster comfort and trust. Talk to us about our comprehensive screening process to bring you peace of mind that your loved one will get the best, most compassionate personal support possible.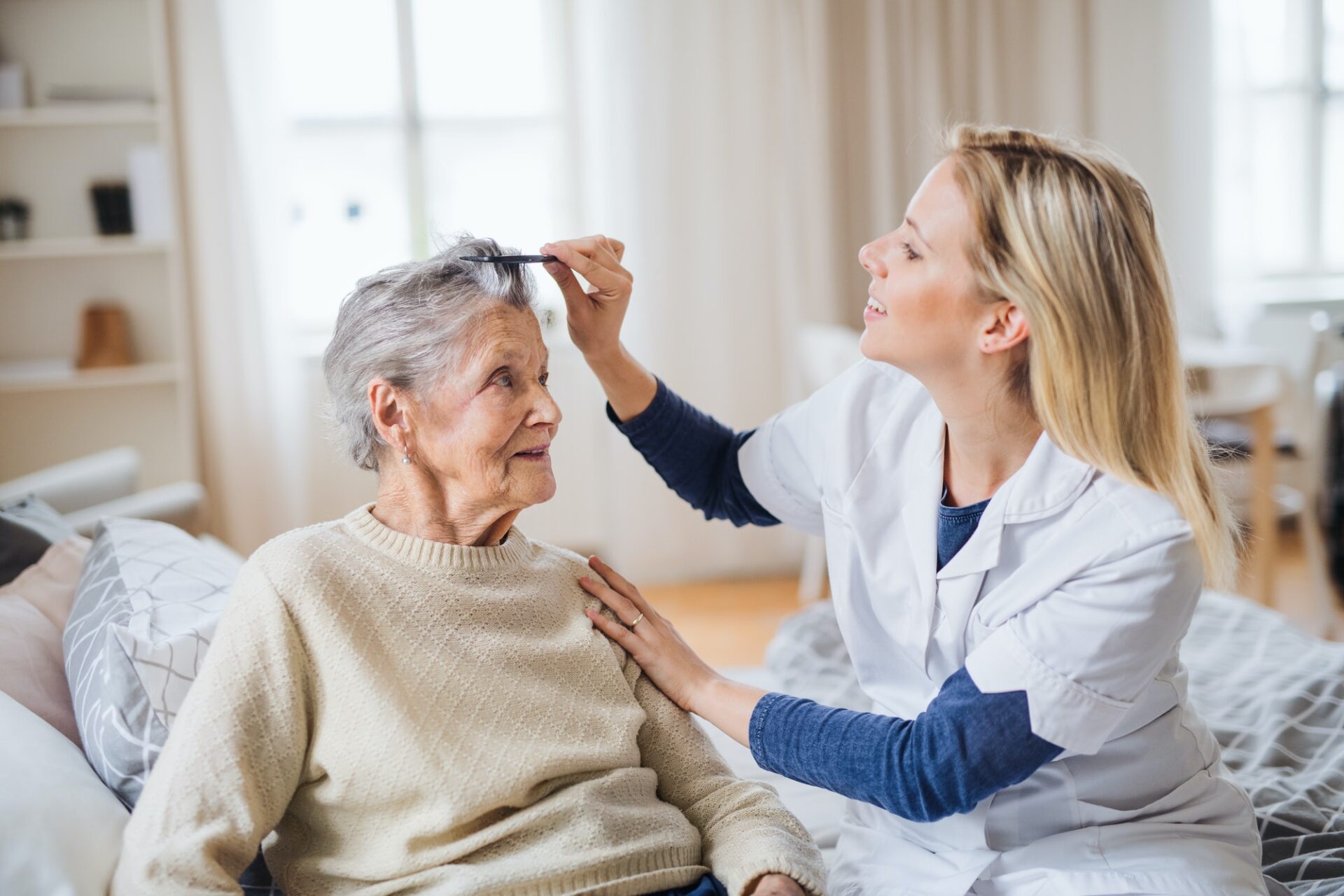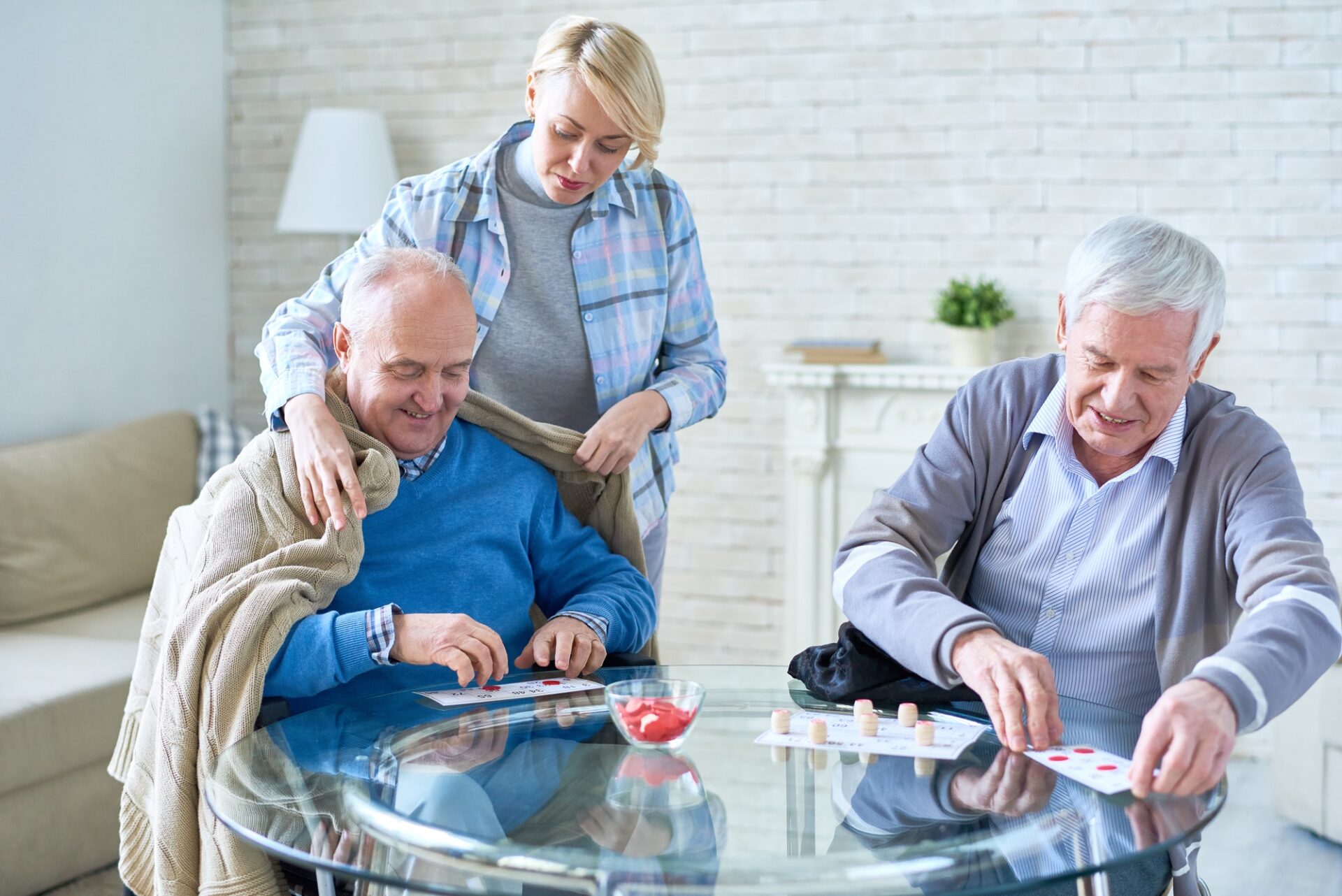 Personal care that preserves routine
We understand that part of a healthy, fulfilled life is based on routine tasks such as getting out of bed/wheelchair, bathing, grooming, dressing, dental maintenance, toileting, cooking/eating, housekeeping, and moving around. Our caregivers provide caring assistance in all of these areas, so your loved one can face every day with confidence and enthusiasm.
Transportation and Accompaniment
CareHop offers transportation and accompaniment services to clients who need to go places but can't get there on their own. We're happy to take your loved one to medical appointments, religious services, shopping trips, family events, and fun outings. We take proactive measures to ensure the health and safety of your loved one throughout every trip to ensure we get them home safe and sound.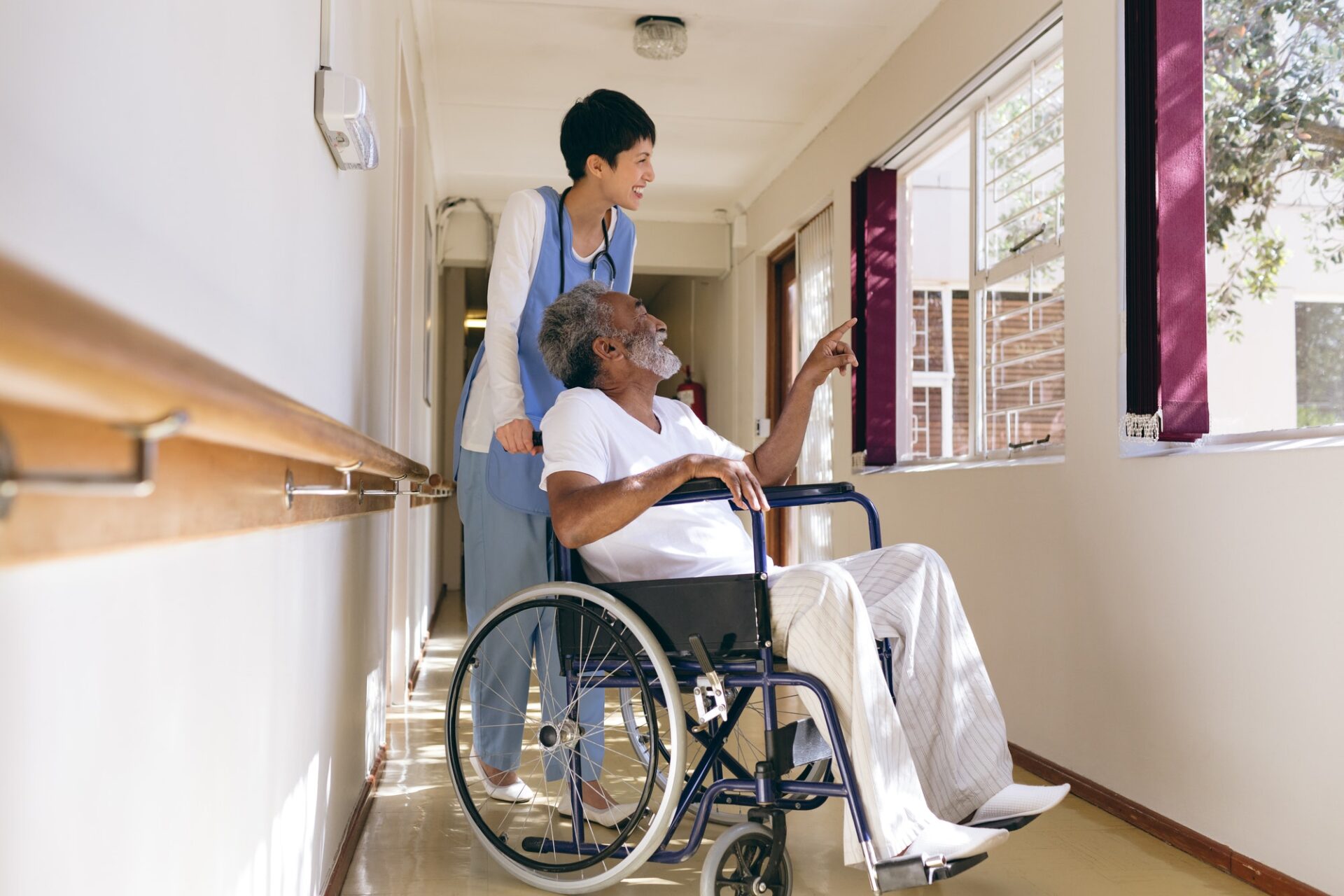 Flexible scheduling or full-time care
Quality on-demand care or full-time/live-in personal care when you or your family need a break or to meet your loved one's needs
Compassionate, warm support team
Our caregivers will support your loved one with a warm, caring smile, 
Enhance independent living
Our personal care services allow your loved one to continue to live in their home, on their terms
Always here for you
The CareHop team is always available to answer your family's questions or concerns, and happy to discuss your loved one's changing needs
"
We were in a immediate need for care for our Mom. As soon as we called they were so very helpful, professional and compassionate. We had someone the next day and she was so great!!!

"
– Julie Burdon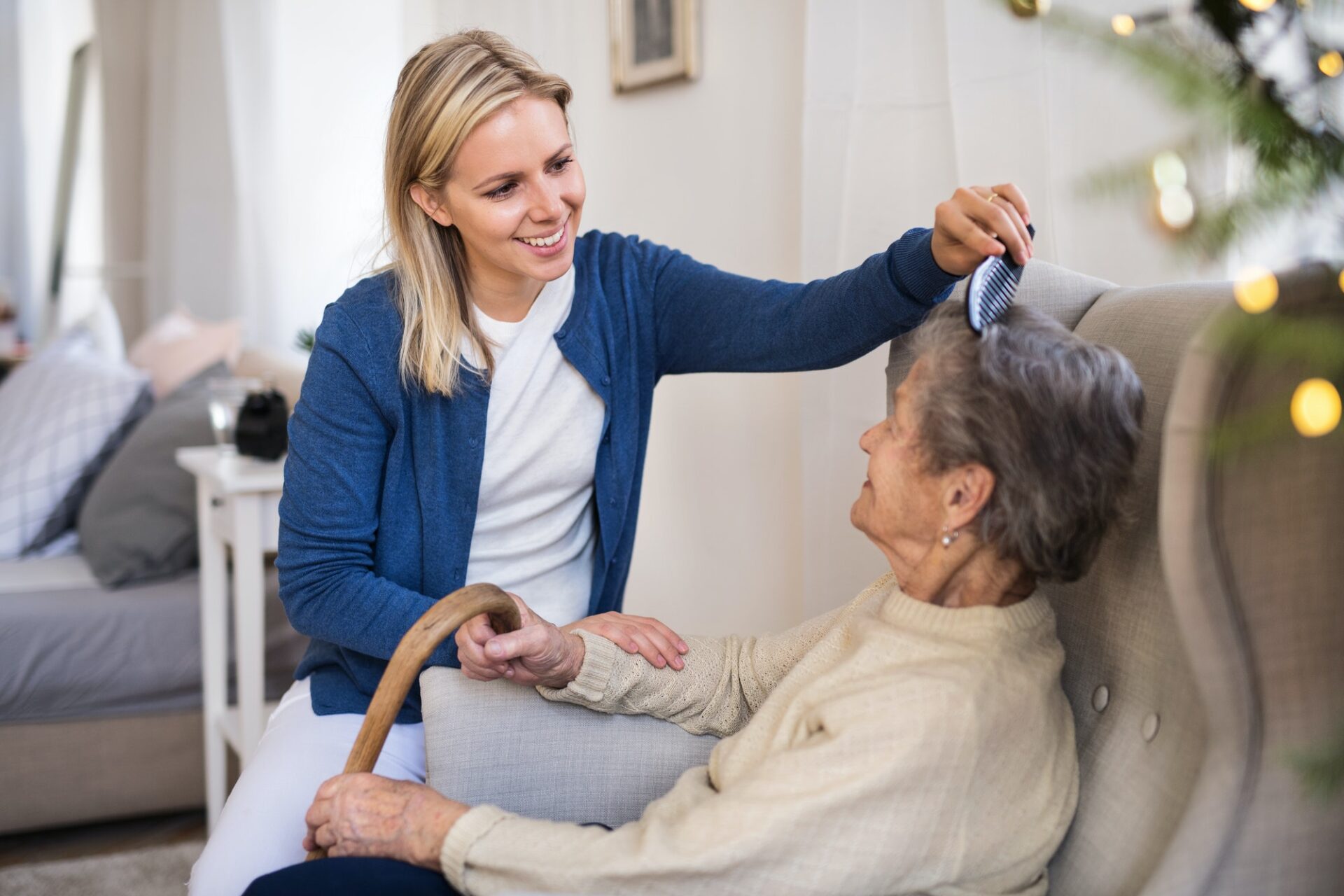 Qualified Personal Care for the Elderly
At CareHop, your loved one's needs are our top priority. We will provide compassionate, professional, quality care in their home, long-term care facility, hospital, or other location. Our mission is to preserve the dignity of our clients, while bringing joy and fulfillment into their lives every day.
How it Works
Our process makes in-home care easier for your family.
Step 1
Contact our team
Fill out the form or call us 24/7 to book a free consultation with one of our care experts.
Step 2
Free Consultation
Talk to one of our experts to discuss care plan and options. The consultation is free of charge and there is no obligation.
Step 3
Arrange a Home Visit
Your loved one is matched with the perfect caregiver.
Step 4
Care Starts
Our caregiver visits your loved one. Urgent service is also available.