Lights On For Seniors
CareHop's campaign Lights on for Seniors helps spread love, light, and hope to seniors in our community who live alone or are marginalized and require extra assistance. With a FREE gift bag, we hope to remind these seniors that they are not alone.
COVID-19 Vaccine Policy
CareHop believes that immunization against COVID-19 is an individual and societal responsibility. For that reason, and to protect our clients, employees and the community, CareHop introduced a mandatory COVID-19 vaccination policy for CareHop employees effective September 1, 2021.
Bring Sunshine into Your Life
"Our Care team is committed to providing quality, compassionate, in-home care services that allow your loved ones to live their vintage years with dignity, in the comfort of your own home – while having a whole lot of fun!"
– Michael Lu, Founder, CareHop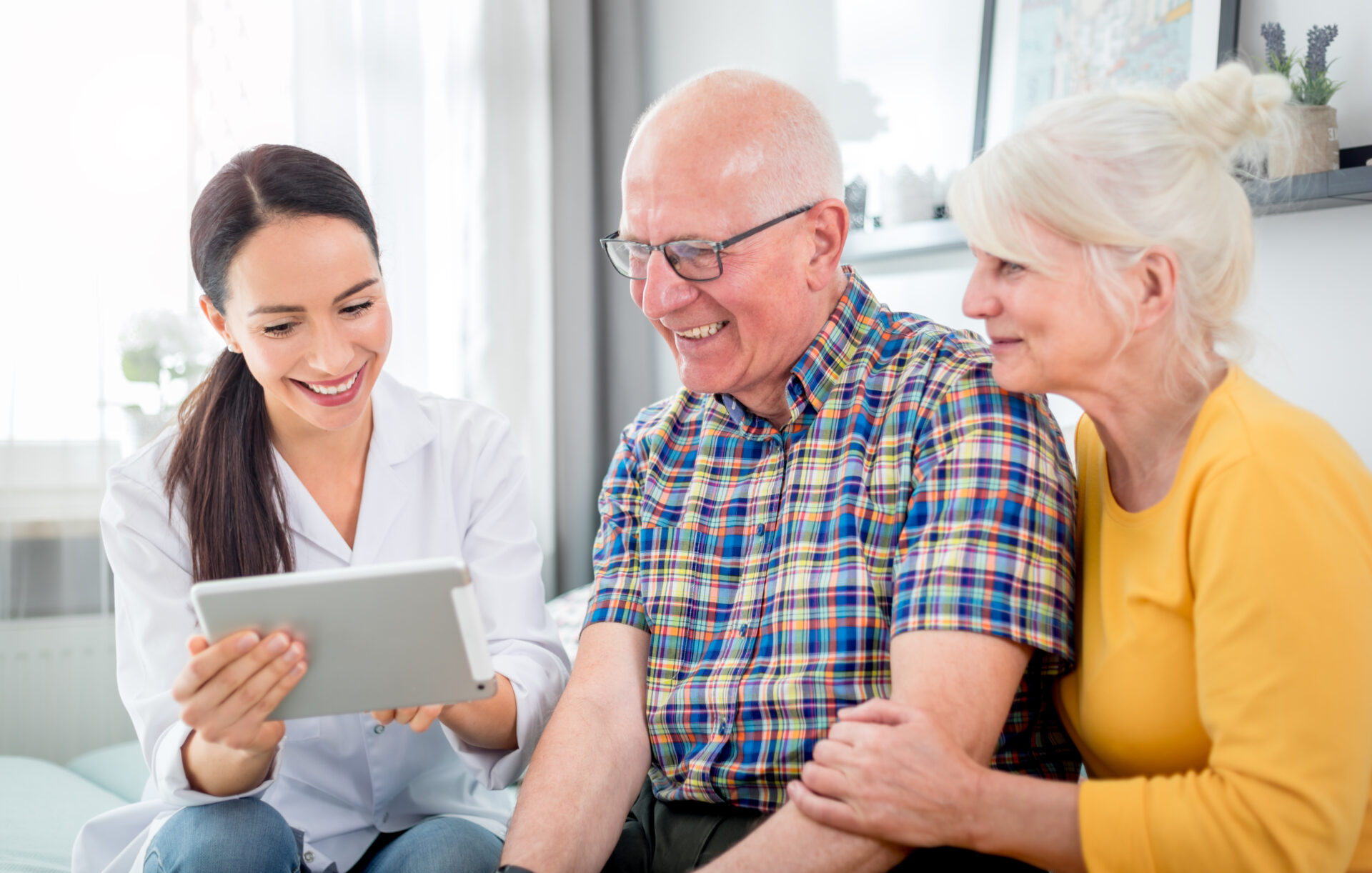 A New Approach to In-Home Care
We understand our clients want to live at home with dignity without sacrificing the things that bring them joy. That's why we developed our services to balance quality health care with fun, engaging activities that keep your loved ones feeling fulfilled and enjoying every moment of these special years.
In-Home Care Services
Whether your loved one needs around-the-clock support, engaging, stimulating companionship, or help with household chores, our care team will deliver! Talk to us about how we can create the perfect care package from our suite of services.
Personal Care
 
Activities & Companionship
In-Home Nursing Care
Alzheimer's & Dementia Care
Homemaking & Meal Prep
End of Life & Palliative Care
How it Works
Our process to helping your loved ones continue to live at home makes in-home care easier for your family.
Step 1
Contact our team
Fill out the form to get a call back from our care team.
Step 2
Set up a Consultation
We'll set up a consultation with you and your family.
Step 3
Arrange a Home Visit
Your loved one is matched with the perfect caregiver.
Step 4
Contact our caring team
Our caregiver visits your loved one, and begins home care.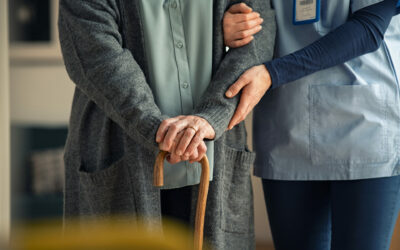 Your elderly loved one will go through significant life changes when they start to receive in-home care and support. They'll still want to be independent, and many don't enjoy relying on others to do specific tasks. This attitude is perfectly natural. After all, your...