Bring Sunshine into Your Home
"Our Care team is committed to providing quality, compassionate, in-home care services that allow your loved ones to live their vintage years with dignity, in the comfort of your own home – while having a whole lot of fun!"
– Michael Lu, Founder, CareHop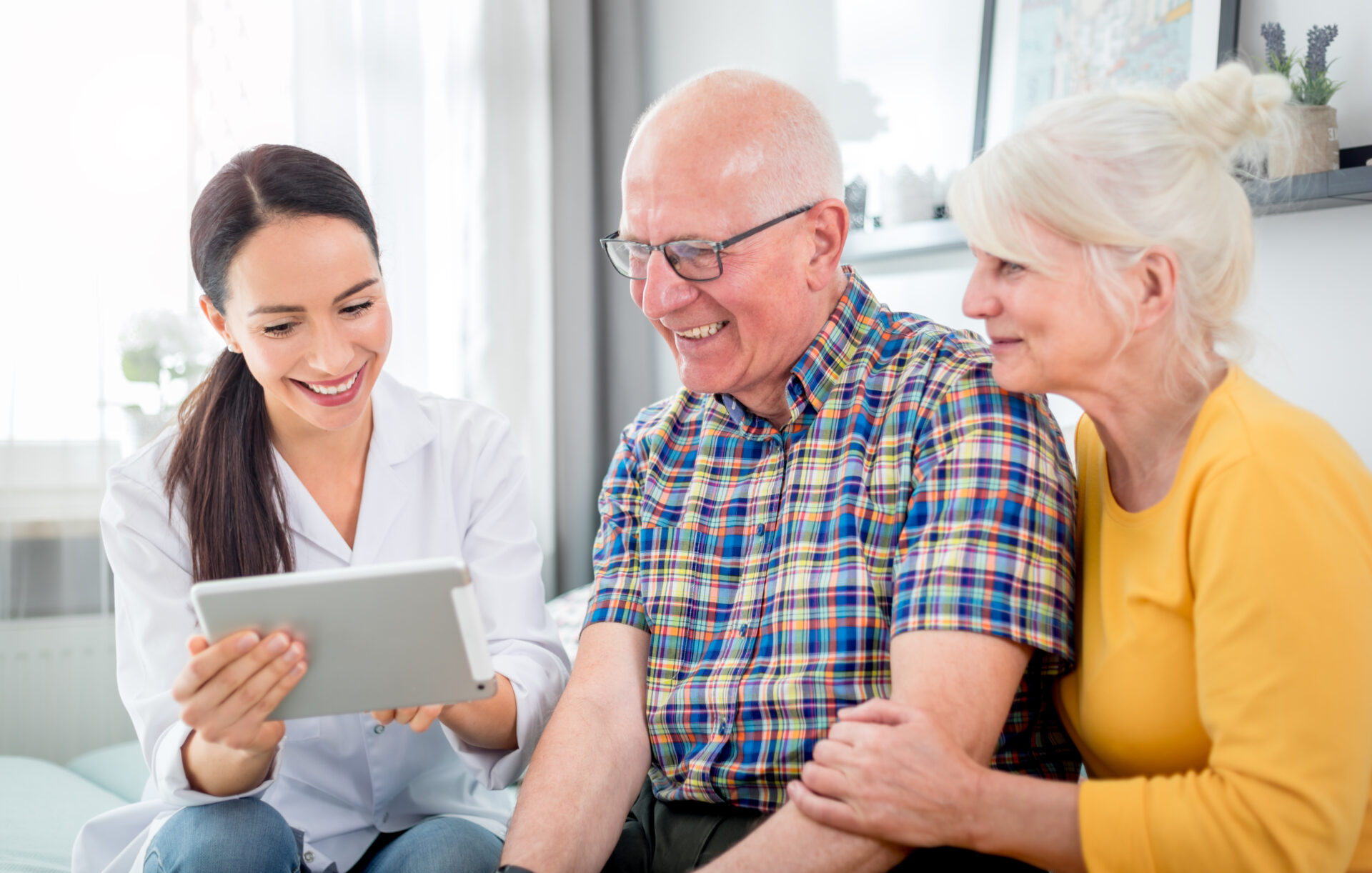 A New Approach to In-Home Care
We understand our clients want to live at home with dignity without sacrificing the things that bring them joy. That's why we developed our services to balance quality health care with fun, engaging activities that keep your loved ones feeling fulfilled and enjoying every moment of these special years.
In-Home Care Services
Whether your loved one needs around-the-clock support, engaging, stimulating companionship, or help with household chores, our Care team can deliver! Talk to us about how we can create the perfect care package from our suite of services.
Personal Care
 
Activities & Companionship
In-Home Nursing Care
Alzheimer's & Dementia Care
Homemaking & Meal Prep
End of Life & Palliative Care
How it Works
Our process to helping your loved ones continue to live at home makes in-home care easier for your family.
Step 1
Contact our team
Fill out the form to get a call back from our Care team.
Step 2
Setup a Consultation
We'll set up a consultation with you and your family.
Step 3
Arrange a Home Visit
Your loved one is matched with the perfect caregiver.
Step 4
Contact our caring team
Our caregiver visits your loved one, and begins home care.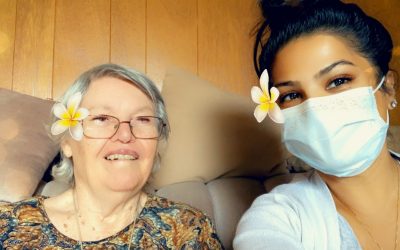 Photo of Amanda visiting one of her clients, Filomena When I think about why I entered the field of eldercare five years ago, I picture my grandparents. They passed away when I was very young, but I can still feel their presence, especially when working within our...