Bring Sunshine into Your Life
CareHop is committed to providing more than quality in-home care. Since 2012 our nurses and PSWs have been there to make our clients happy by bringing professional support – and sunshine – into their homes every day. It's what we do best!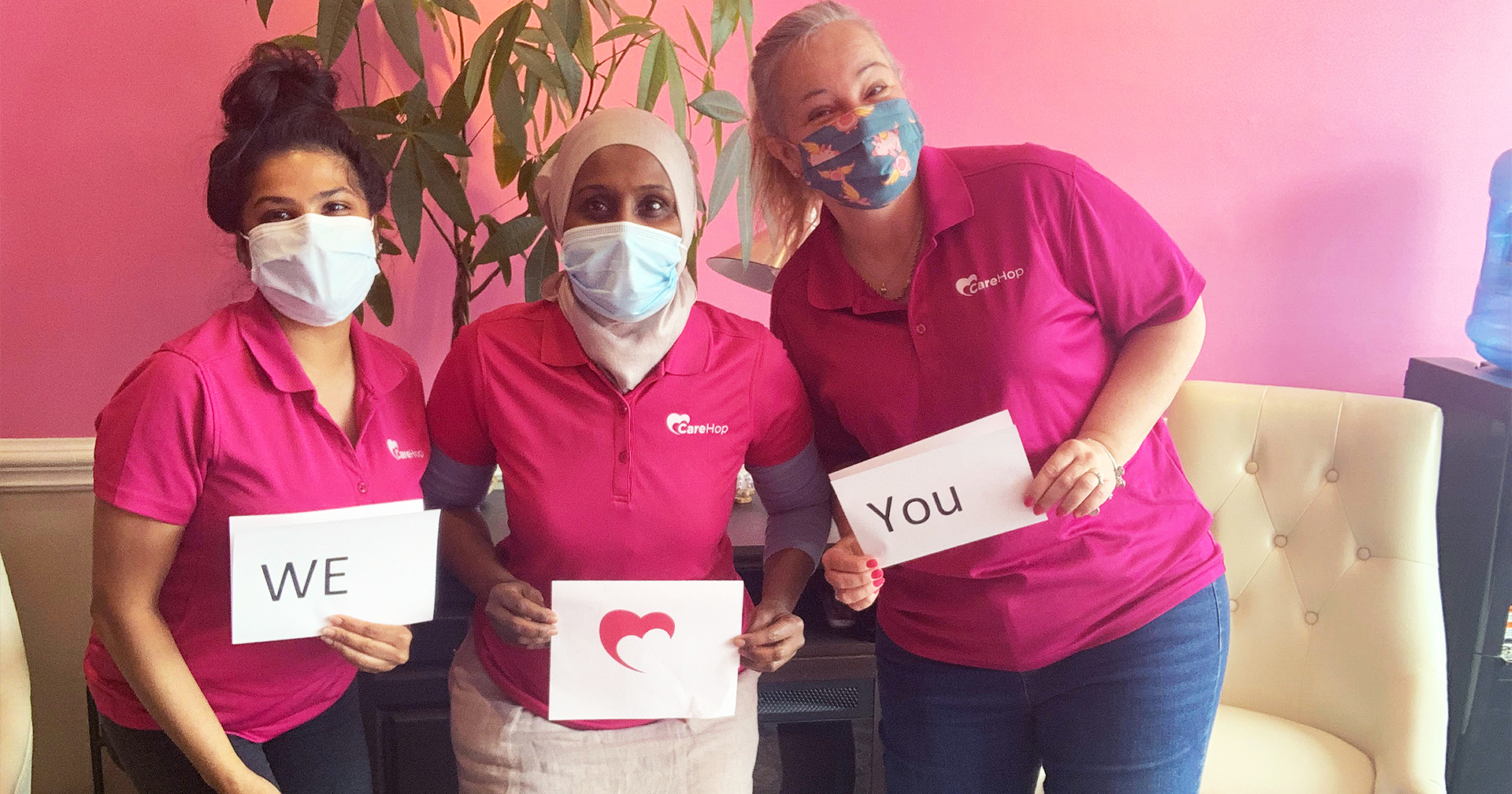 Our People
Our people are our heros. We foster a pleasant work environment where our staff feel like they belong so they enjoy doing what they do best: providing exceptional care to our clients and their families.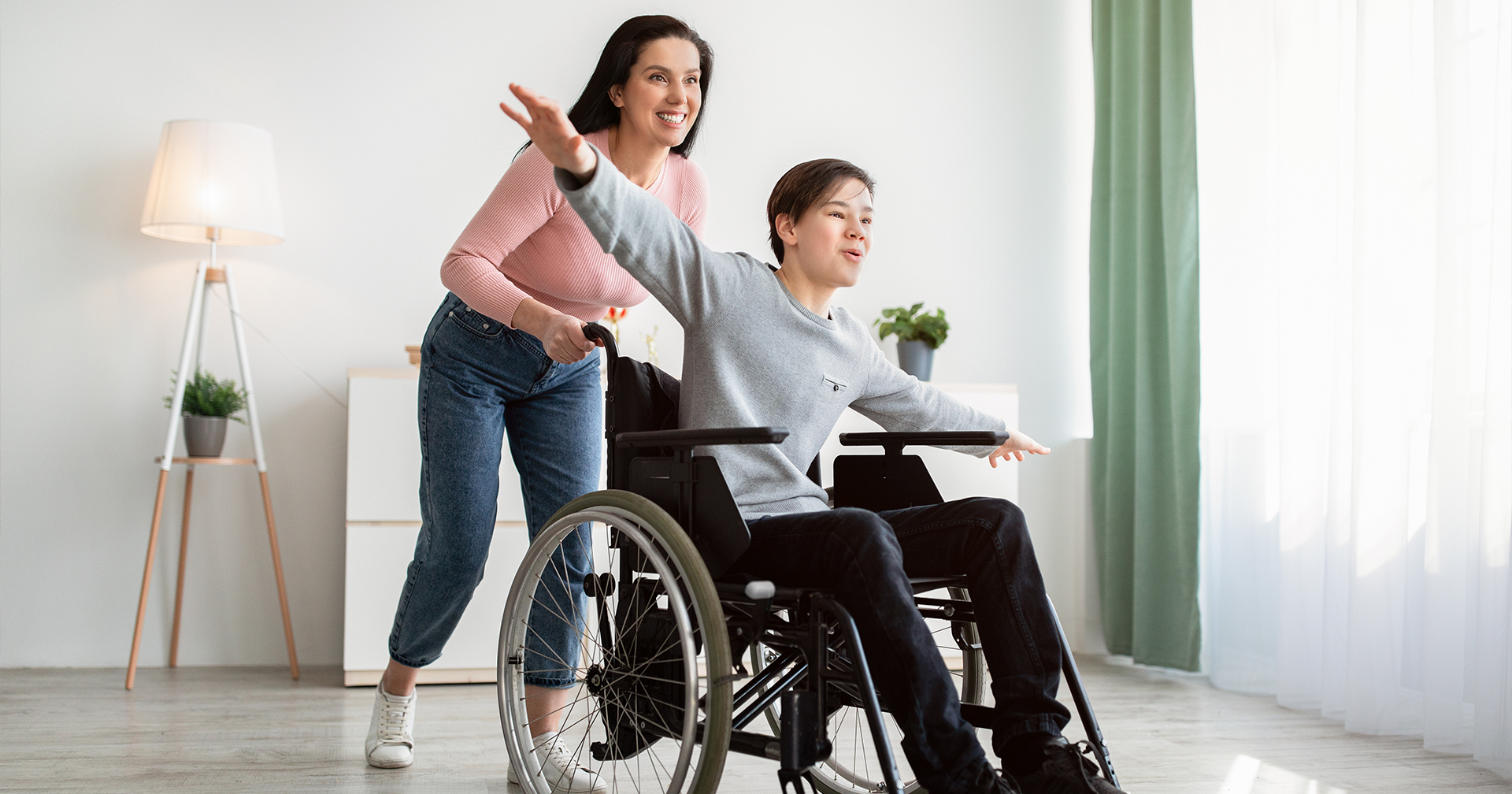 Our Approach
Our services combine professional health care with engaging activities that keep your loved ones happy and fulfilled so they can live at home comfortably without sacrifying the things that bring them joy.
In-Home Care Services
Whether your loved one needs a short visit or around-the-clock support, our care team is here to deliver peace of mind. Talk to us about how we can match your loved one with a caregiver who is a perfect fit and create a care plan tailored to your loved one's needs.
Activities & Companionship
Alzheimer's & Dementia Care
End of Life & Palliative Care
Paediatric Home & Community Nursing Care
CareHop continues to amaze me in terms of supporting the community and their caregivers. It's so inspiring to see how the caregivers look after their clients with such compassion. The team is always trying to figure out how to go above and beyond for the clients and community as well. I think everyone working at CareHop has a beautiful heart. This company has truly been a hidden gem to find.
We are seniors who received your very touching gifts for Christmas. All items are high quality and are very needed in winter. It was very heartwarming to read greetings with personal holiday wishes from Jake, Tam and others. Your love warms our hearts long after Christmas. Thank you!
After working at many organizations in the past, I will have to say that CareHop has proven to be the best at creating a work culture that motivates and supports their staff. With so much passion behind the foundation of CareHop, to bring sunshine to seniors in their home, it brings me such joy to being a part of that mission. This is definitely an organization I wish to stand by and pour my efforts into.
How it Works
Our process makes in-home care easier for your family.
Step 1
Contact our team
Fill out the form to get a call back from our care team.
Step 2
Set up a Consultation
We'll set up a consultation with you and your family.
Step 3
Arrange a Home Visit
Your loved one is matched with the perfect caregiver.
Step 4
Contact our caring team
Our caregiver visits your loved one, and begins home care.