A New Approach to Homecare
About CareHop
CareHop is committed to providing more than quality in-home care.  Since 2012 our
nurses and PSWs
have been there to make our clients happy by bringing
professional
support – and sunshine – into their homes every day. It's what we do best!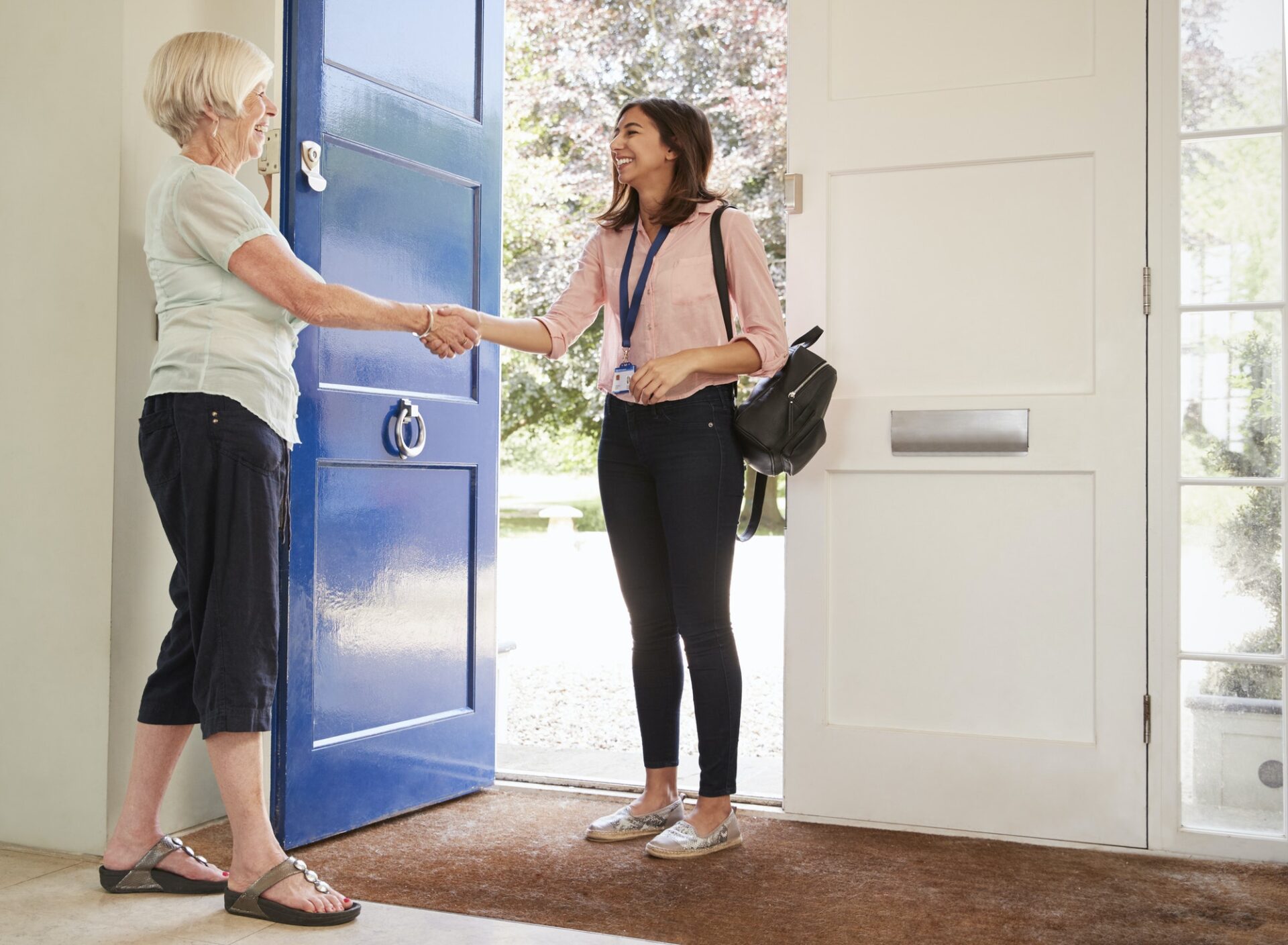 Vision
To become the most trusted healthcare service provider organization.
Mission
We deliver timely, reliable and high-quality client-and-family-centred care to improve the client and family experience, advance the health of the client, community and population, elevate the well-being of our staff, and reduce healthcare costs.
We are empathetic and action-oriented, pay attention to details and always go the "extra mile", because we care.
We relentlessly pursue quality and strive to achieve perfection through incremental and systematic improvements, state-of-the-art knowledge and evidence-based practices. We take pride in our work.
Leveraging the diversity of our team, we build, support and encourage collaboration across internal teams, external organizations and sectors to solve complex community challenges. We believe in the power of working together.
Family is the key ingredient of what we do and how we do it. We foster a pleasant work environment where our staff feel like they belong, like a family. We contribute and give back to the community as if it's our family's responsibility. Family is also at the centre of our client-and-family-centred approach to care. It's our responsibility to give the family peace of mind.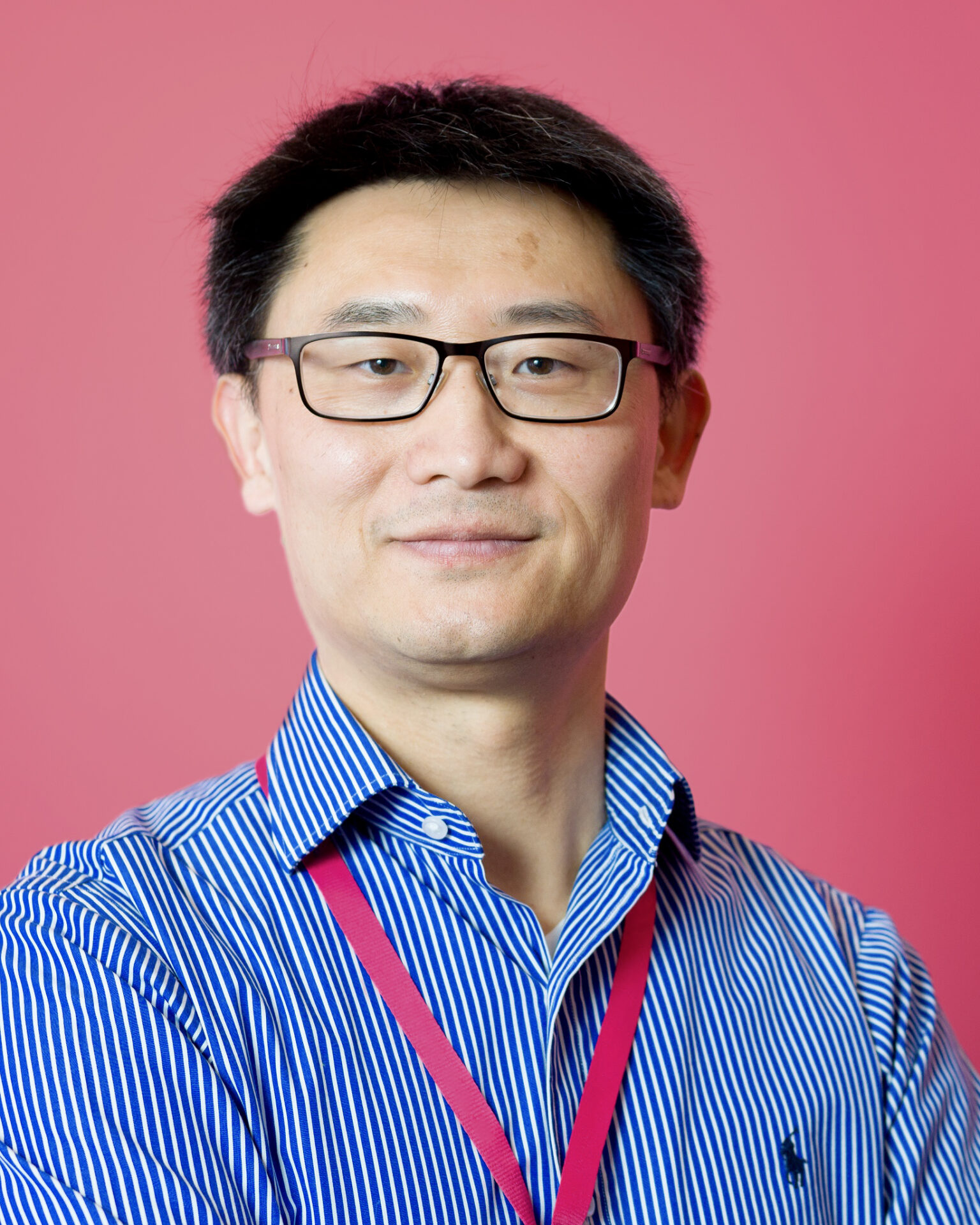 A Message From Our Founder, Michael Lu
I grew up with my grandmother in the 1970s in Shanghai, China. I was the last of the nine grandchildren that she helped raise. Some of my dearest memories surround my time spent enjoying her company – just the two of us. We talked, laughed, and enjoyed all of the little matters of life together. For over 10 years, she was my protection, and I was her joy. She passed away a year before I entered university, which I know she would have been deeply proud of, had she known.
My grandma was the inspiration for my start in the home care company, when faced with a career change in 2012. Through her, my vision was to create a care team and model that not only supports people in need to live safely at their homes, but also provides them with that joy along the way. Often I hear people saying,  "getting old is difficult," and that is true. Let us make things a little easier for people in need, also for the families and the caregivers. Let us bring peace of mind and – most importantly – some sunshine into their homes. 
Prompt Response
Your caregiver will be at your door within the same day, ready to start your Care Plan.
24/7
We answer your call 24 hours a day, 365 days per year for continuous service and answers to your questions.
Qualified Support Staff
Our PSWs are all certified and our nurses are fully registered with good standings.
Thorough Screenings
Our fully qualified caregivers are thoroughly screened with comprehensive background checks.
Flexible Plans
CareHop Care Plans are easily adjusted to meet your loved one's changing needs so they're always taken care of.
Quality Care, Anywhere
We bring sunshine to wherever you call home – your own residence, hospital room, or long-term or assisted-living facilities.
Community-minded
Our entire CareHop team is part of your loved one's community, and work with many local causes and foundations.
Peace of Mind
Our caregivers take the worry out of elder care, ensuring that all your loved one's needs are met.
Complete In-home Care
Whatever you need, our team will hop to the challenge! Whether you need 24-hour health care or physical rehab assistance, help around the house, wholesome meals prepared, or someone to visit with, we'll ensure you're well looked after, comfortable, and content.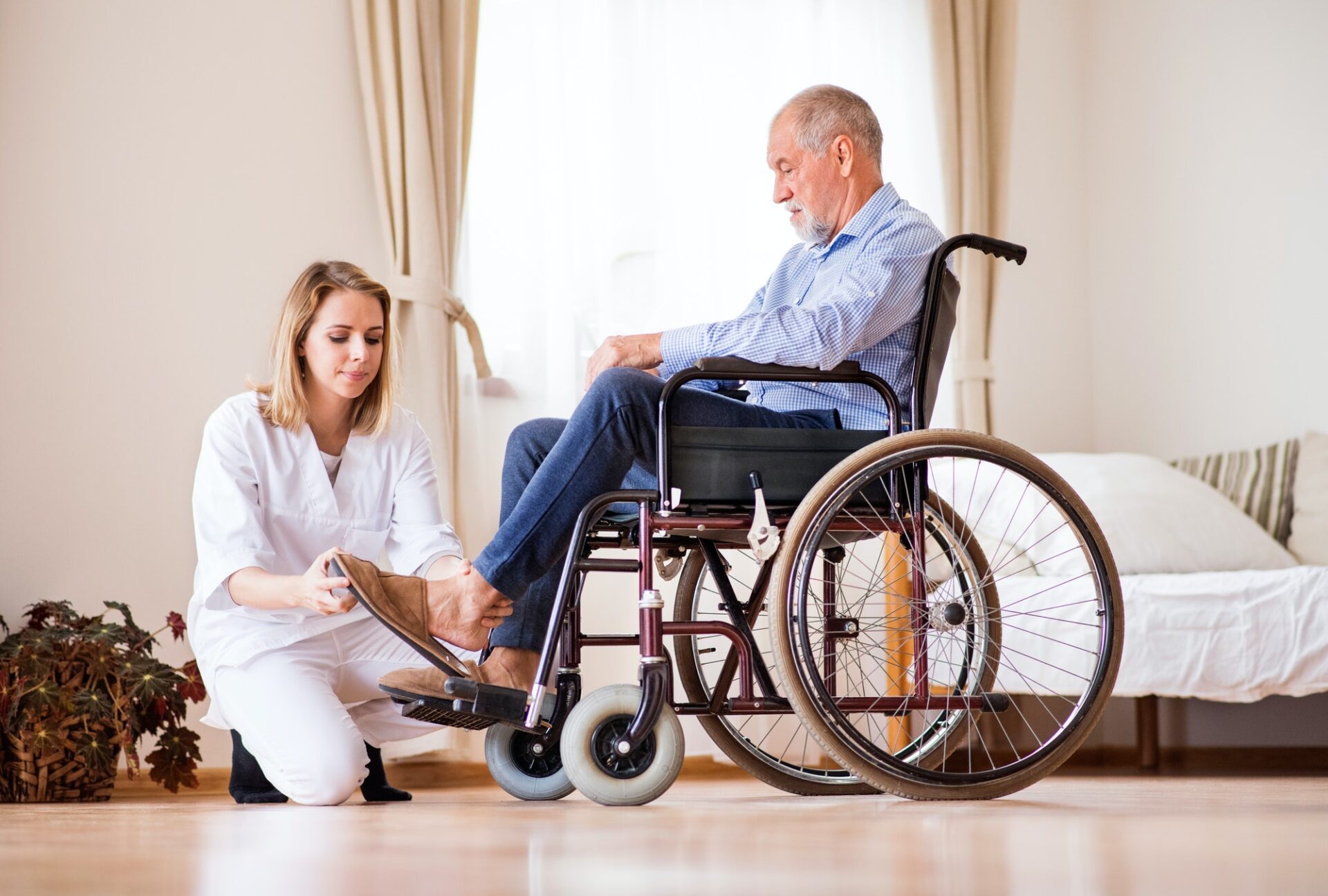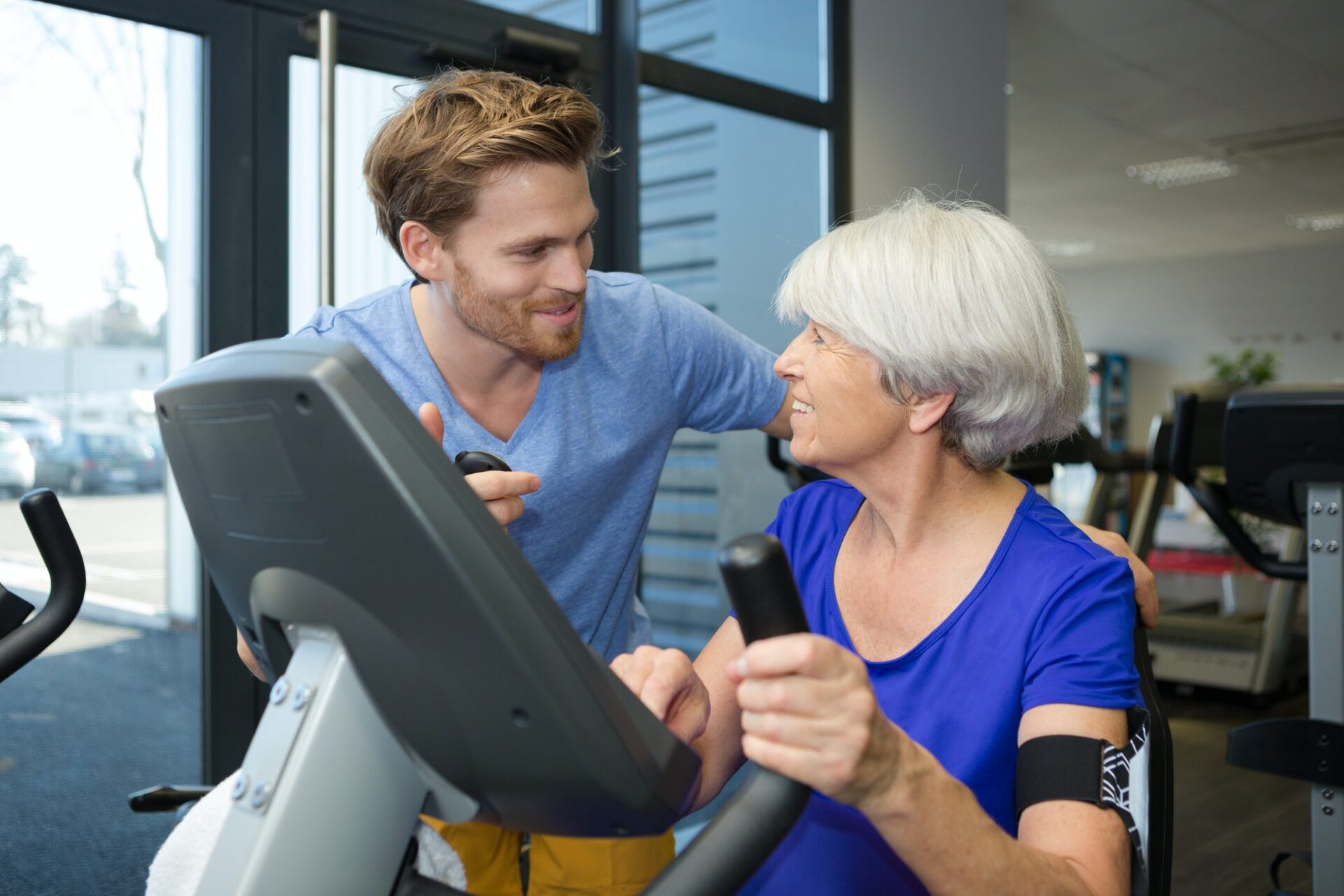 Care Matched to Your Needs
You'll be spending a lot of time with our caregivers, so we've set up a matching system to ensure you get someone you can build a trusting, friendly relationship with. If the match isn't quite right, we'll connect you with a new caregiver to bring your family complete peace of mind.
Fully Managed Care Plans
We're here to work with you! Our team will perform a complete assessment of your loved one's needs to create a tailored CareHop Care Plan to ensure their requirements are met. The care plan is developed with the client and their family and we frequently reassess the plan to make sure the goals are met, all while keeping you informed. We offer real time access for families to witness the care schedule and progress. 
Don't let aging stop you from doing the things you love!
What happens during our in-home care consultation?
We believe that for every need – there is a solution that will bring sunshine into your loved one's home!
Our CareHop in-home consultation is an opportunity to meet your family and discover all about the physical and social needs of your loved one. We tailor a customized CareHop Care Plan that will ensure those needs are well-looked after and provide recommendations that we feel will enhance the joy in their life.
We come to you, whether you want to meet in your home, at your loved one's residence, or anywhere else that is convenient for you.
Our plans are completely confidential, and open to your questions and feedback. We're here to help because our goal is the same as yours: to ensure the elder in your life is happy, content, and cared for.
Our in-home care consultation is free, and there is no obligation.
Client Bill of Rights
As a client, patient, family member, substitute decision-maker or caregiver, you have the right to expect that every CareHop employee, including everyone in management, shall respect and promote your rights as listed in our Client Bill of Rights.