We know you'd rather be living at home. CareHop helps you do that.
Our in-home care services help our clients live a fulfilled and joyous lives with personalized options. Our services are available à la carte, or as part of a customized package for a more comprehensive care program.
Browse from our suite of in-home services below, and get in touch with us today. We can't wait to start caring for your loved one!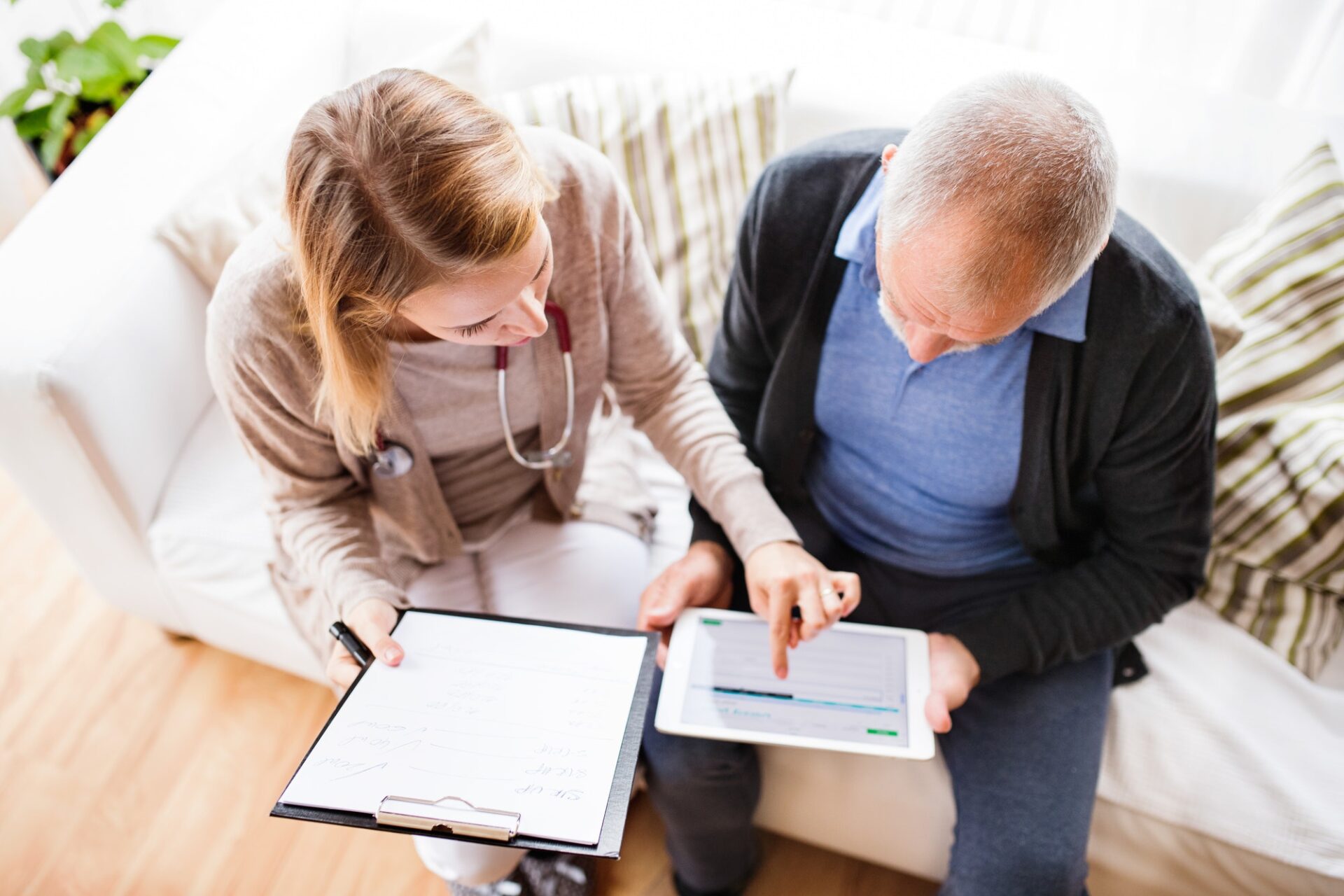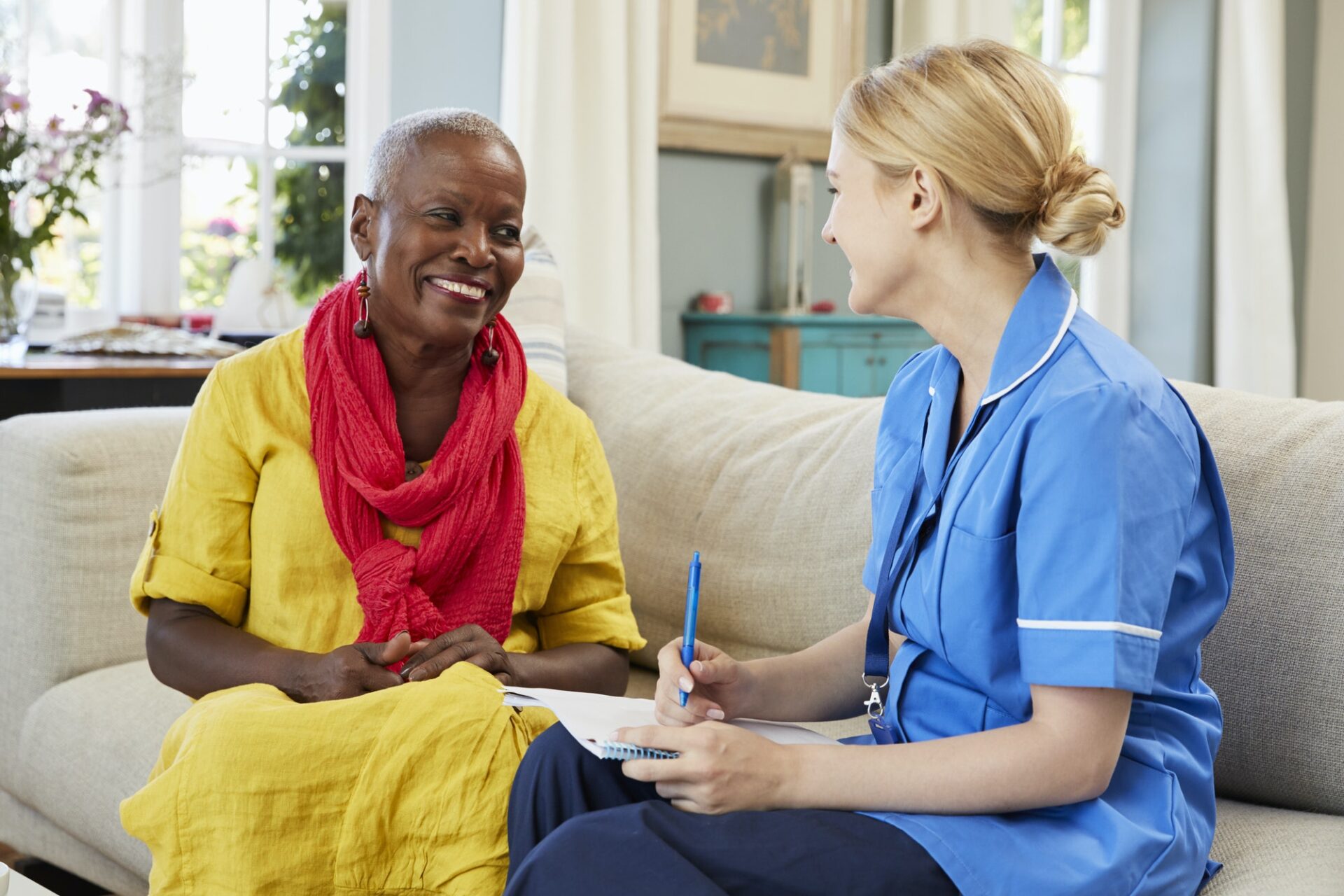 In-Home Nursing Care
CareHop's professional nursing team includes Registered Nurses and Registered Practical Nurses, so you're always assured of quality health care for any acute, rehabilitative, or chronic condition.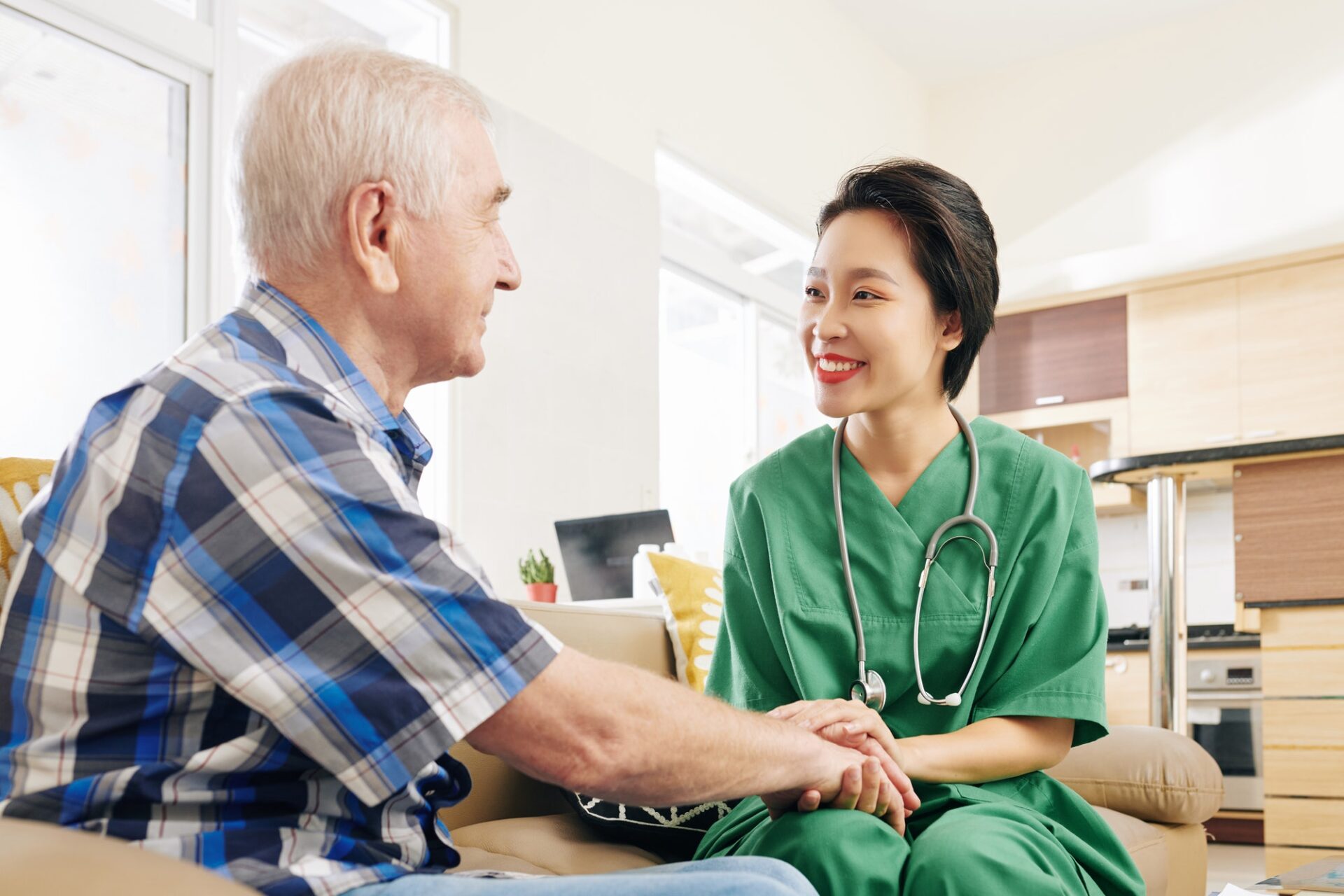 Alzheimer's & Dementia Care
Our caregivers are fully trained and qualified in Alzheimer's disease and dementia care to provide thoughtful, respectful, and reflective assistance throughout your loved one's journey.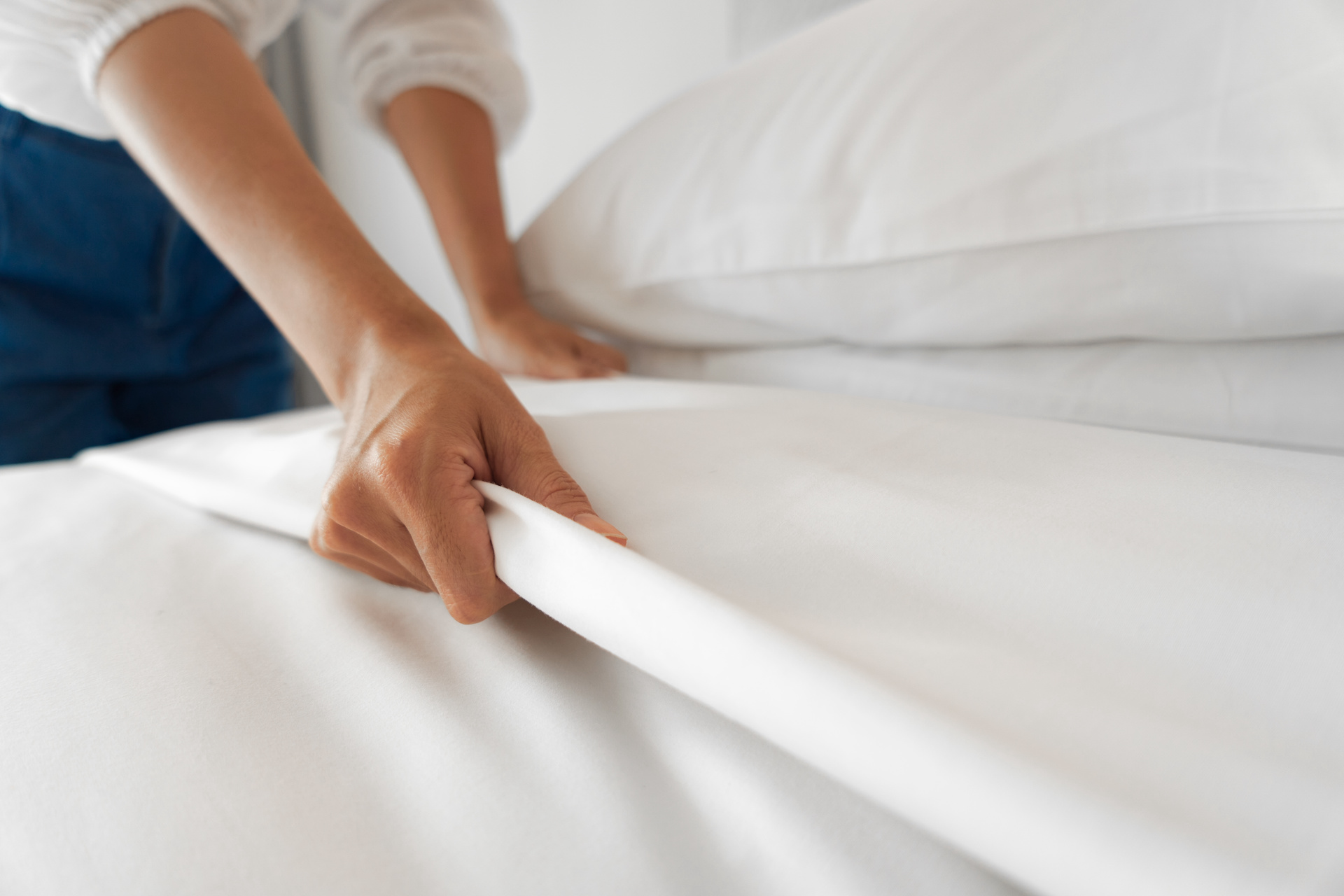 Homemaking & Meal Prep
A clean, sparkling home is a cheerful home! Our homemakers are available every day of the week to help you with household duties such as dusting, laundry, vacuuming, and making delicious meals to suit your dietary requirements.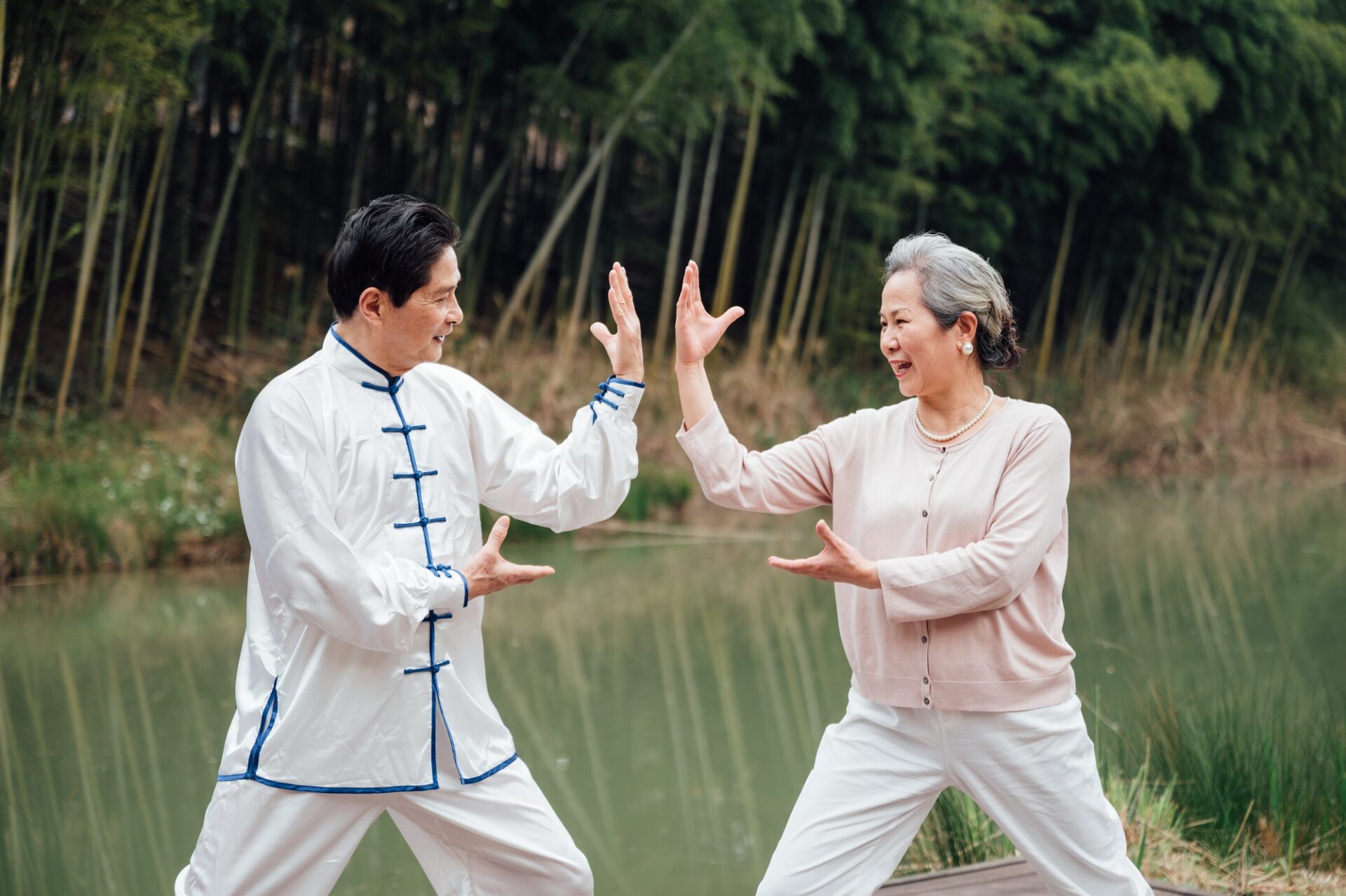 Activities and Companionship
We all value companionship. Our caregivers share a laugh over dinner, watch a movie together, go for nature walks, and are there for support, helping our clients enjoy a more fulfilled life.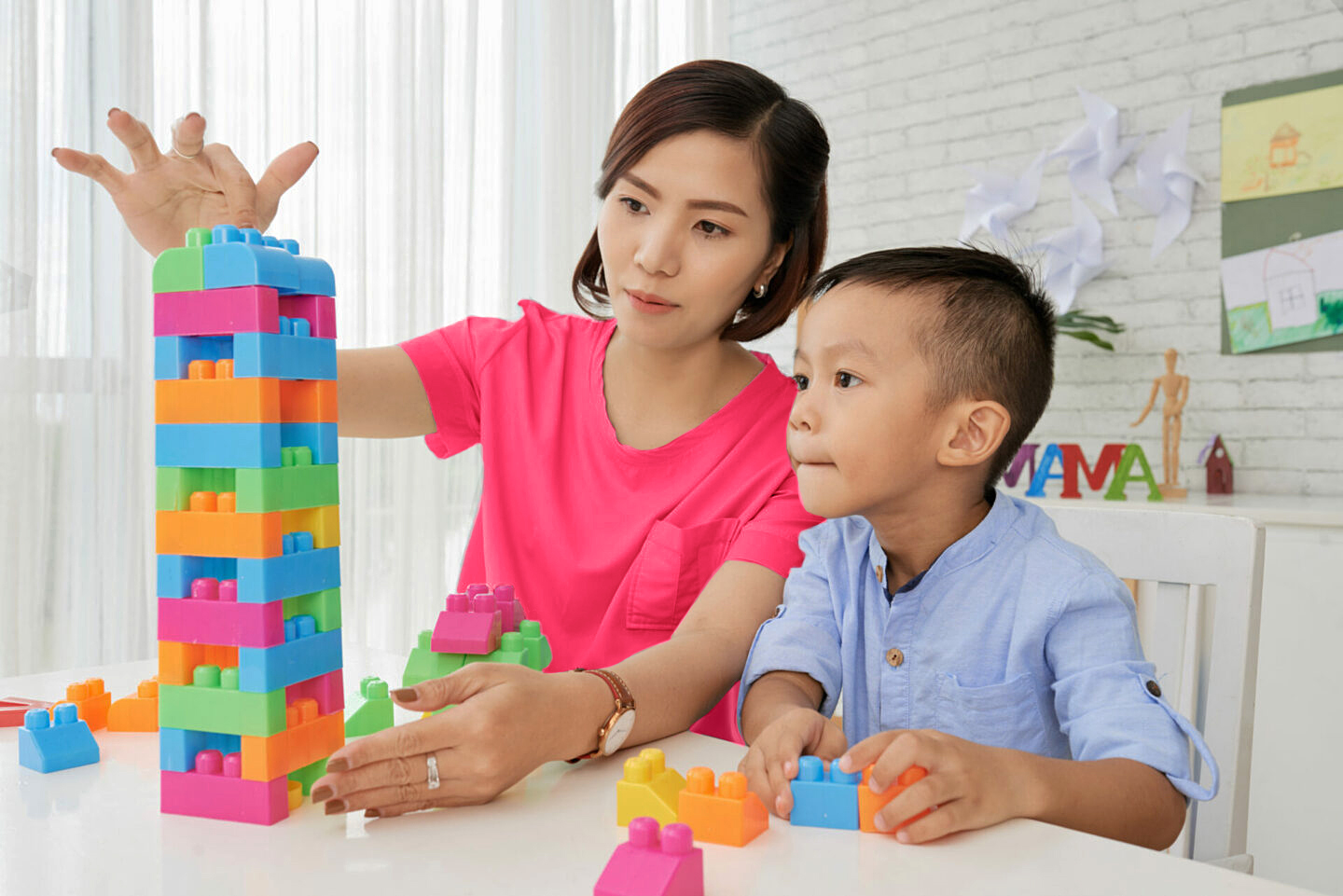 Paediatric Home Nursing Care
Few things are as distressing as when your child is sick. Our RNs and RPNs provide support for young patients wherever we're needed, whether at home, school, daycare, or other locations, day or night, bringing parents peace of mind that their child is in good hands.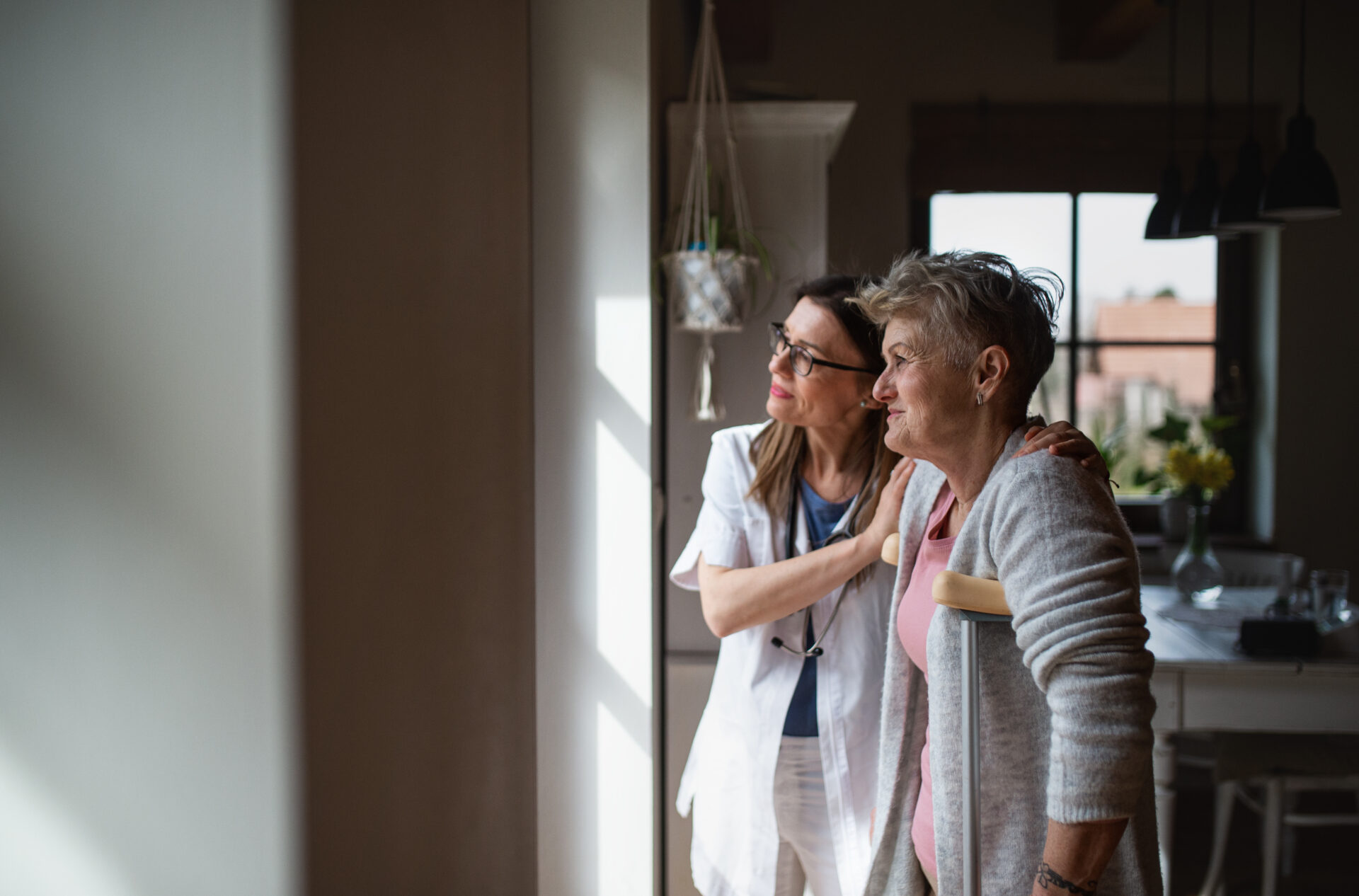 PSW Services
CareHop's PSW services include personalized care plans that focus on what matters to you and your family. We provide professional home care for conditions relating to natural aging, cognitive and physical impairments, stroke, and many more rehabilitative or chronic illnesses.
Family-Managed Home Care
CareHop participates in Ontario's Family-Managed Home Care Program that helps qualifying families receive funding for a loved one's in-home care. This excellent program allows people to receive quality care in the comfort of their own home – a philosophy we passionately share.
Affordable Rates
We plan with your budget in mind and assist you with finding alternate funding when possible
Flexible Scheduling
We're available when and for however long you need us
Customized Activities
Fun, engaging activities geared to our clients interests
Trusted Companionship
Fully qualified, trusted, and professional compassionate care
"I highly recommend CareHop for high-quality in-home care. Caring people and organizers. Thank you so very much!!"
– Irene Cormier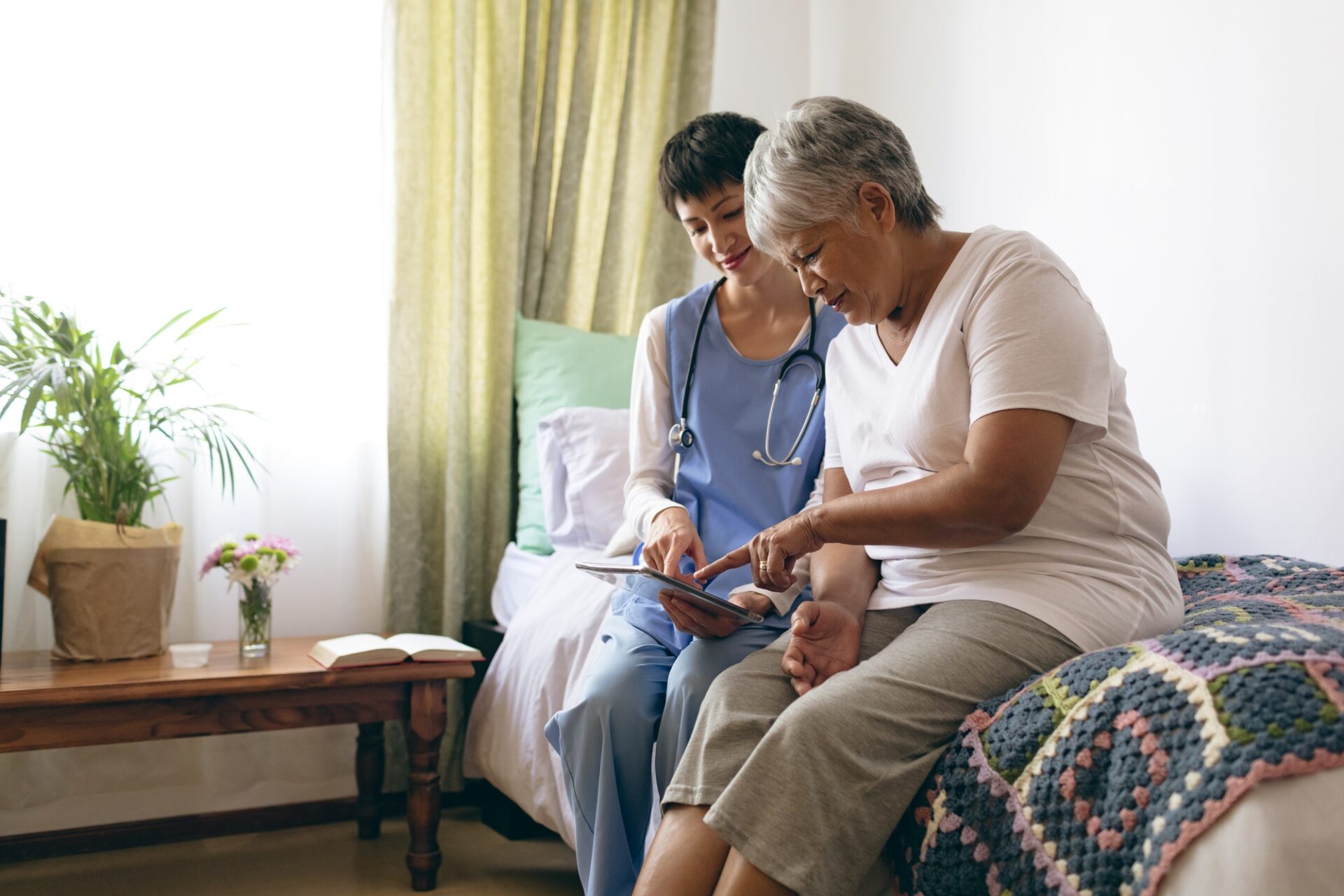 We're there when you can't be
We understand that life gets busy and you can't always be there for your loved ones. That's why when you're not available, we are! We ensure that a qualified caregiver is always available to provide casual companionship when our clients need it.
Companionship brings happiness. When your loved one is happy, so are we!