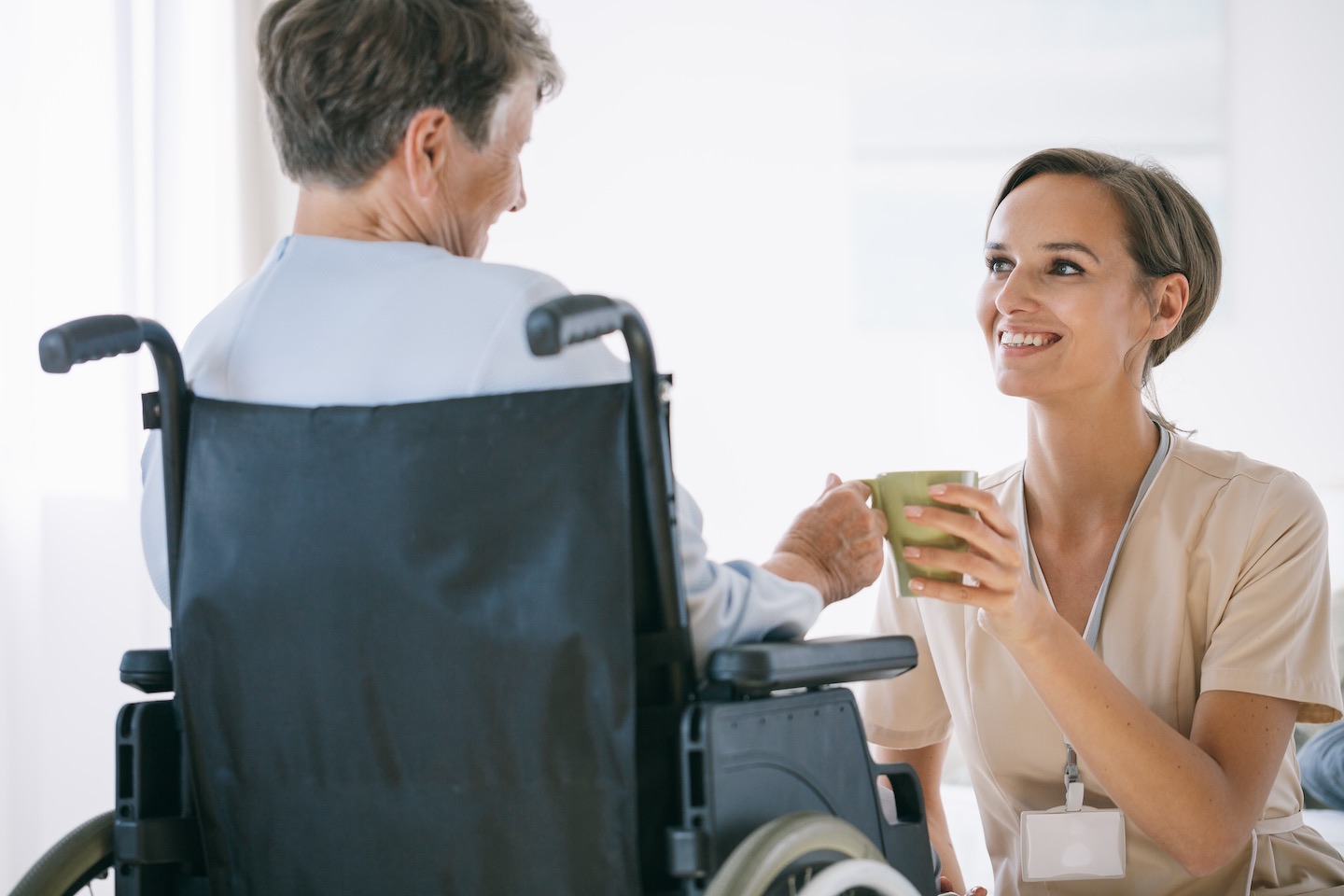 We Provide Nursing & Personal Support Worker Facility Staffing Solutions.
We welcome partnerships with nursing homes, hospitals, retirement homes, and assisted living home facilities to help with facility staffing.  Our team will provide compassionate and reliable solutions with qualified nursing and healthcare professionals. Call us 24/7 for rapid response staffing.
Reliable - We are always there when you need us. 24/7
Professional - Our staff are properly trained and thoroughly screened.
Detailed - We love looking after the details every step of the way to provide you peace of mind.
Volunteer and professional partnerships allow us to fulfill our mission to build an inclusive, supportive community that brings everyone a little more sunshine.
Career & Volunteer Opportunities
Do you love making people happy, and doing things that help bring joy into their lives? We have many opportunities available that might be a perfect fit for you! Tell us about your skills and passions, and we'll do our best to match you with the perfect volunteer role.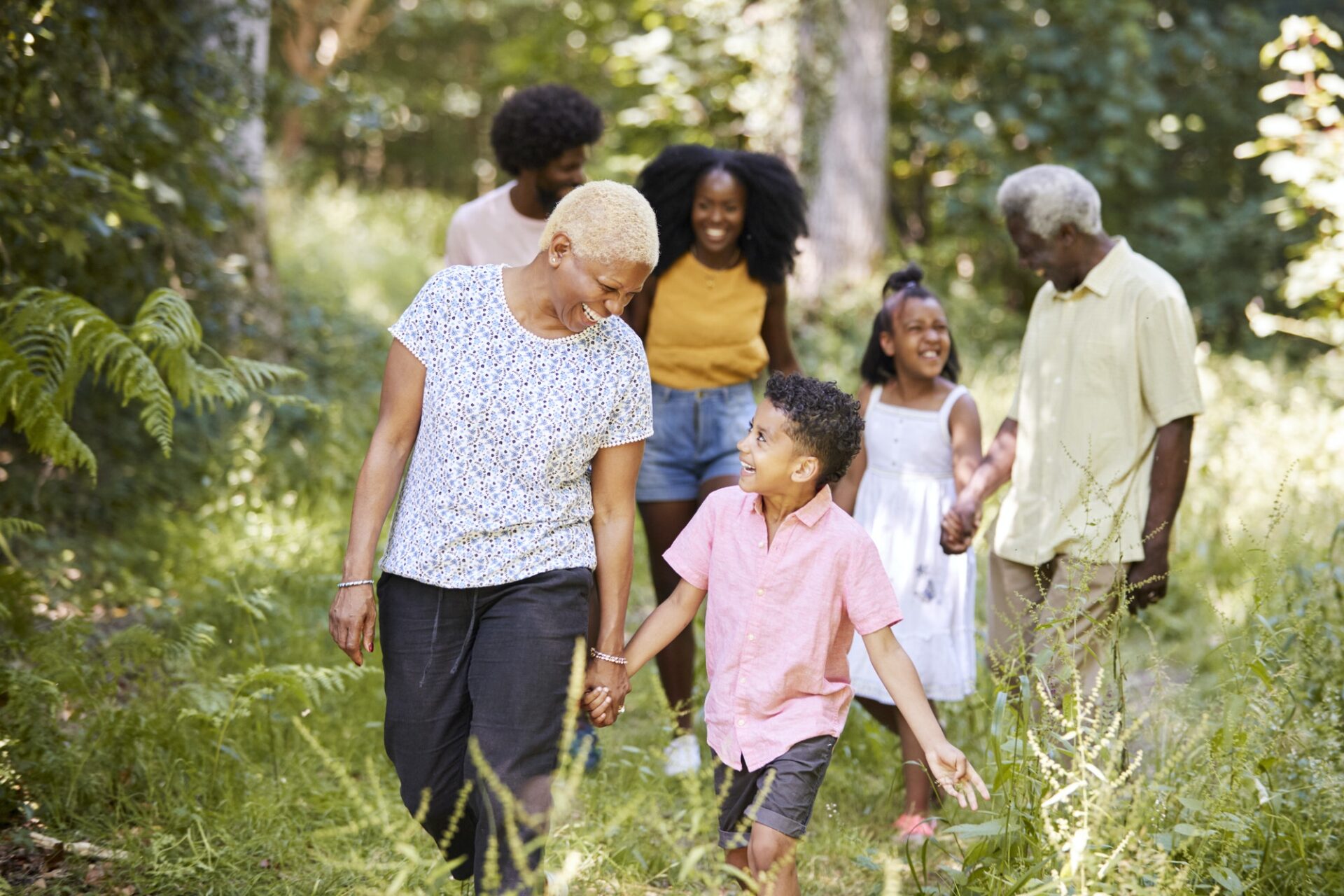 Career Opportunities
Looking for a fulfilling career? Look no further than CareHop. 
"The company has always been very flexible to my availability and when whenever there has been anything that needed helping they have strived to provide it. They always make sure to acknowledge the work that staff does through various means. Also the focus on client care is excellent"
– Nancy Bellon, PSW