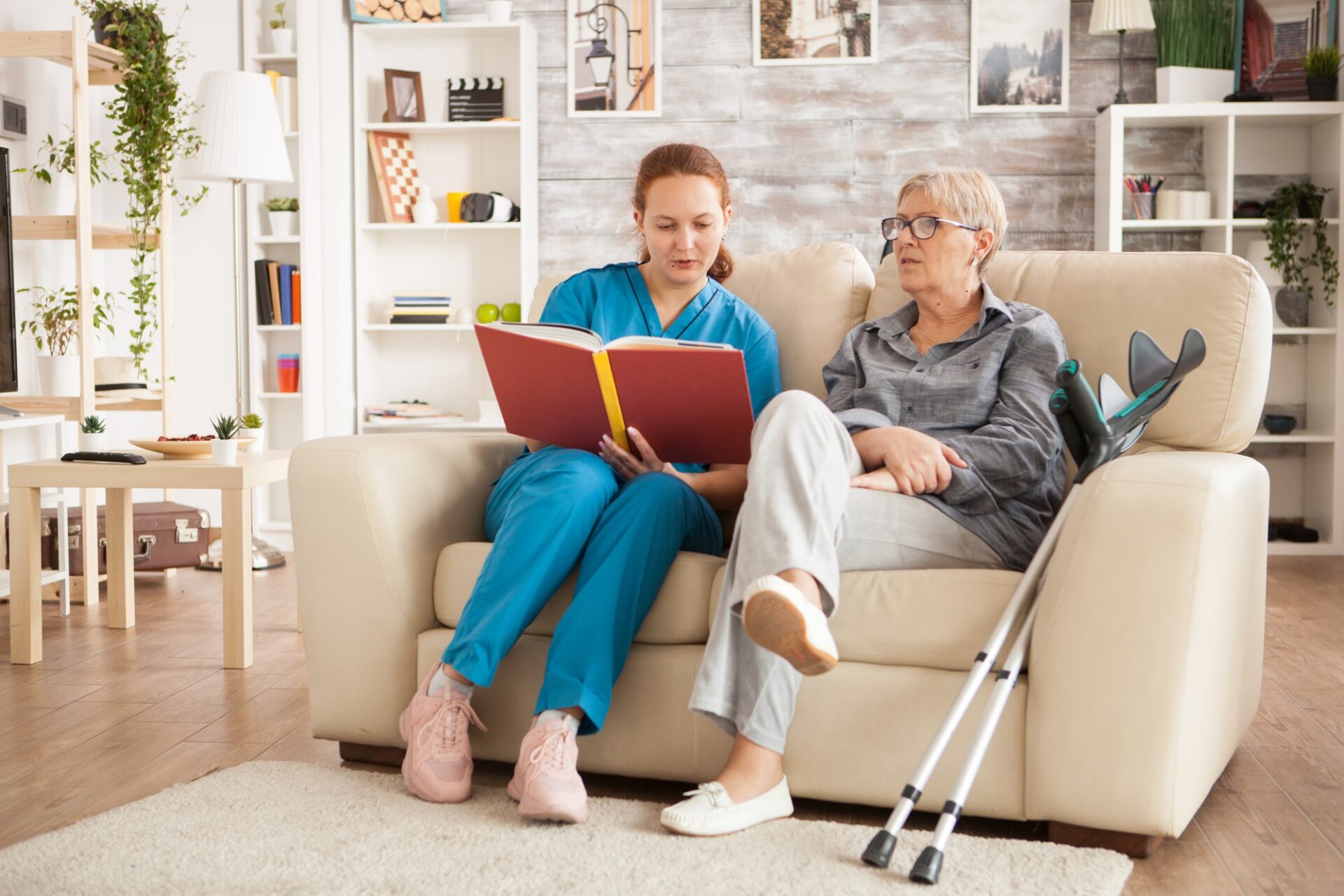 Partner Programs
At CareHop, we understand the value of community, and how we all play a role in building strong, vibrant neighbourhoods where everyone is respected and included.
That's why we're proud to partner with local health care professionals, volunteers, caregivers, and other service providers to help support our clients with quality in-home healthcare services that allow them the best quality of life possible.
Volunteer and professional partnership allow us to fulfill our mission to build an inclusive, supportive community that brings everyone a little more sunshine.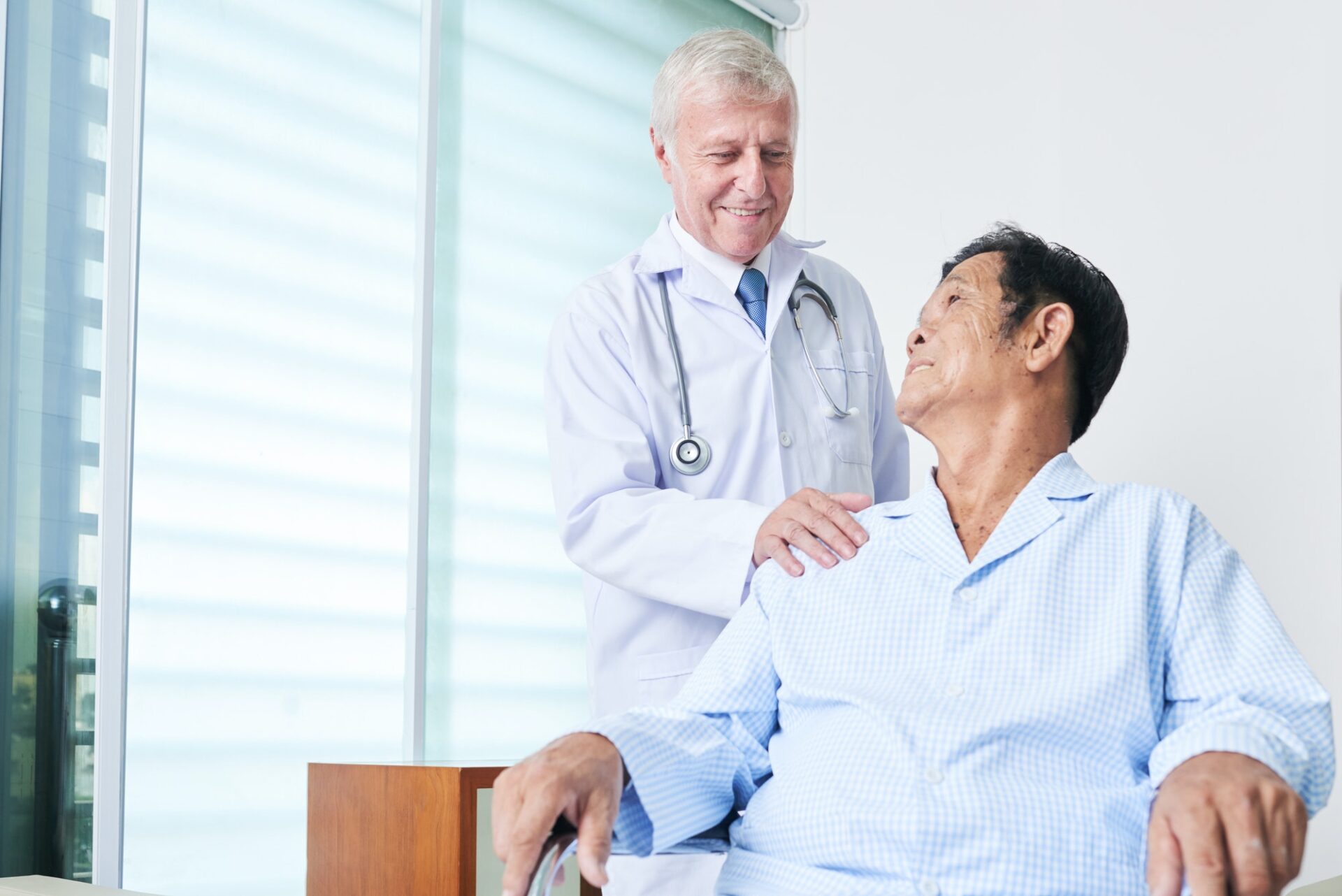 Healthcare and Personal Service Professionals
CareHop strives to deliver the best in-home healthcare care services available. When you refer your patients to us, our qualified nursing and caregiver team will be ready to start care within 24 hours. We'll also keep in touch to provide you with regular patient updates. Call us for more information.
Career & Volunteer Opportunities
Do you love making people happy, and doing things that help bring joy into their lives? We have many opportunities available that might be a perfect fit for you! Tell us about your skills and passions, and we'll do our best to match you with the perfect volunteer role.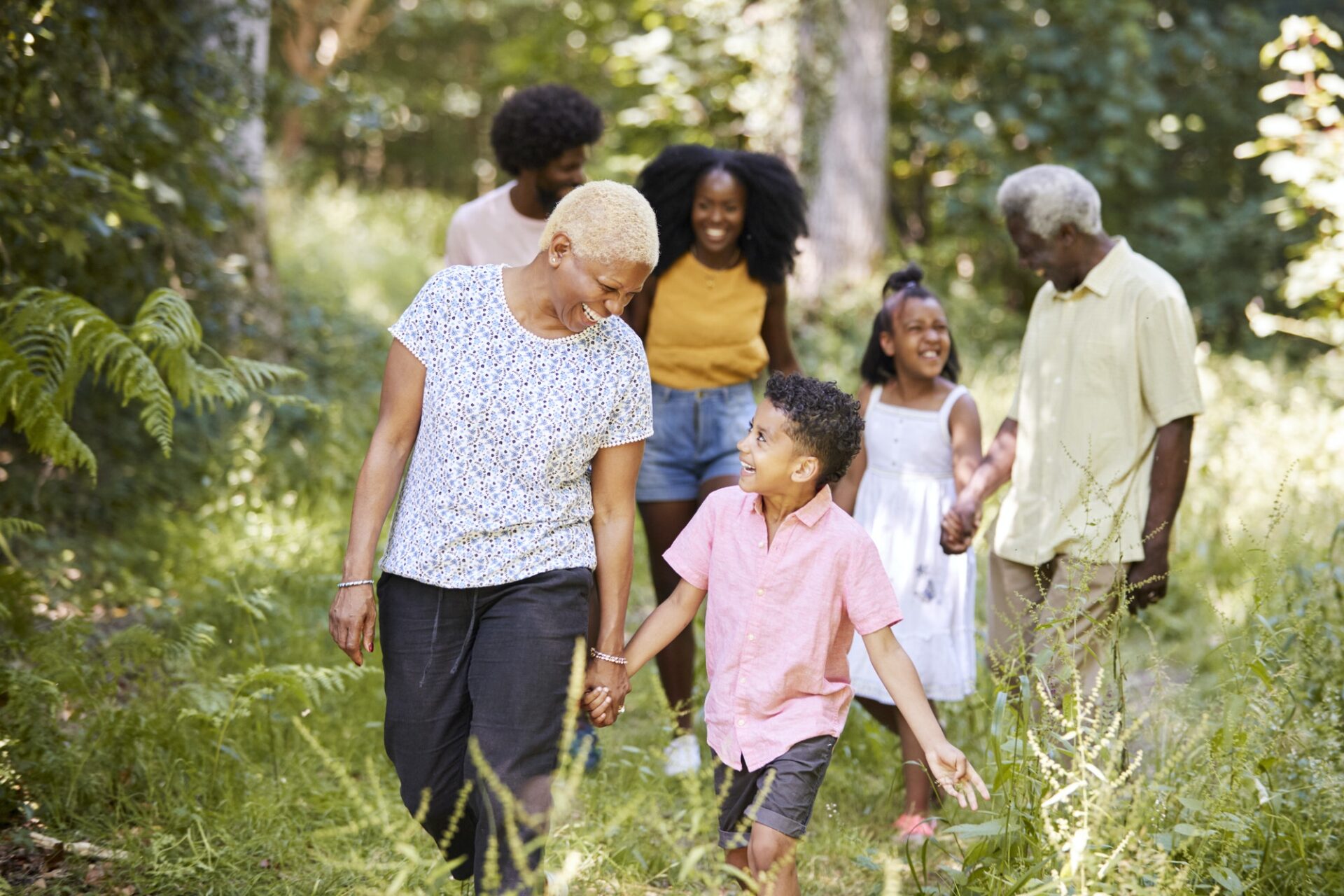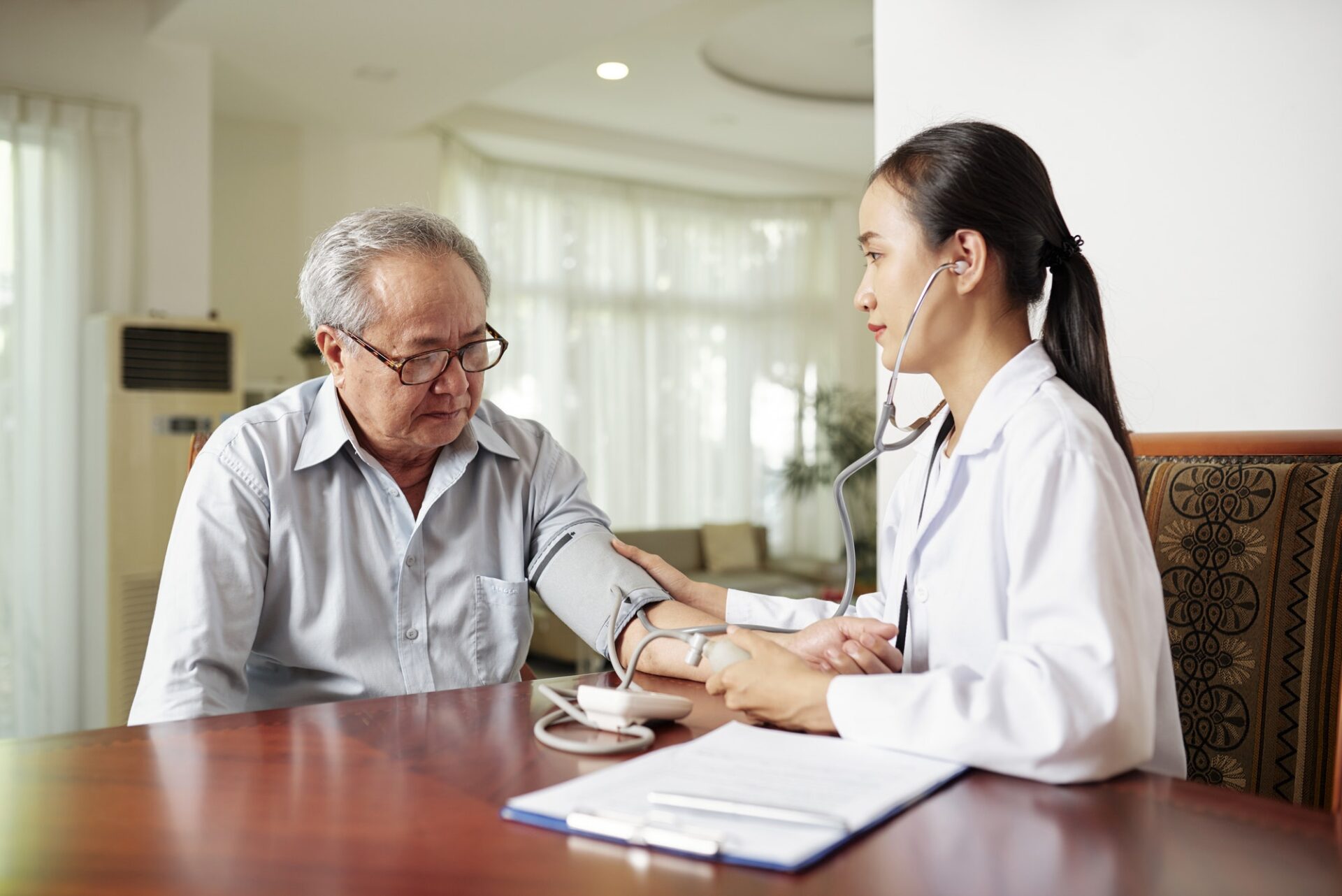 Professional Service Partnerships
CareHop welcomes your clients to be part of our care family! We'll not only provide them with excellent in-home personal care services, but also be happy to refer our clients and their families to you. Get in touch with us today by emailing partnership@carehop.ca
Career Opportunities
Looking for a fulfilling career? Look no further than CareHop. 
"The company has always been very flexible to my availability and when whenever there has been anything that needed helping they have strived to provide it. They always make sure to acknowledge the work that staff does through various means. Also the focus on client care is excellent"
– Nancy Bellon, PSW