Lights On For Seniors
CareHop's campaign Lights on for Seniors helps spread love, light, and hope to our local seniors who live alone or are marginalized and require a little extra assistance. We hope to remind these seniors that they are not alone with a FREE gift bag.
Summer days can be extremely hot and humid, and we feel it's important to bring light and hope to local seniors who live alone or need a little extra help to get through those unbearable days. 
That's why CareHop is once again holding our Lights On for Seniors campaign with partners across our community.
With the support of our community partners, we will be dropping off gift bags including:
A 24 oz Tritan Bottle
A Foldable Hand Fan
A Slim Key Light
A Magnifier with Light
All in a 6-pack Lunch Cooler
Do you know a senior who lives alone and has impaired mobility?
Gift Bag Includes
$50 Value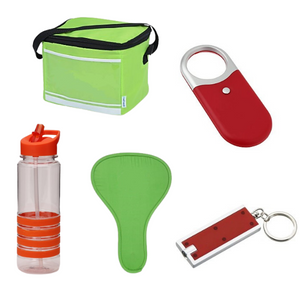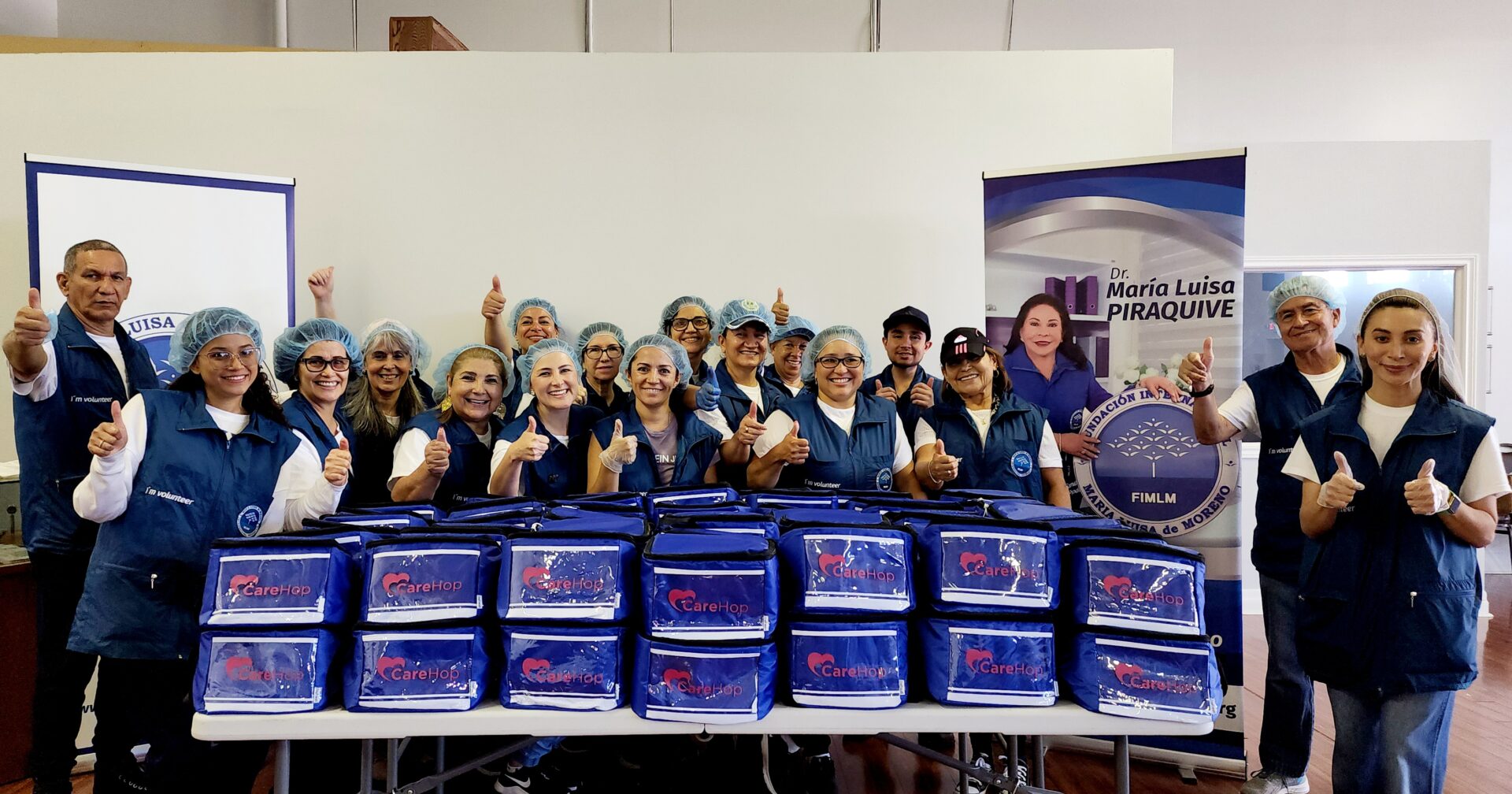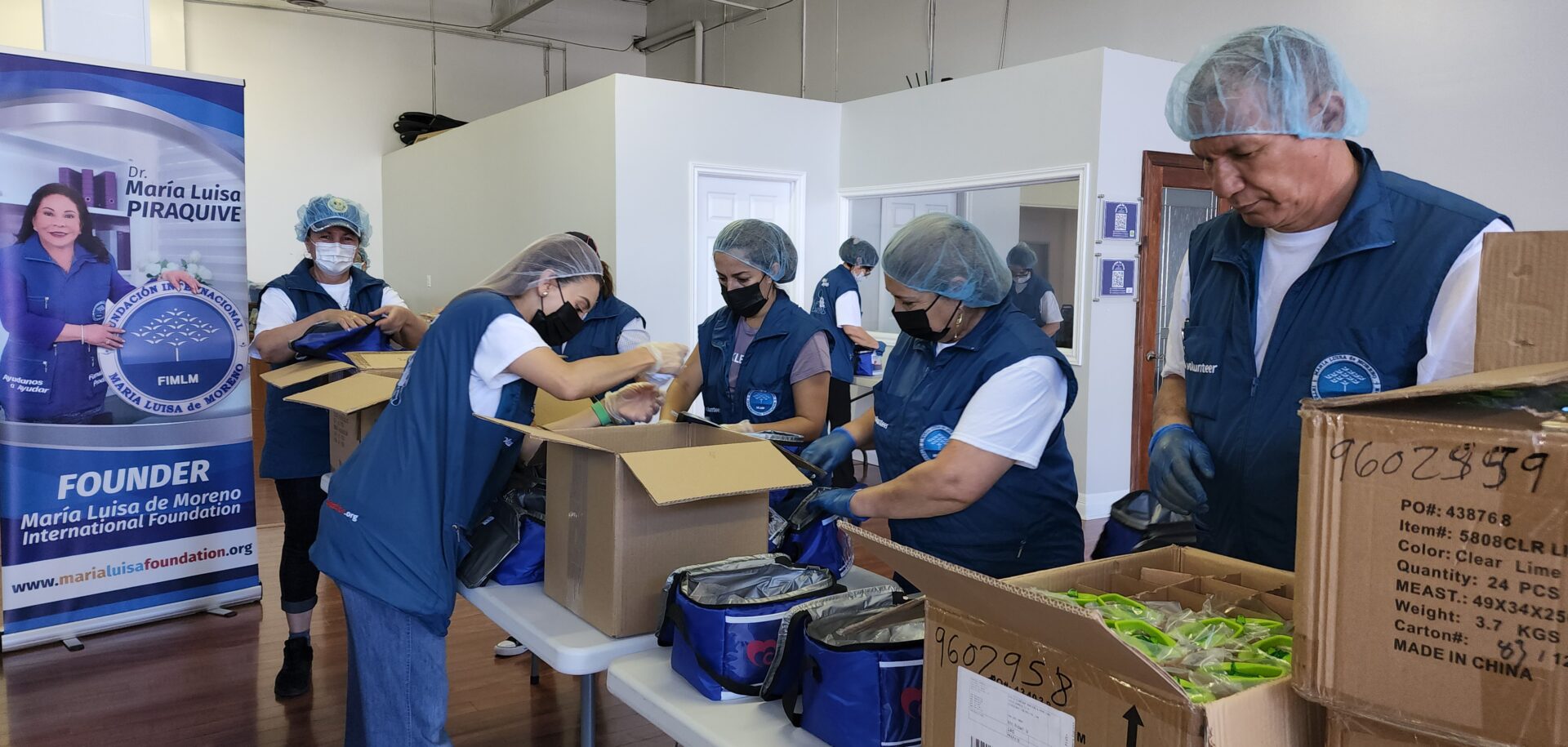 To our amazing community partners and volunteers, we want to thank you for all your efforts with our Lights on for Seniors campaign. We were able to help and bring hope to over 450 local seniors in 2021. We are excited to continue this campaign with everyone!
Currently, we are only able to drop off gifts to residents within Etobicoke. We cannot guarantee all requests will be able to be fulfilled.